4th UGC writers campus
The fourth edition of UGC Writers Campus by Series Mania took place from August 25 – September 1, 2021 at the Creative Bazaar and then at the Forum.
This immersive week-long writing workshop brought togather 20 emerging TV drama writers from around the world who have had at least one professional experience on a broadcast TV/digital series, short or feature film broadcast.
At the Creative Bazaar, the participants had the opportunity to take part in workshops and masterclasses in the presence of experienced professionals who supported them as mentors in the development of their projects from August 30 – September 1. As part of the Series Mania Forum, these emerging writers had the opportunity to pitch their projects in front of international industry professionals.
2021 Edition
THE PRESIDENT
Amit COHEN – Israel
Screen writer, showrunner, producer
False Flag, No Man's Land
TUTORS
Donna SHARPE
UK, Germany
Writer, producer

Neil LANDAU
USA
Professor, screen writer, author
2021 Official selection
Log in to SERIES MANIA DIGITAL now and discover the selected projects : synopsis, bibles, credit lists, writer's statements, biographies, and more !
Se connecter
the selected projects
In partnership with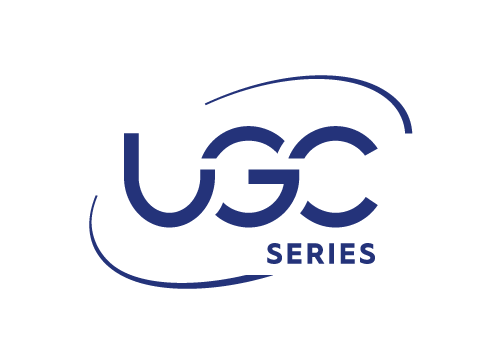 For any further question
Contact us
UGC Writers Campus 2020
DISCOVER THE SELECTED PROJECTS FOR THE 3RD CALL FOR APPLICATIONS OF WRITERS CAMPUS!
Discover