Did you know that public and critics favorites such as Dexter, The Haunting of Hill House or Killing Eve are adapted from books? In an increasingly competitive ecosystem and a saturated content market, books and podcasts' adaptations are the new eldorado. That is why Series Mania Forum offers industry professionals new opportunities to connect with literary agents, publishers and podcasts creators.
Books & Podcasts
Every month, discover an exclusive selection of books and podcasts to adapt into TV series on our digital platform!
Discover
IP PITCHS AT SERIES MANIA FORUM 2023
BOOK TO SCREEN
A pitching session that features 5 titles with high potential for a European TV series. This session is followed by a matchmaking moment to create new collaboration opportunities!
In partnership with

PODCAST TO SCREEN
Find your new source material of choice in a selection of fascinating and intriguing podcasts! In this session, audio series creators will pitch their stories on stage. The session will be followed by a matchmaking moment. Will you be the producer willing to associate a visual universe to these stories?
In partnership with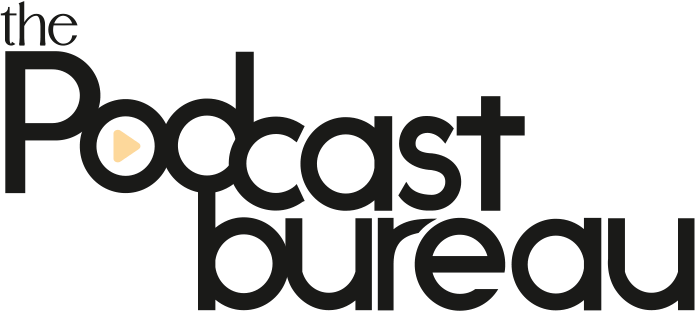 BOOK TO SCREEN: MEETINGS
Series Mania Forum hosts an IP market since 2022 where editors and literary agents have the opportunity to present a selection of books with high adaptation potential to French and international television producers.
In partnership with

In partnership with