Unique opportunity for international creators to develop projects, the DEENTAL Series Workshop addresses drama issues and narrative strategies essential to series. The training also emphasizes on understanding the market by focusing on the need to make the audience engaged and to meet the industry's expectations.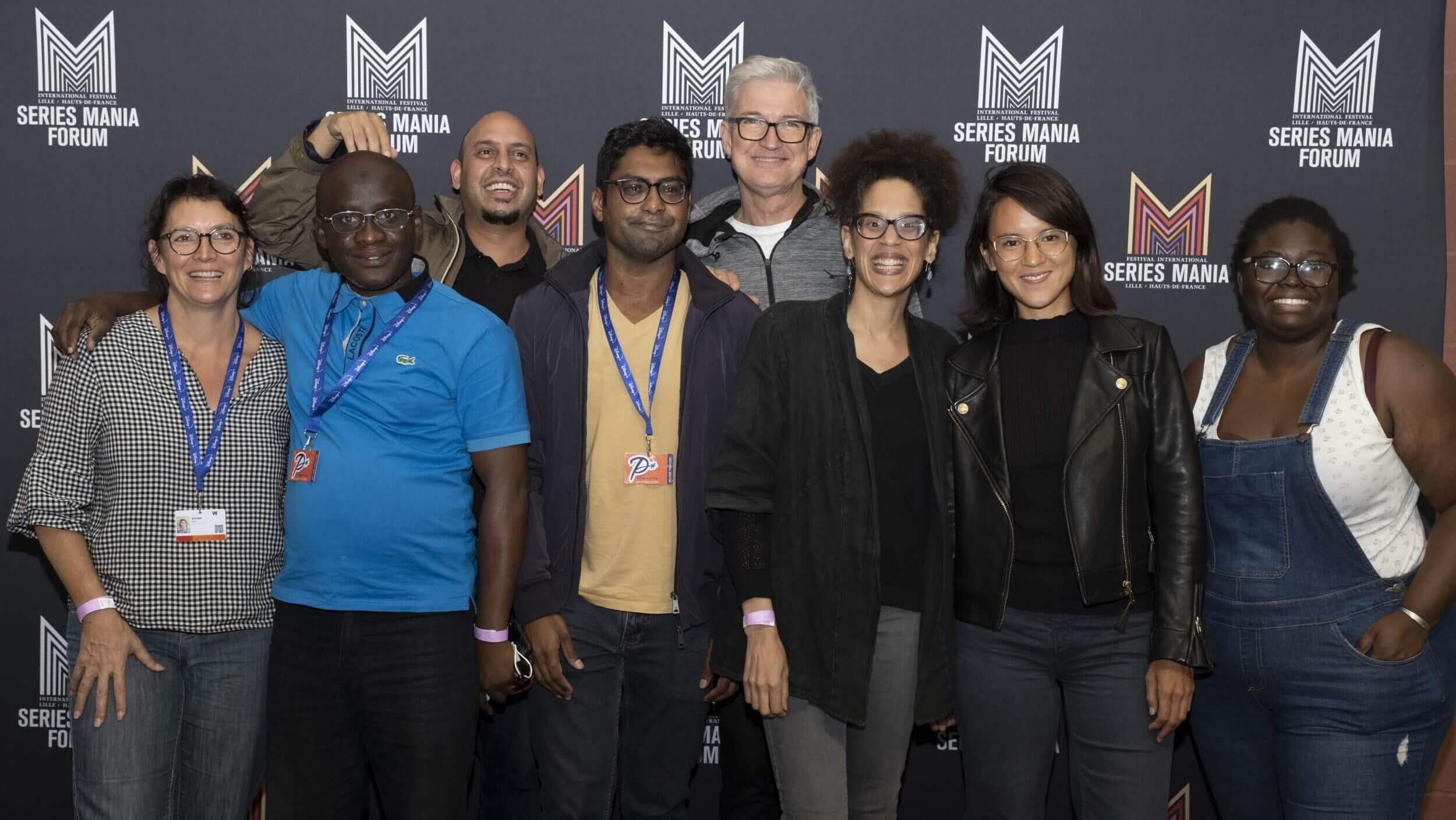 The programme's 1st edition took place from August 25th – September 1st, 2021, in Lille, at the Creative Bazaar and then at the Series Mania Forum.
This immersive week-long professional workshop brought together 4 duos made of a writer and a producer with a TV series project.
In 2021, the participants were mentored by two tutors: Selina Ukwuoma (script consultant) and Neil Landau (professor, screenwriter, author) who supported them in the development of their projects. At the Creative Bazaar, the participants had the opportunity to take part in masterclass with renowned professional guests including Chris Brancato (Narcos, Godfather of Harlem), Niccolò Ammaniti (Il Miracolo, Anna) and James Duff (The Closer, Major Crimes).
At the end of this week, following individual and group sessions, the participants had the chance to pitch their projects during the Forum, where they were able to meet producers, distributors and many other industry professionals.
!
2021 Official selection
Log in to SERIES MANIA DIGITAL now and discover the
selected projects : synopsis, bibles, credit lists,
writer's statements, biographies, and more !
Se Connecter
The selected projects
Throwback to the 2021 EDITION