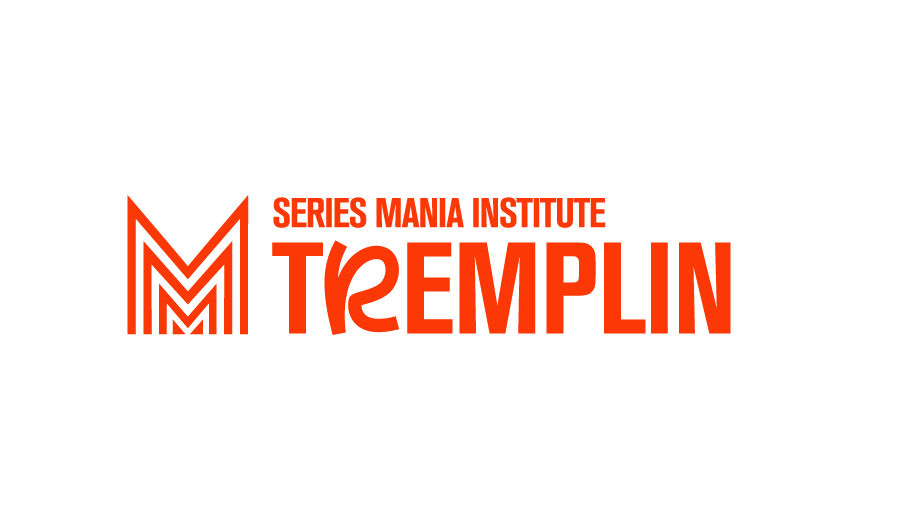 The program
THE SPRINGBOARD IS A PROGRAM THAT AIMS TO DETECT, INITIATE AND SUPPORT YOUNG PEOPLE LIVING IN THE HAUTS-DE-FRANCE REGION WHO WISH TO WORK IN SERIES AND AUDIOVISUAL INDUSTRY.
Created in 2022, the Springboard is a program dedicated to young people ages 18 to 25, residing in the Hauts-de-France region. This initiative, created by Series Mania Institute, aims to introduce its participants to narrative techniques and the audiovisual and series professions, and to lead them to first levels of qualification.
Based in Lille, this program takes place from October to April.
The selection of participants is done in collaboration with our local partners of the Lille metropolis and the Hauts-de-France Region : Pôle Emploi, local missions, Unis-cités, ACAP, etc.
participants
Young people aged 18 to 25

Residing in the Hauts-de-France region

Not engaged in any training and experiencing difficulties in finding a sustainable job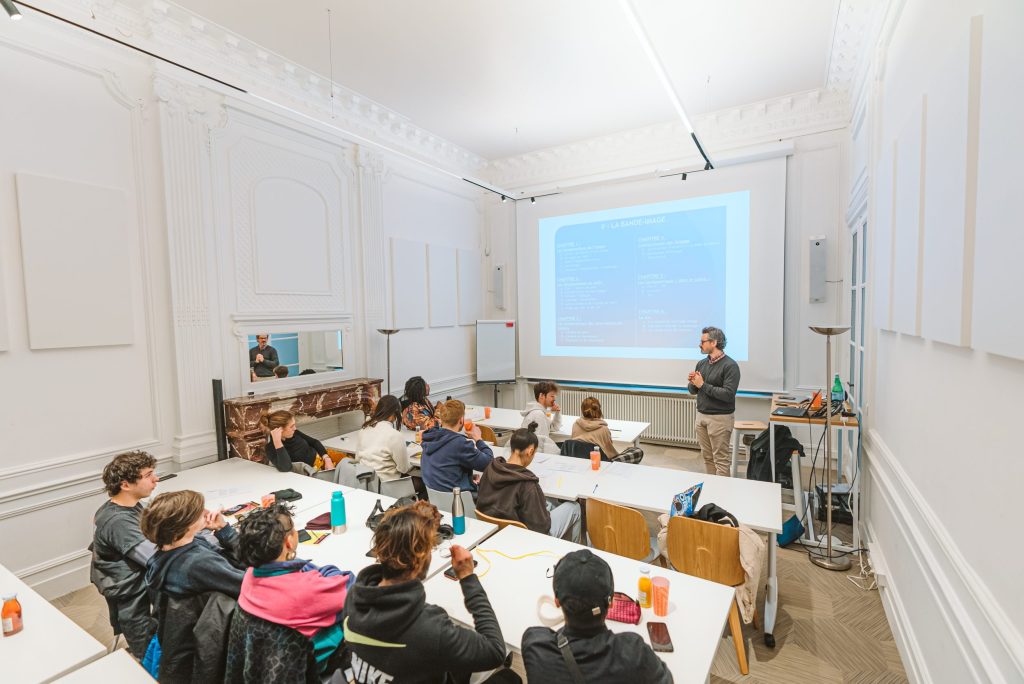 Objectives of the program
To acquire and develop knowledge and skills in the audiovisual, serial and digital media professions
To move towards specific training dedicated to audiovisual and digital media professions
To integrate the industry in first levels of qualification
method
innovative pedagogy through projects and practice
Project-based learning allows students to acquire both theoretical and practical skills
It allows for a match with the needs of the job market and companies in the audiovisual sector
Participants are involved in a work dynamic that motivates them throughout the training
Teaching provided by professionals and academic teachers
Personalized follow-up during and after the training
targetted sectors
Production companies (advertising, audiovisual, cinema, series, institutions, etc.)
Audiovisual service providers
Broadcasters and VOD platforms
Technical professions in the performing arts and event management
targetted professions
Camera assistant
Sound assistant
Post-production assistant
Assistant stage manager
2nd or 3rd assistant director
Screenwriting professions
THE SPRINGBOARD IN FIGURES
Pilot year in 2022-2023
19 participants trained
1 mini-series of 4 episods created by pilot year participants, revealed during the 2023 edition of Series Mania Festival
100% of the participants from the pilot year recommend the Springboard program.
Latest update : 02/05/2023