Meet the young talents from all over Europe that entered Eureka Series, our intensive training course for emerging television drama series writers and producers!
CLASS OF 2021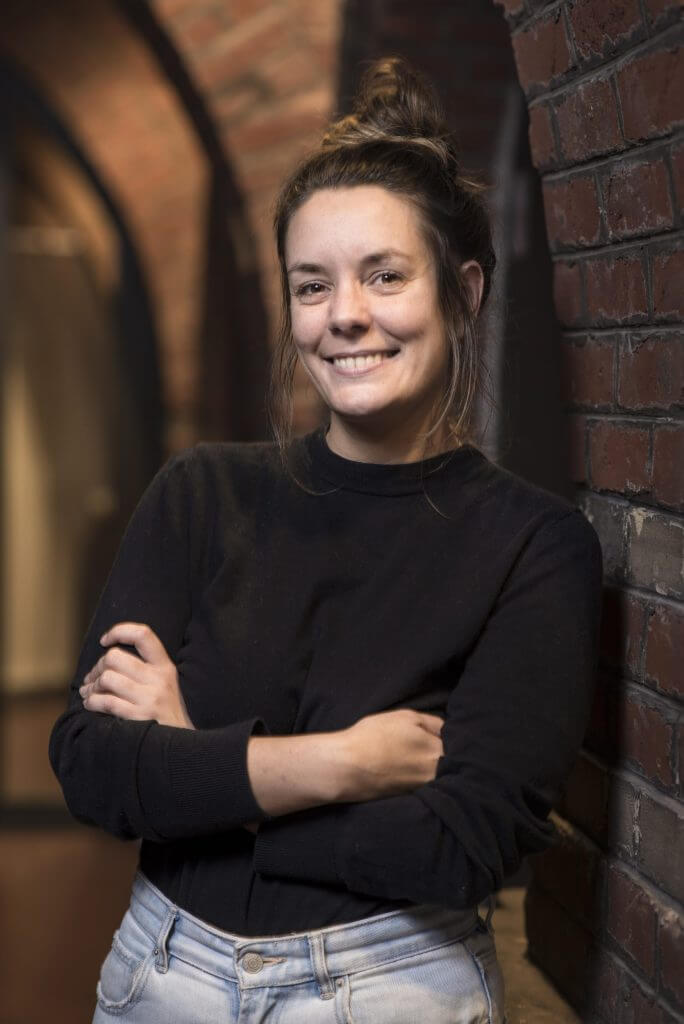 ANNA MABILLE

PRODUCER (FRANCE)
Anna is a freelance producer based in Paris. She worked for three years at Agat Films & Cie. She produced two seasons of the social impact TV Series MTV Shuga Babi within a co-production frame with Ivory Coast and France for the London-based MTV Staying Alive Foundation of Viacom CBS Networks.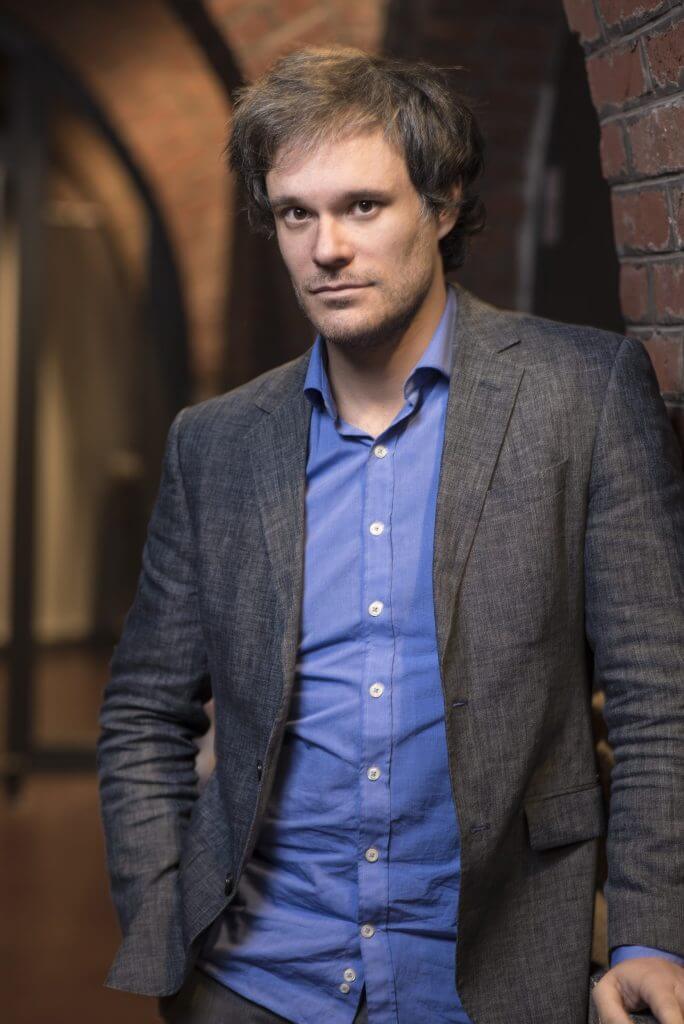 Simon PR Bewick

Writer (France/UK)
Simon is a French-British writer, director and producer of documentaries and TV series. He was a member of the France4 Award at the Critics' Week for the Cannes Festival 2013. He can also be seen acting in the films of Pierre Léon, Bénédicte Brunet and Pascal Cervo.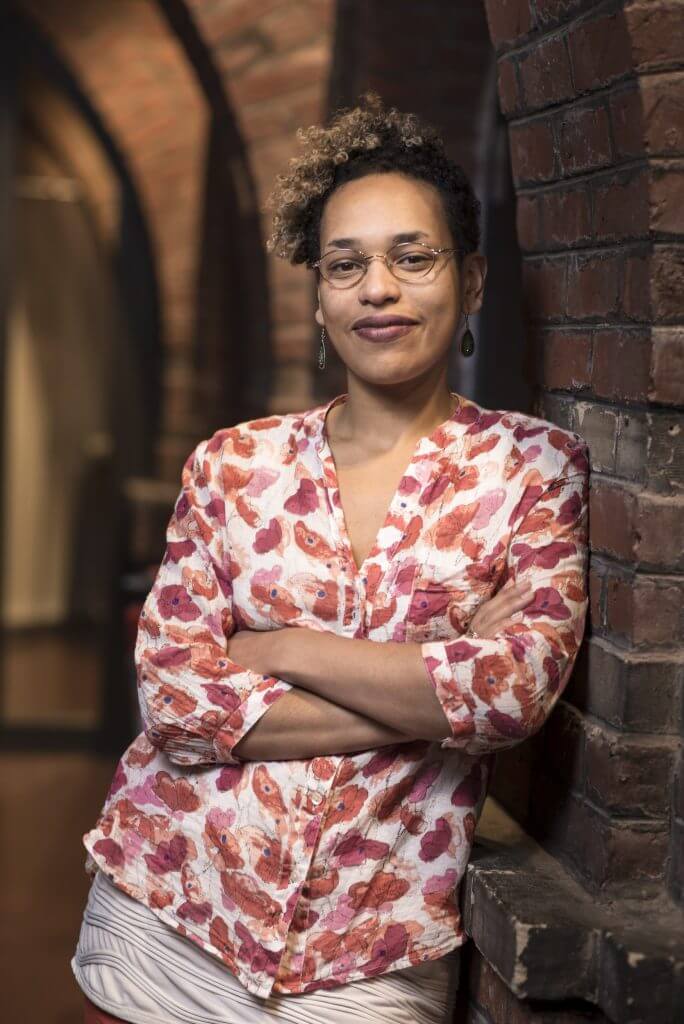 Lorine Plagnol
Producer (France)
Lorine is a London-based producer, founder of Sungazer Limited. She develops and produces forward-thinking film & TV projects with international collaborators from a diverse range of backgrounds. She co-produces with the like of BBC, FILM4 and Dogwoof.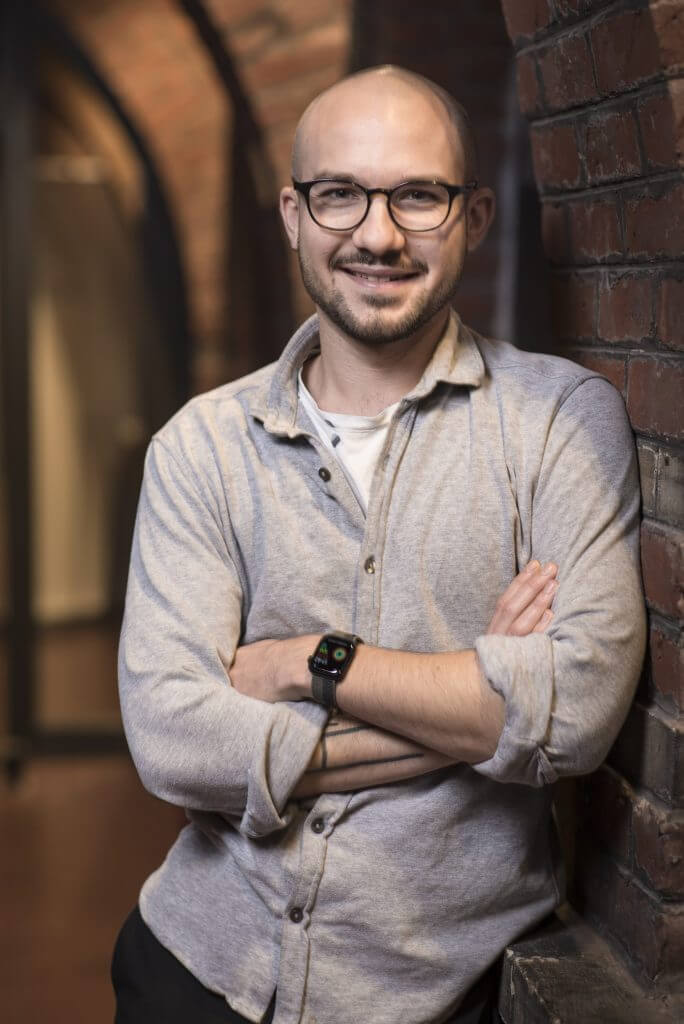 Razvan Macovei
Writer (Romania)
Razvan is a writer, producer and director, who has worked on award-winning films and participated in various workshops (Sundance, Midpoint, TIFF). He currently develops local stories for mainstream, international audiences.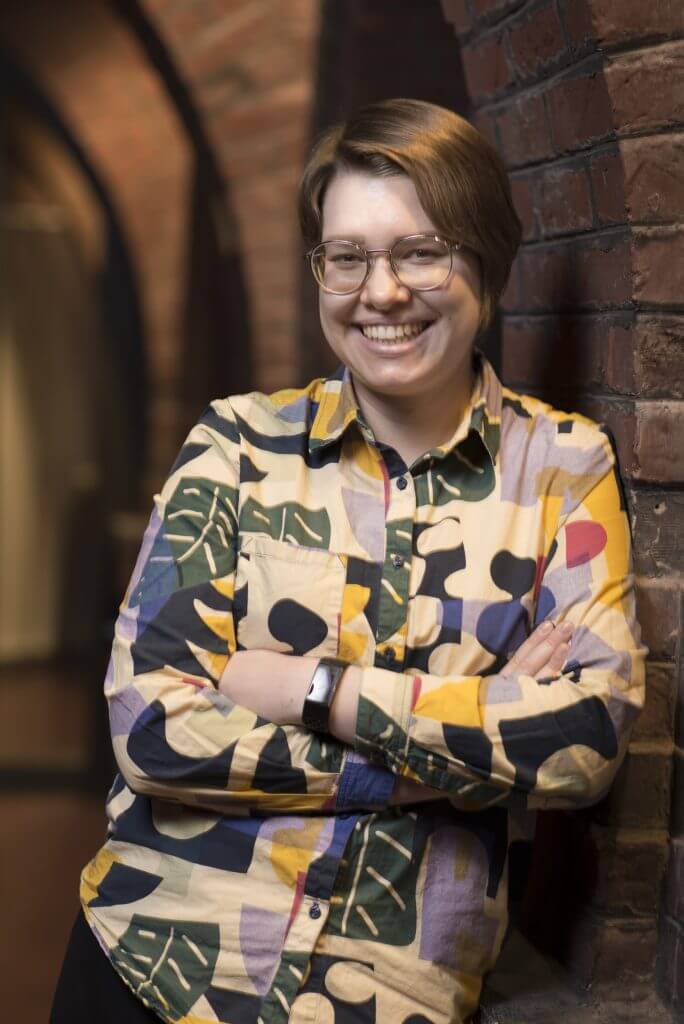 Zuzanna Grajzer

Writer (Poland)
Originally from Poland, Zuzanna is an Edinburgh-based screenwriter and a holder of a BA in Film Studies and an MA in Screenwriting. Zuzanna's favourite genres to work in are dramedy and science fiction.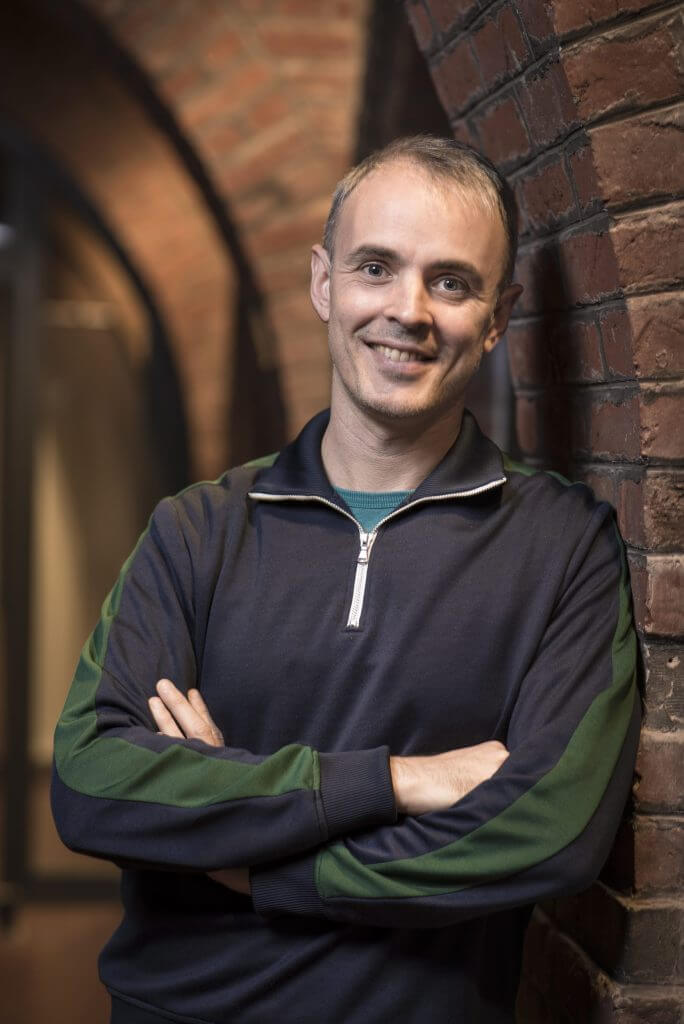 DAVID ROBERT
Writer (FRANCE)
Based in Paris, David has been working as a scriptwriter for 10 years. He has just finished co-writing two episodes of HPI, whose first season attracted over 11 million viewers on TF1. Before that, he participated in writing Ouija, a mini-series created by Thomas Bourguignon and Jörg Winger, for France TV International.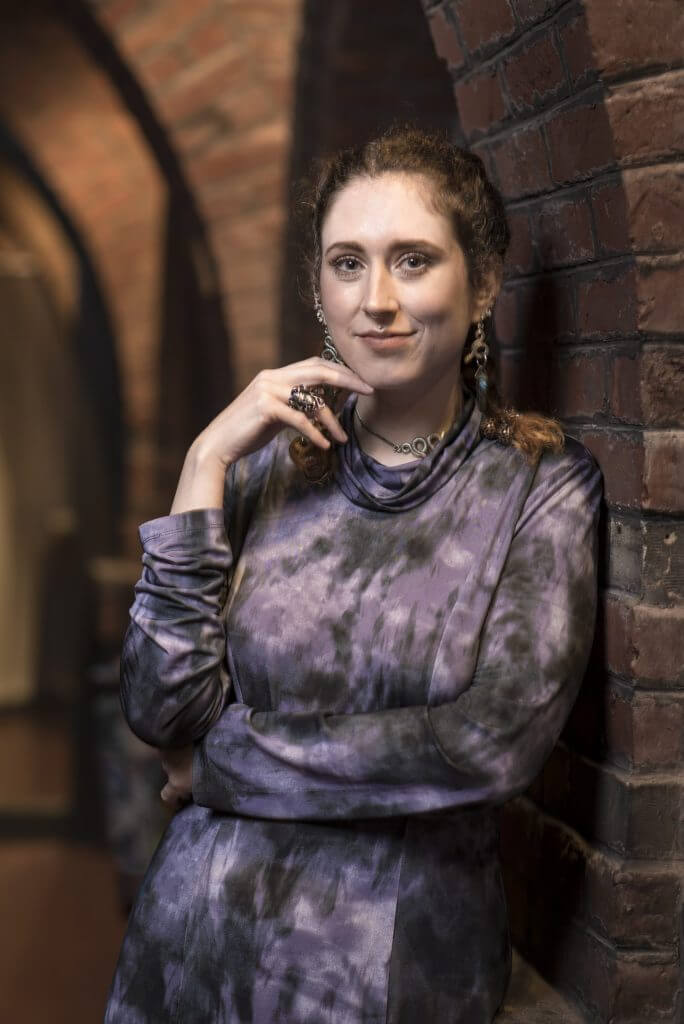 JULIA KLIER
Writer (CROATIA)
Julia received her BA in directing from The Academy of Performing Arts in Sarajevo and her MA in serial storytelling from ifs internationale filmschule köln. She is developing series concepts, which were presented at multiple festivals and got "best pitch" awards.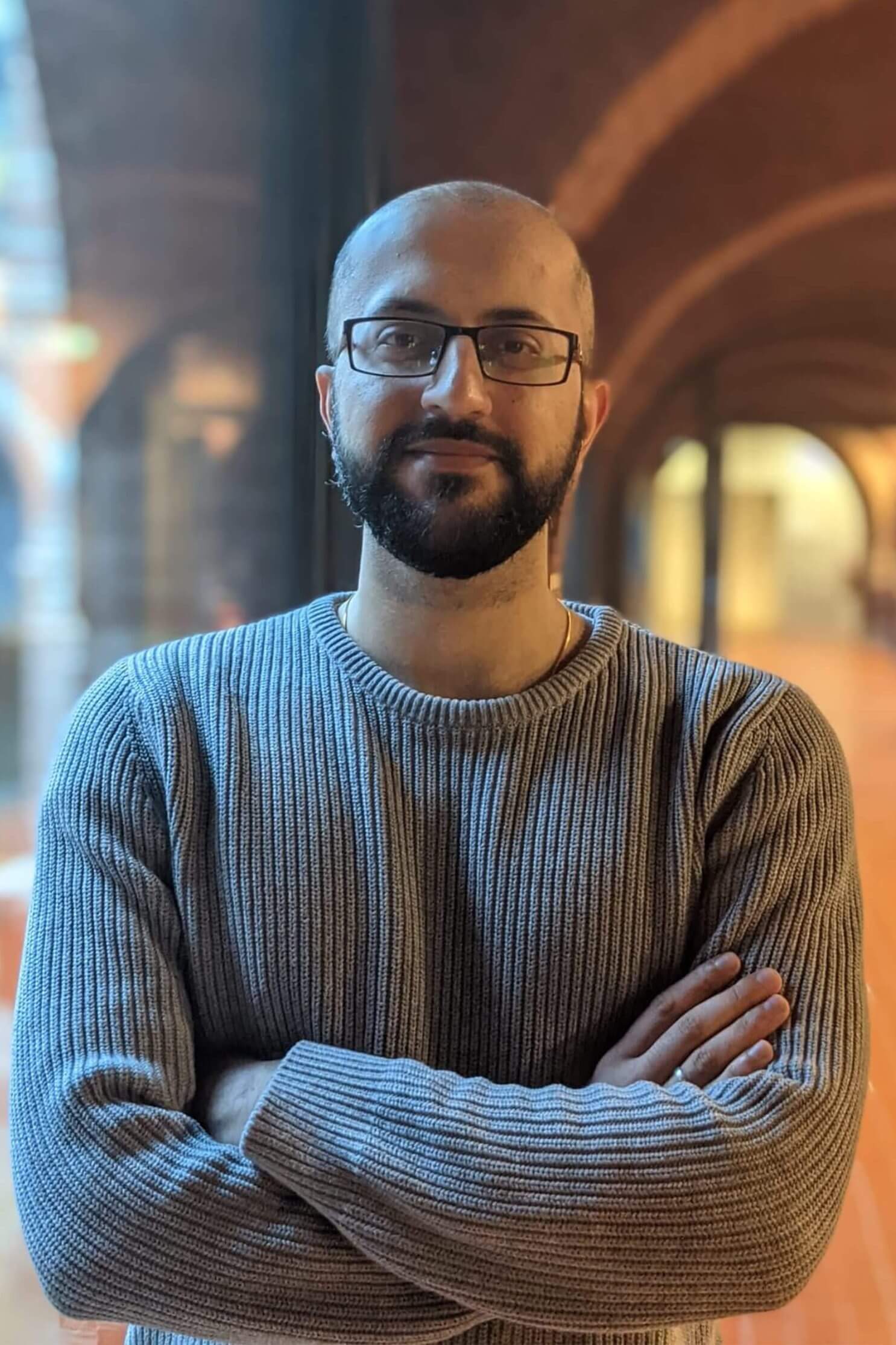 SHYAM POPAT
Writer (UK)
Shyam is a graduate of the NFTS Screenwriting MA. He has been nominated for the All3Media New Voices, FilmarketHub, TV Pilot Script and the Final Draft Big Break Award, as well as longlisted for the Short Animation BAFTA.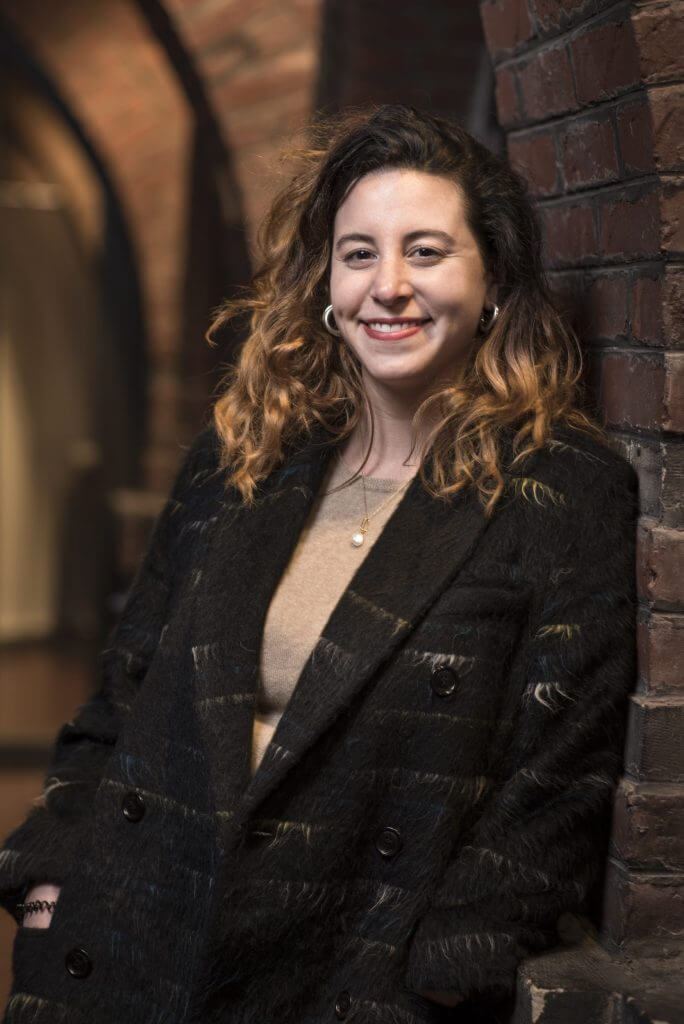 ESTHER BENSADON
PRODUCER (FRANCE/US)
Esther is an Emmy-winning producer, who has worked in Paris, London, NYC and Ho Chi Minh City. She has produced TV series and documentaries that have aired on Netflix, TruTV, OWN, PBS, Comedy Central, HBO and Canal Plus. She is currently based between France and the US.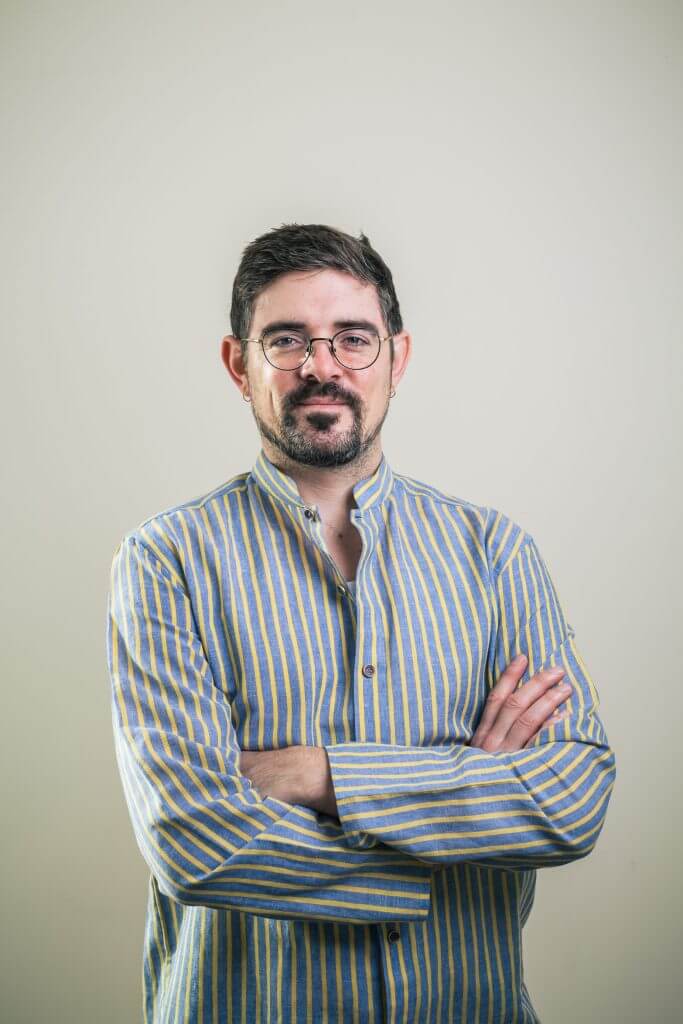 BEN PAYNTER
Writer (AUSTRALIA/UK)
Ben is a London-based writer with British-Australian nationality. He spent much of the 2010s living and working in Germany. He writes for film and TV and creates stories that combine comedy and drama. In 2020 he was a resident at the Canneseries programme.

photo credit : Alexandre Marouzé
CLASS OF Spring/Summer 2022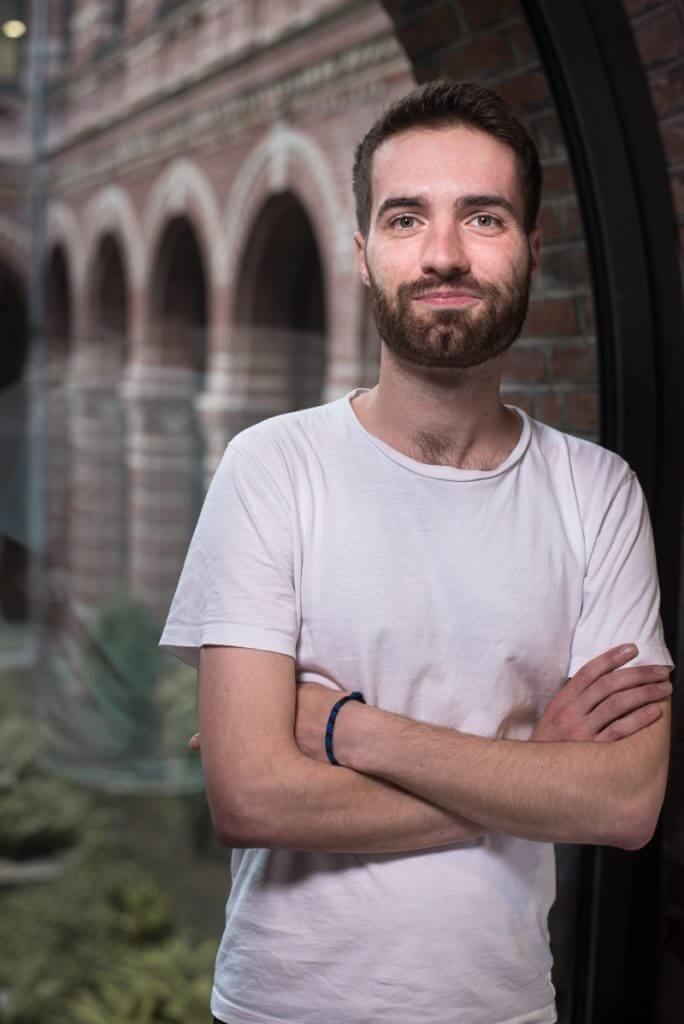 ADRIEN MABILE
Writer (FRANCE)
After graduating from the International Institute of Image and Sound in Paris, Adrien worked as a
script coordinator and became a writer for animated shows. He also writes live-action films and
series, with a taste for exploring what malfunctions in ourselves.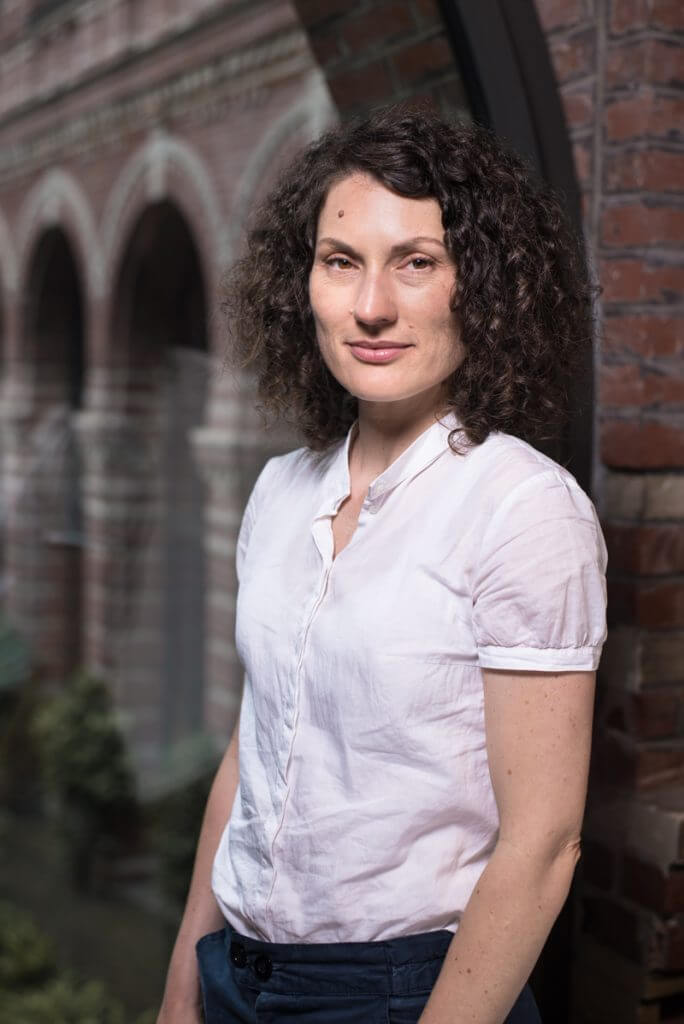 AISHA PRIGANN
Writer (AUSTRIA)
Aisha is an Austrian writer based in Barcelona. A graduate of the USC film school in Los Angeles, she
now collaborates on film and audio projects in Spain and Germany, most recently on the feature
Everything Will Change. She is working on her first TV series project Skyriders.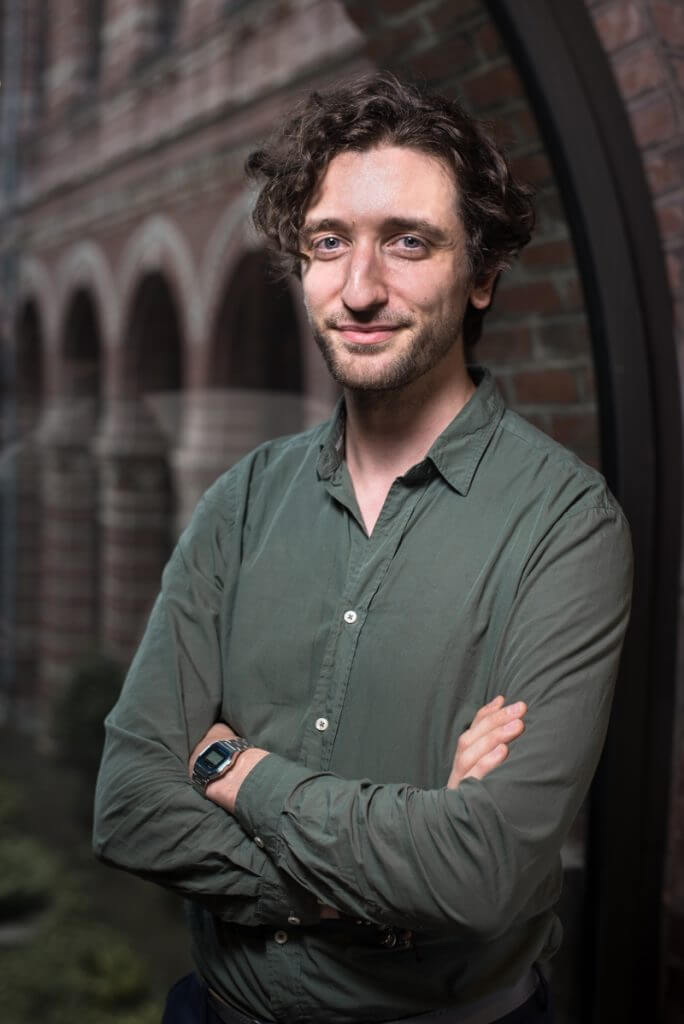 ANTHONY TUENI
Writer

(BELGIUM)
Anthony is a screenwriter / director based in Brussels. He graduated from the international training
in series writing at INSAS and previously co-developed a series with the company "Les gens" (from De Mensen group) for the RTBF-FWB series fund.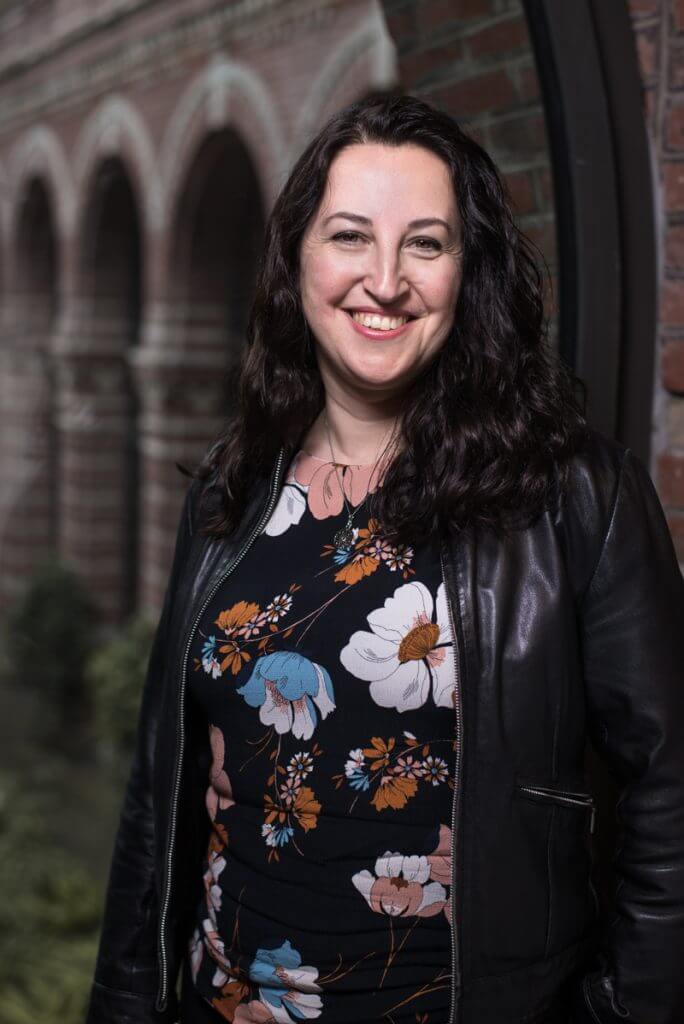 AURÉLIE GAUTHIER
Writer (FRANCE/IRELAND)
Aurélie has travelled the world and her well is full of stories. Dublin based bilingual (French-English)
writer for animation and live-action with an eclectic taste and a penchant for action dramedies. Who doesn't like a strong but flawed female hero?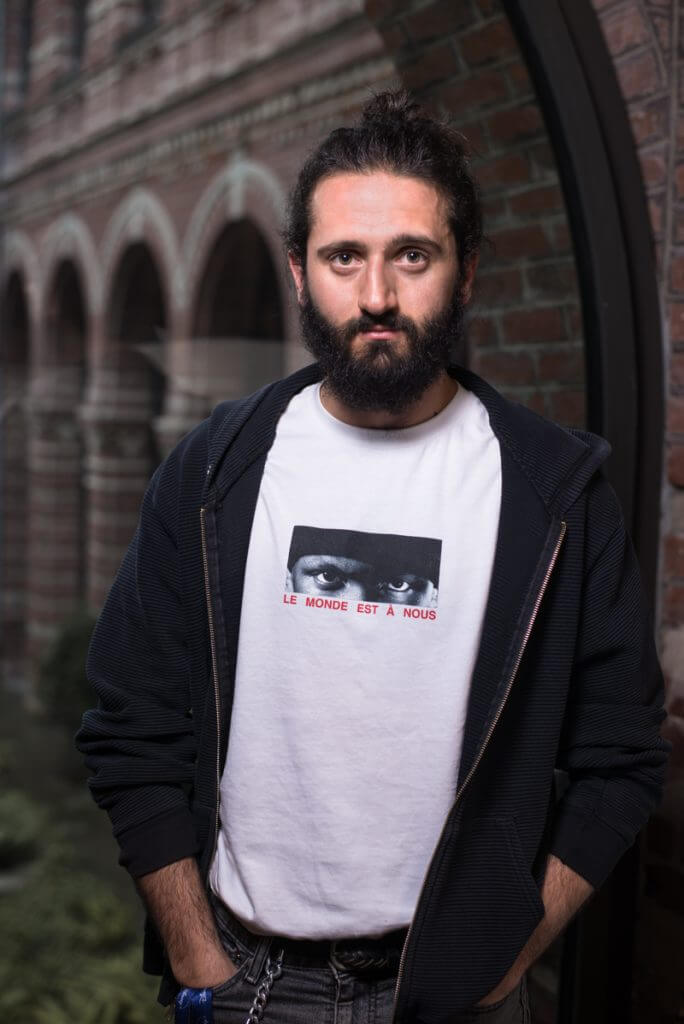 DAVIDE ANGIULI
Writer (ITALY)
Growing up in southern Italy, between the Catholic sacraments and the rave parties in the Apulian
countryside, Davide spent his formative years between Havana and Turin, and is now settled in Rome where he writes for cinema, edits and works in production.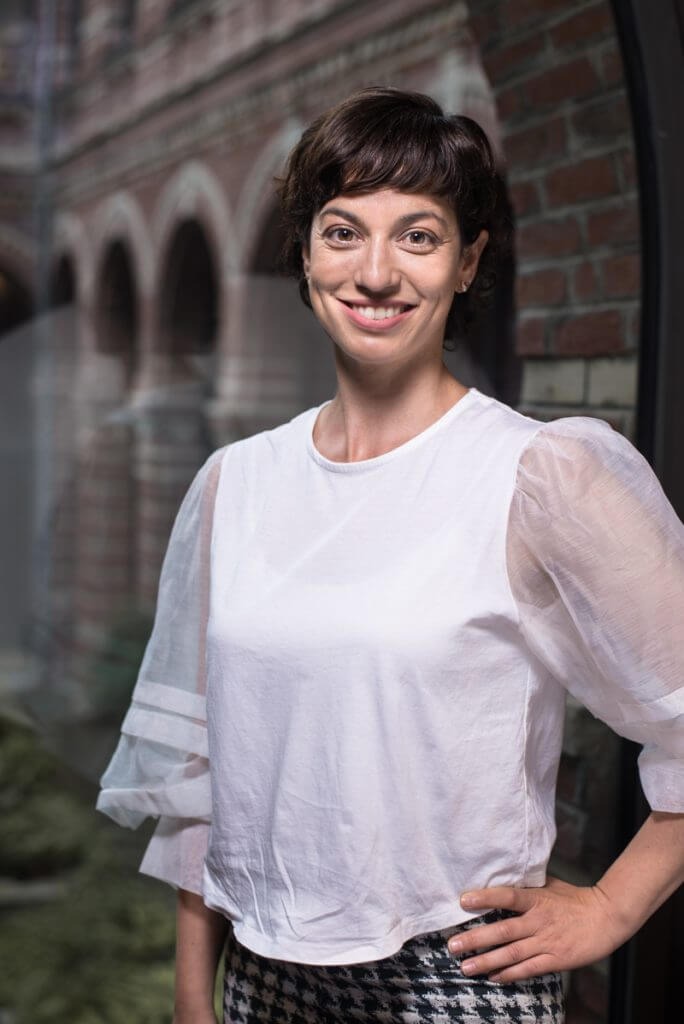 DIMITRA BARLA
Writer

(GREECE)
Dimitra is a Greek screenwriter, actor and lecturer in scriptwriting based in London. She holds a
degree in Scriptwriting from the University of East Anglia. She is passionate about stories that can
provoke a debate around the sense of home and the nature of justice.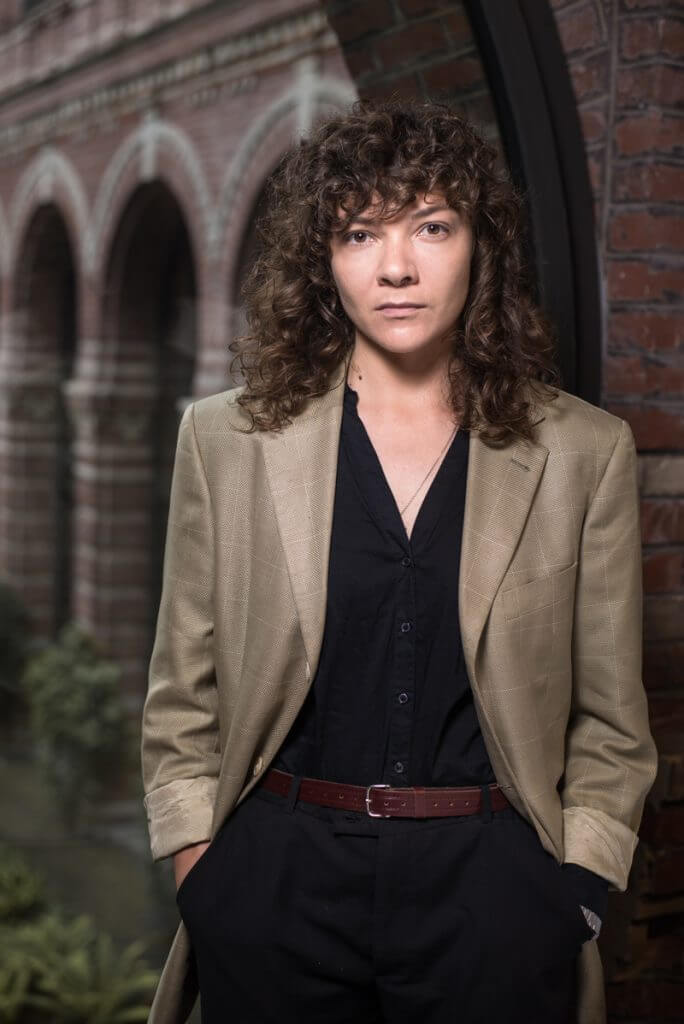 FÉLICIA VITI
Writer (FRANCE)
Félicia is a French Corsican writer, living in Paris. She studied script writing at Sorbonne- Nouvelle and at ESRA. She is the creator of Back to Corsica (france.tv) and she is also developing several other projects with Red Corner Production and BBC Studios.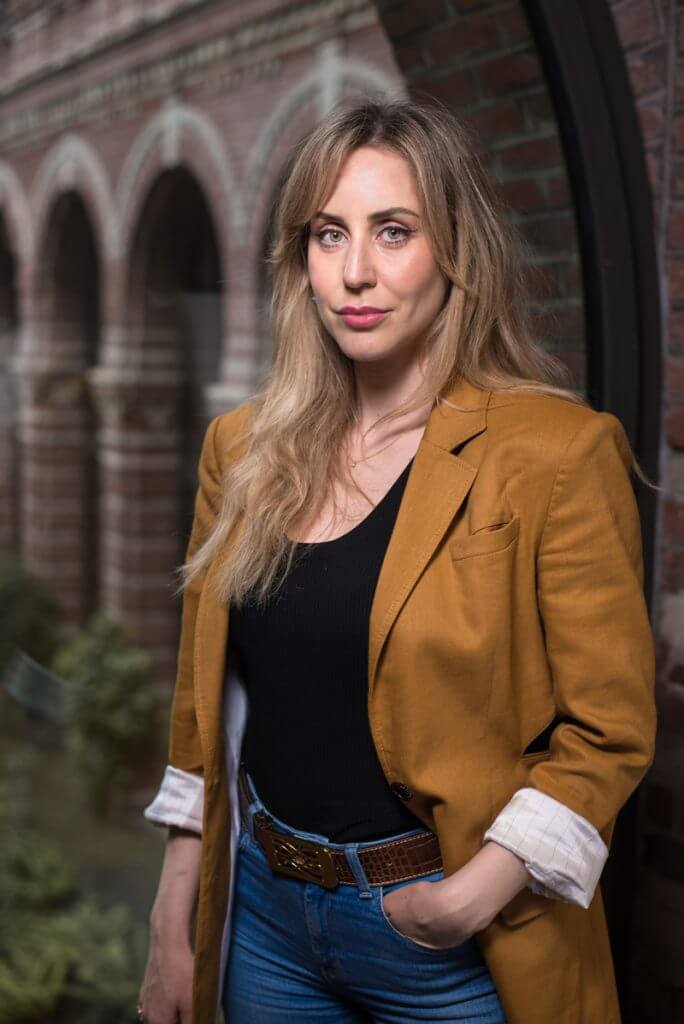 IOANNA TSILILI
Writer (GREECE)
Ioanna is a Greek writer/ director credited in fiction and documentary films, focusing on female and
social issues. Surrealism, psychoanalytical inquiry and multileveled ambiguity of reality are reflected in her work.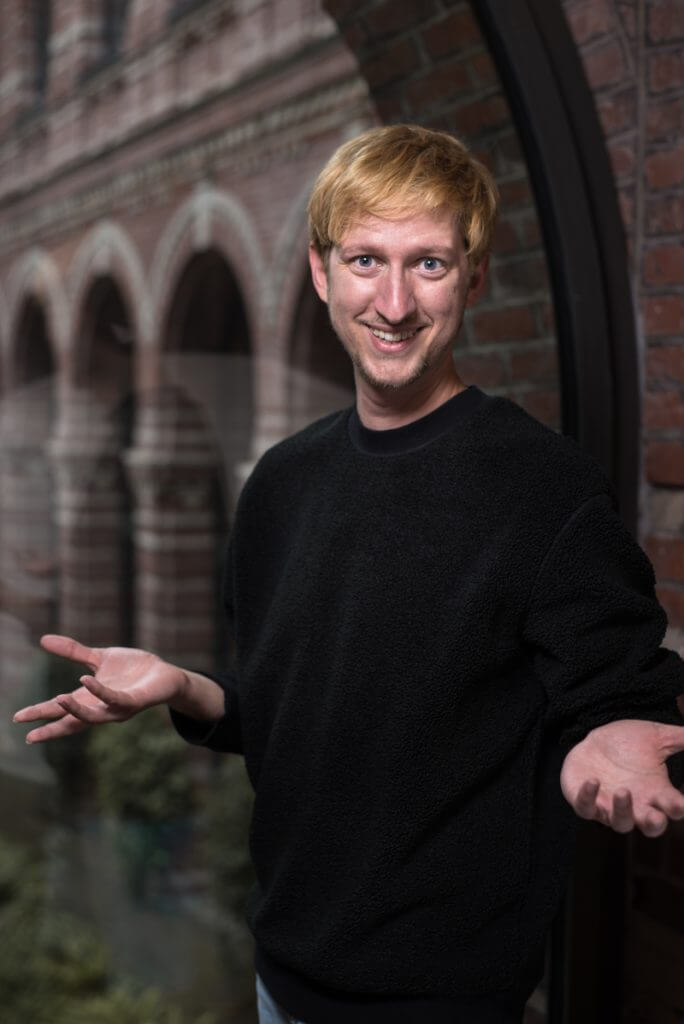 JAKUB VOLÁK
Writer

(CZECHIA)
Jakub has worked on several Czech projects, which you will certainly not know. He is not afraid of emotions as he loves a good cry. He is also not afraid to rewrite (a lot). Thanks to his relentless
lifelong efforts, he thinks he's finally made it to the bottom.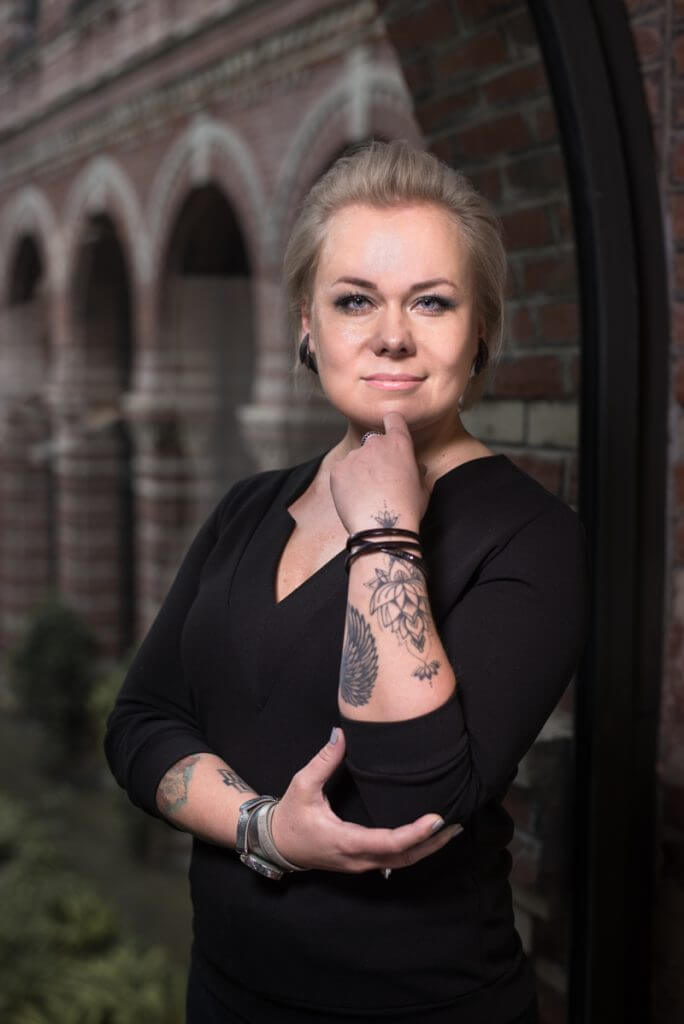 LEANA JALUKSE
Writer (ESTONIA)
Leana is an Estonian screenwriter, whose filmography includes the award-winning Mother (2016),
two other features, and two shorts. She is active internationally and is currently working on several
drama series and a feature documentary.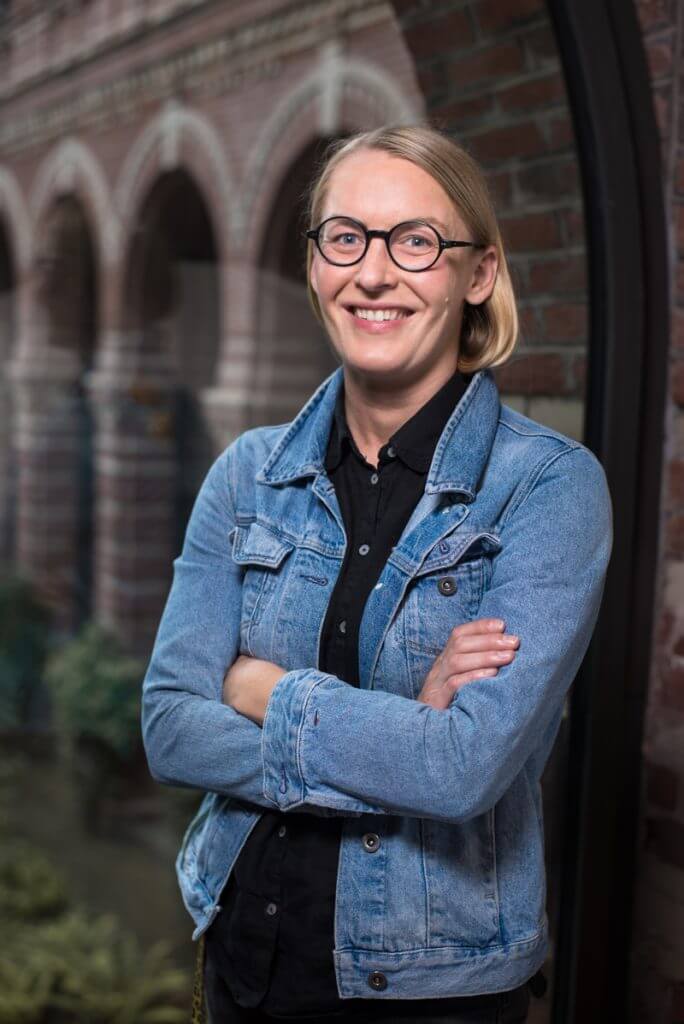 LINA LUŽYTE
Writer (LITHUANIA)
Lina, born in 1985, in Vilnius, Lithuania, comes from a film background. So far, she has directed two features, Together For Ever and The Castle, and two documentaries, Igrushki and Blue/Red/ Deport.
She is working on her first TV series project 'C' FOR CANCEL.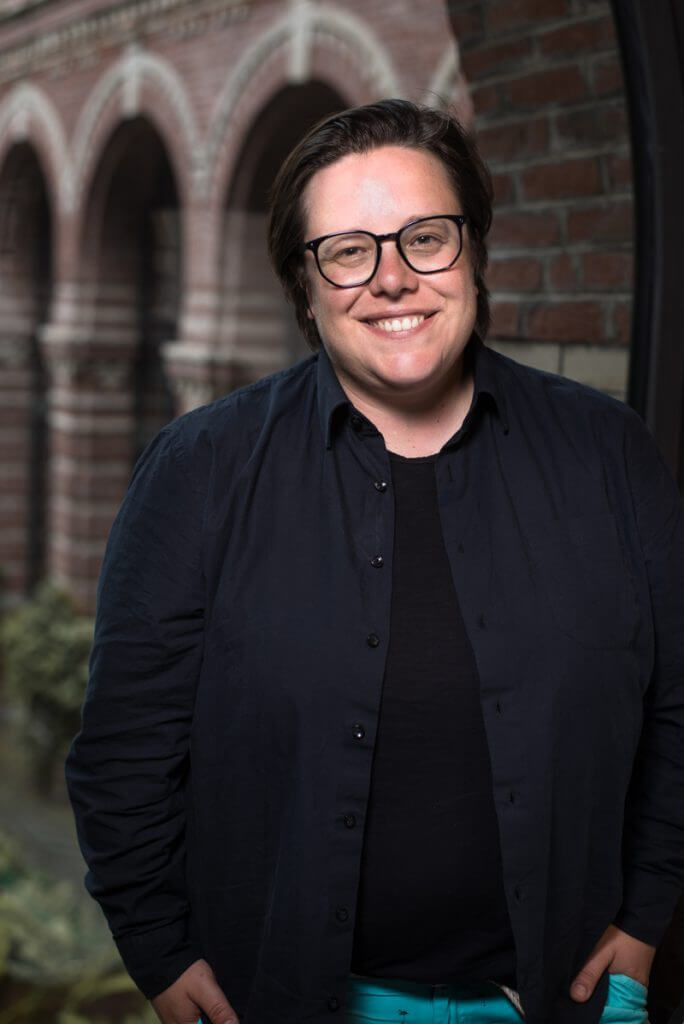 ZSUZSANNA BAK
Writer

(HUNGARY)
Zsuzsanna is a Hungarian writer-director and university teacher. Her films, shown at international
festivals and on Netflix, highlight sensitive social topics and identity questions in politically charged
times, often with a dark sense of humor.
APPLY FOR EUREKA SERIES
Applications for the Eureka Series Autumn/Winter 2022 session are open! Learn more about the programme and apply now!
Discover