the residency
This year again, 20 emerging writers from all over the world have been selected to take part in a week-long writing workshop at the Creative Bazaar in Lille .
Within this creative incubator, candidates will have the opportunity to develop their series projects with renowned mentors (Amit Cohen in 2021, Eli Horowitz in 2020, the Jacquemetton duo in 2019 and Sarah Treem in 2018), and then meet with, and pitch their projects to, TV industry producers, broadcasters, and platforms during Series Mania Forum.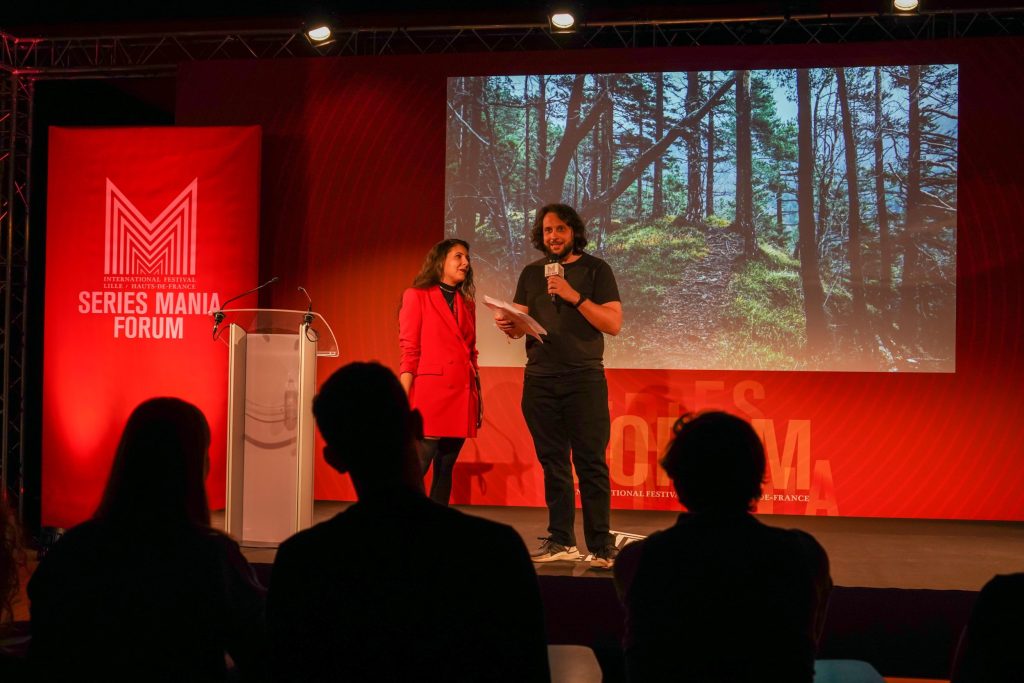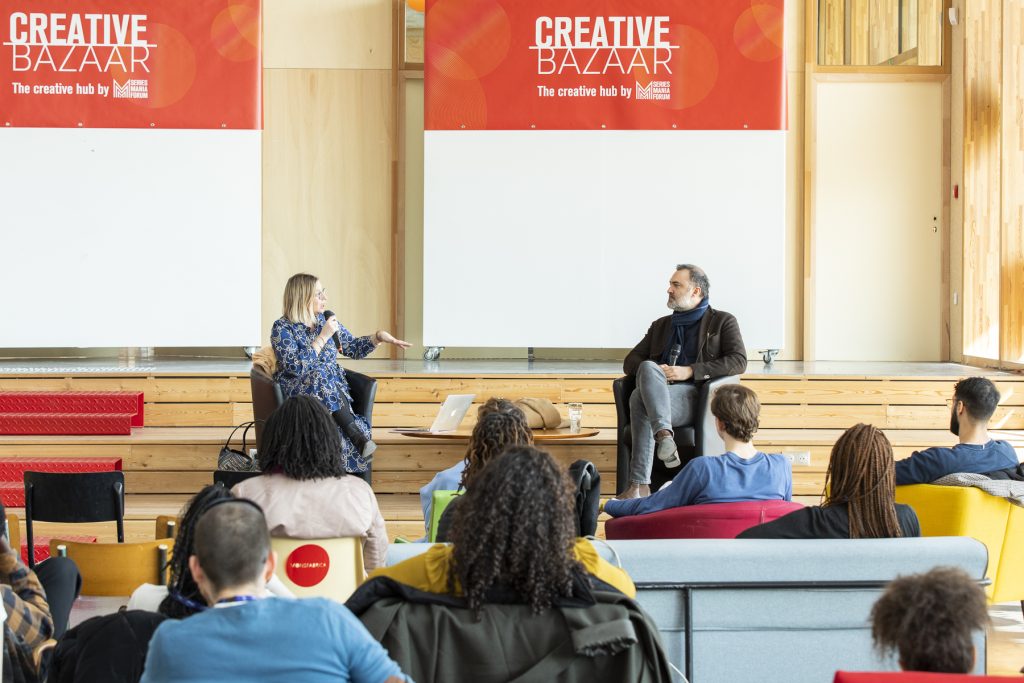 The 2022 tutors
President : Bryan Elsley, UK, Screenwriter and Showrunner (Skins, Kiss Me First)
Michaela Sabo, Germany, Screenwriter and Producer
Isabelle Lindberg Pechou, Denmark, Creative Producer and Instructor
2022 Official selection
Log in to SERIES MANIA DIGITAL now and discover the selected projects: synopsis, bibles, credit lists, writer's statements, biographies, and more!
Log in
The selected projects