Masterclasses, roundtables, case studies…SERIES MANIA RENDEZ-VOUS will be back soon. Stay tuned!
Make sure you don't miss any Rendez-vous, subscribe now to our Series Mania Forum newsletter here.
Previously on Series Mania Rendez-Vous:
#9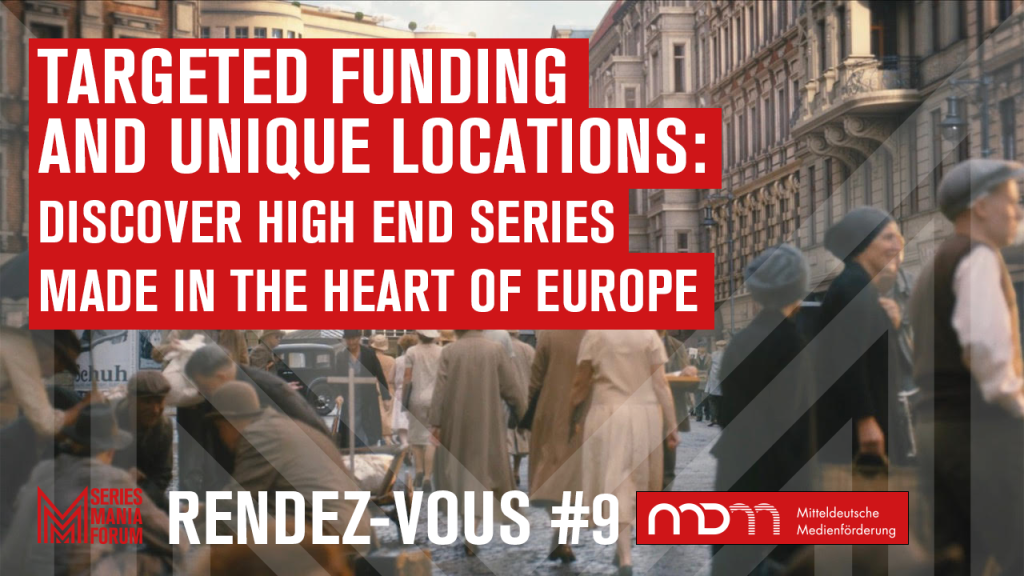 In this brand new episode, in partenership with MDM, the creative crews behind Ze Network, Clash of Futures and House of Promises discuss the perks of creating and producing European series.
With :
– Siegfried Kamml – producer and CEO, Syrreal Entertainment
– Christian Alvart – director, producer and CEO, Syrreal Entertainment
– Gunnar Dedio – producer and CEO, LOOKSfilm
– Michael Polle – producer and CEO, X Filme Creative Pool
– Sherry Hormann – director
A discussion moderated by Isabelle Lindberg Pechou, Producer, The Drama Agency
#8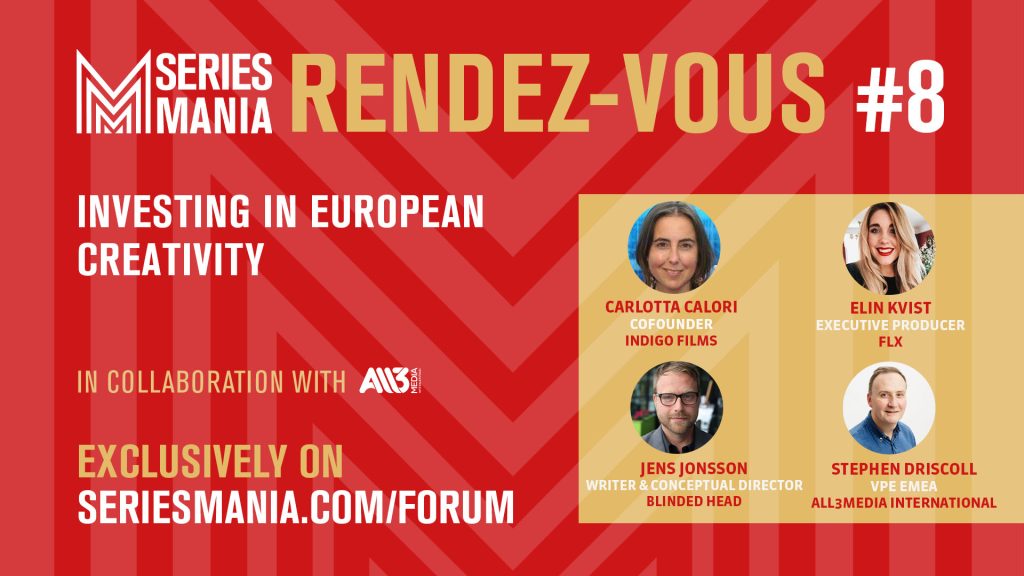 In February 2022, the 8th Séries Mania Rendez-Vous "Investing in European Creativity" brought together leading European producers for an exclusive discussion on All3Media International's european productions:

– Carlotta Calori, Co-founder, Indigo Films
– Elin Kvist, Executive Producer, FLX
– Jens Jonsson, Writer and Conceptual Director, Blinded Head
– Stephen Driscoll, Executive Vice President EMEA, All3Media International
#7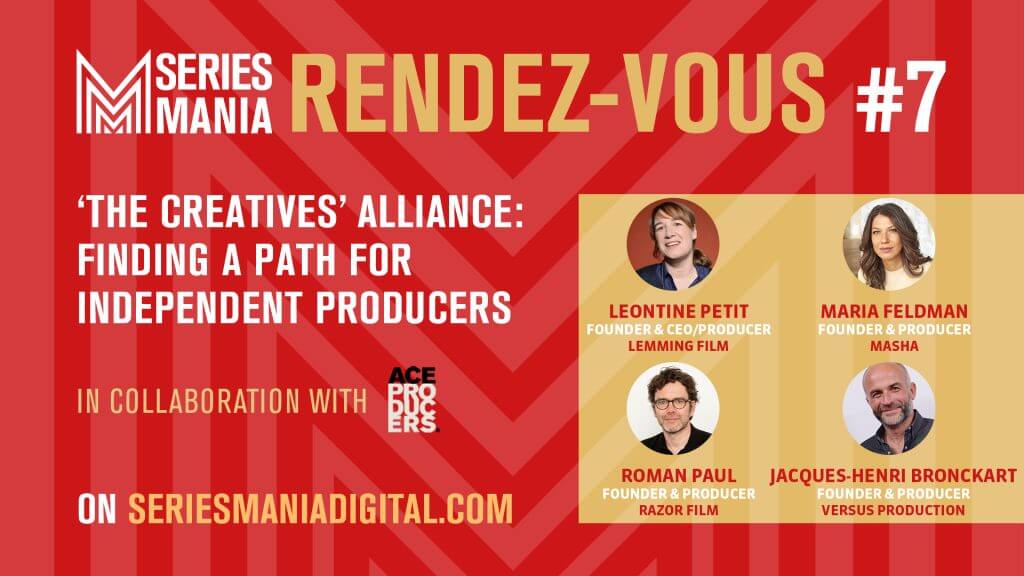 In January 2022, the 7th episode revealed an exclusive discussion on the origins of "The Creatives", a brand new alliance between 9 leading independent production companies, with insights from:

– Leontine Petit, founder, CEO and producer, Lemming Film
– Maria Feldman, founder and producer, MASHA
– Roman Paul, founder and producer, Razor Film
– Jacques-Henri Bronckart, founder and producer, Versus Production
#6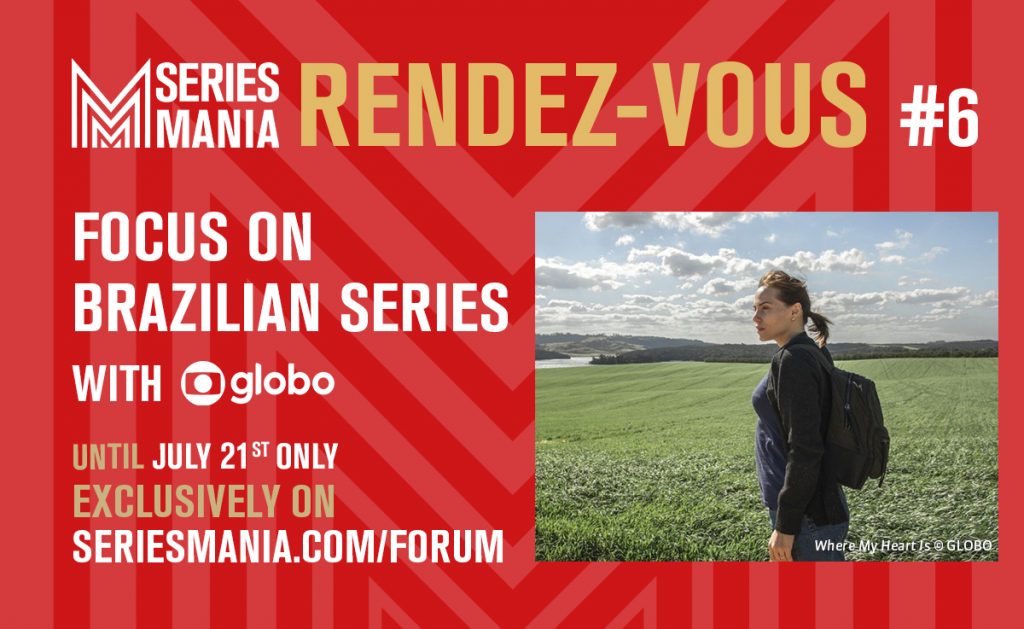 In July 2021, the sixth Series Mania Rendez-vous "Focus on Brazilian Series" offered a case study of three Brazilian series with :
– Luísa LIMA, Director (Where My Heart Is)
– Angela COLLA, Head of International Sales, GLOBO
– Mauro MENDONÇA FILHO, Director (Hidden Truths)
– Lucas PARAIZO, Screenwriter (Under Pressure)
#5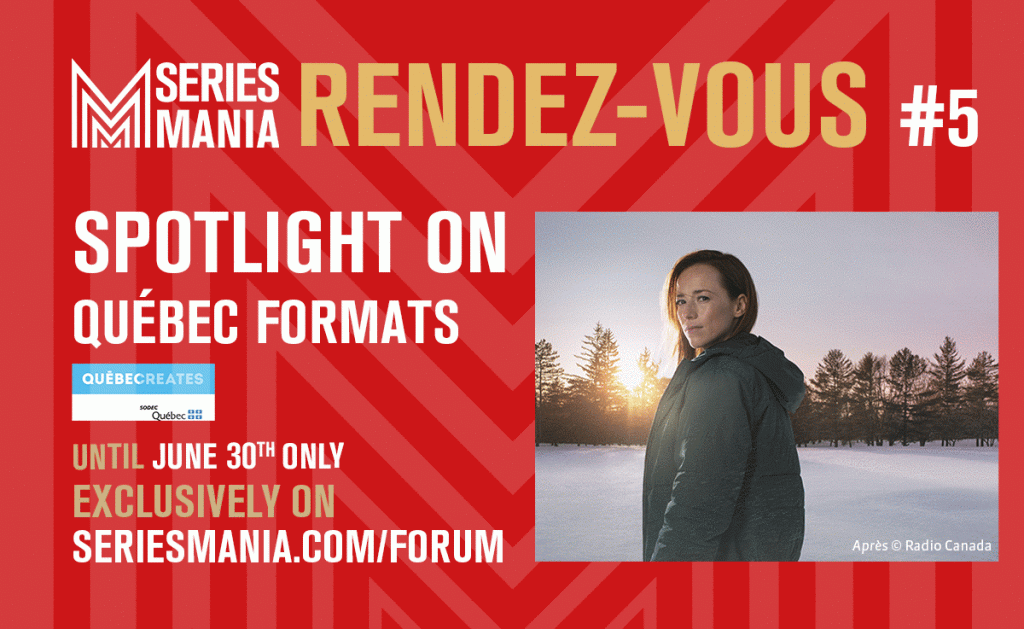 In June 2021, you discovered the successful Québec formats, the series with high export potential, and an exclusive Plan B case study, with:

– Mia DESROCHES, Director, Content Distribution Partnerships, Radio-Canada Solutions Média / CBC Media Solutions
– Christine MAESTRACCI, Vice President, Acquisitions and International Distribution, Québecor Contenu / Quebecor Content
– Louis MORISSETTE, President, Kotv
– Klaas COCKX, Program Manager, Fiction & Comedy, SBS Belgium
– Raf REYNTJENS, Writer, Director
#4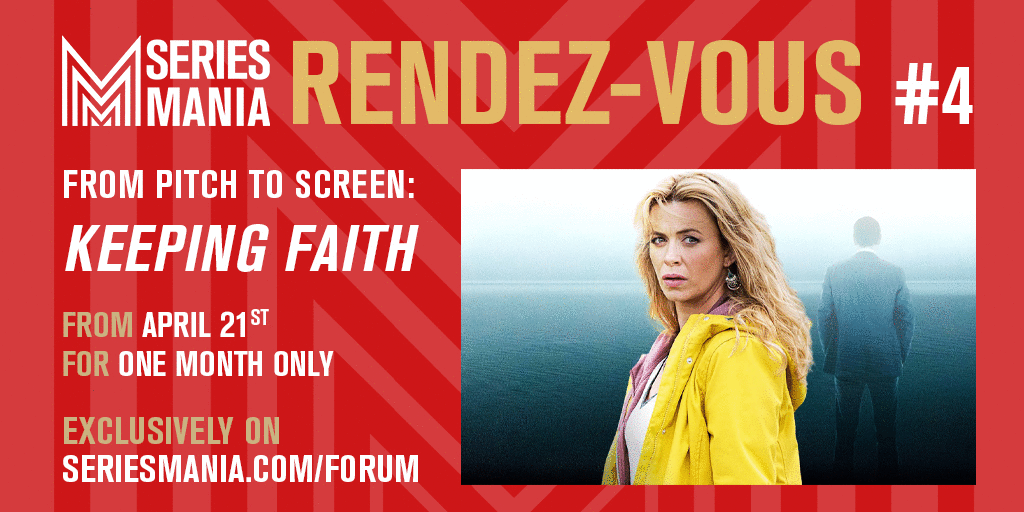 In April 2021, we brought together the creative and producing team of the successful series Keeping Faith, with an exclusive case study of the series:

– Pip Broughton : Producer – Vox Pictures, Writer & Director of Keeping Faith
– Gwenllian Gravelle : Drama Commissionner – S4C
– Emmanuelle Guilbart : Joint – CEO & Founder – About Premium Content
#3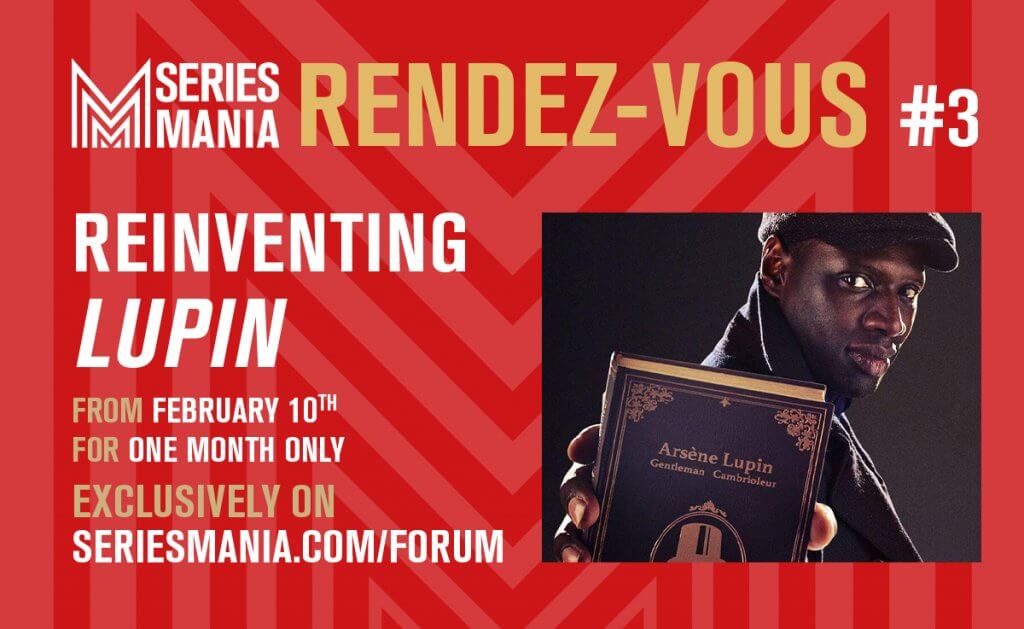 In February 2021, you have learnt more about the worldwide phenomenon Lupin with the creative and producing team:

– Louis Leterrier, Director of Lupin,
– Damien Couvreur, Director of International Originals for France, Netflix,
– Isabelle Degeorges, President & Producer, Gaumont Television France.
#2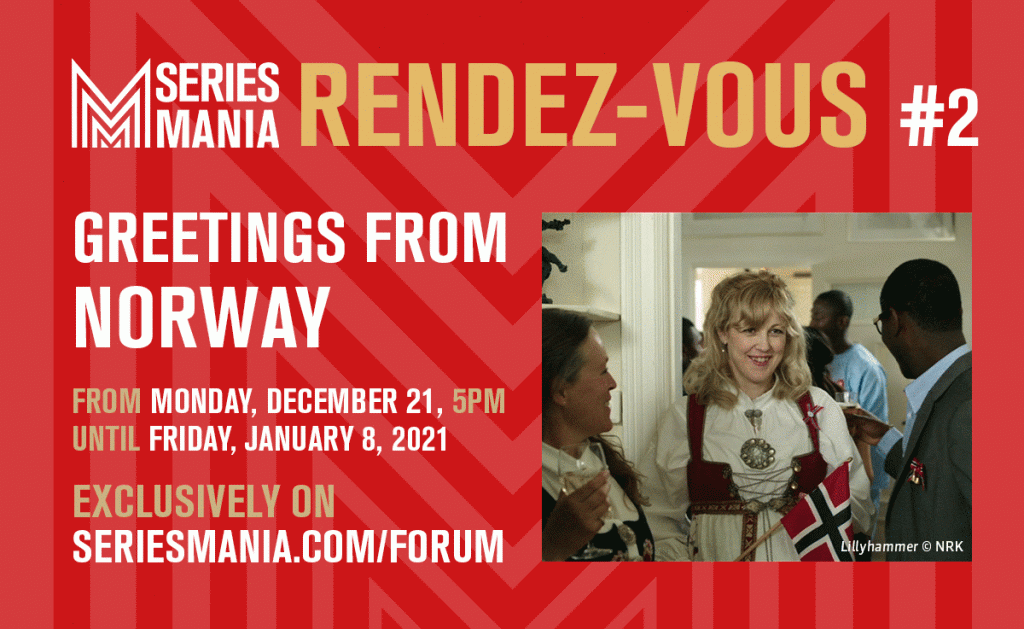 In December 2020, the second Series Mania Rendez-Vous "Greetings from Norway" offered an exclusive conversation about Christmas, Nordic noir, comedies and what's coming in drama in 2021. With:

– Anne Bjørnstad, Head of Drama, Rubicon TV
– Ivar Køhn, Head of Drama, NRK
– Anders Tangen, CEO/producer, Viafilm
#1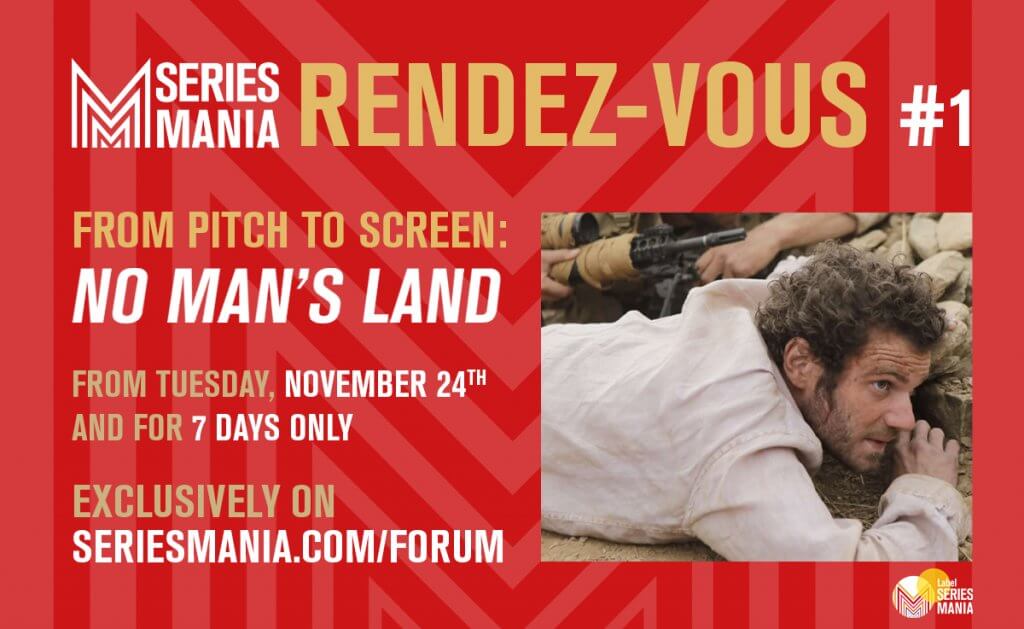 In November 2020, the first Series Mania Rendez-Vous "From Pitch to Screen: No Man's Land" brought together:

– Maria Feldman, co-creator and producer, Masha Productions
– Eitan Mansuri, co-creator and producer, Spiro Films
– Caroline Benjo, producer, Haut & Court TV
– Christian Vesper, co-producer and distributor, Fremantle
– Alexandre Piel, French co-producer and Franco-German broadcaster, ARTE