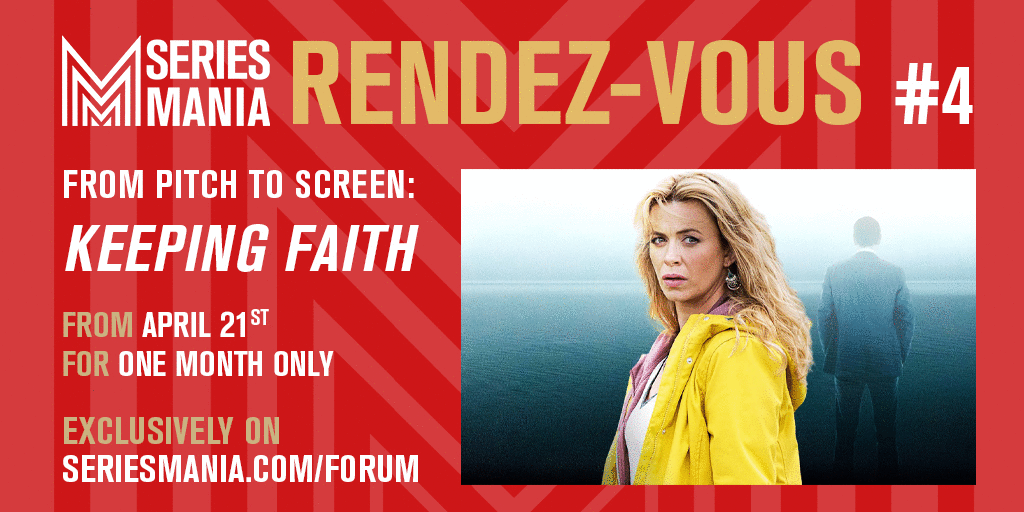 SERIES MANIA RENDEZ-VOUS #4
Series Mania Rendez-Vous is back on april 21st with an exclusive case study of the series Keeping Faith.
Pitched for the first time at Series Mania Forum in 2016, the series Keeping Faith, produced by Vox Pictures, has been the most popular show on BBC Wales for over 25 years and broke records on BBC iPlayer.
Since then, the first two seasons have travelled across the globe, the final third season has just been broadcasted in the UK and the first local adaptation, Gloria, produced by Quad Drama for TF1, set records in France.
The 4th Series Mania Rendez-Vous will offer an exclusive case study with the creative and producing team:
Pip Broughton : Producer, Vox Pictures, Writer & Director of Keeping Faith
Gwenllian Gravelle : Drama Commissioner, S4C 
Emmanuelle Guilbart : Joint-CEO & Founder, About Premium Content 
From April 21st
and for one month only
Exclusively on this page.
Stay tuned!
Make sure you don't miss any Rendez-vous, subscribe now to our Series Mania Forum newsletter here.
Previously on Series Mania Rendez-Vous: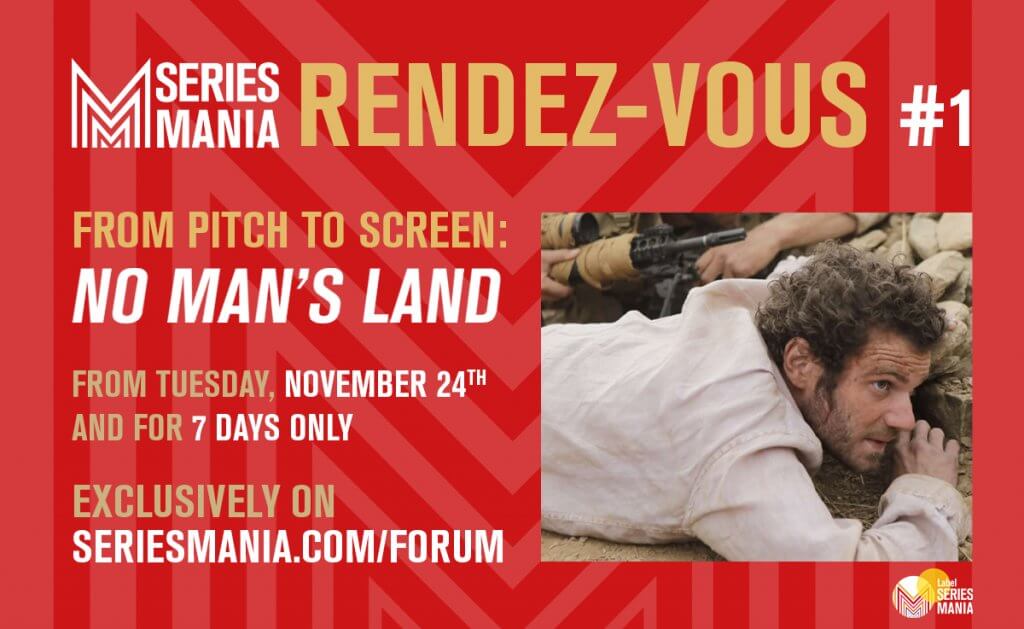 In November 2020, the first Series Mania Rendez-Vous "From Pitch to Screen: No Man's Land" brought together:
Maria Feldman, co-creator and producer, Masha Productions
Eitan Mansuri, co-creator and producer, Spiro Films
Caroline Benjo, producer, Haut & Court TV
Christian Vesper, co-producer and distributor, Fremantle
Alexandre Piel, French co-producer and Franco-German broadcaster, ARTE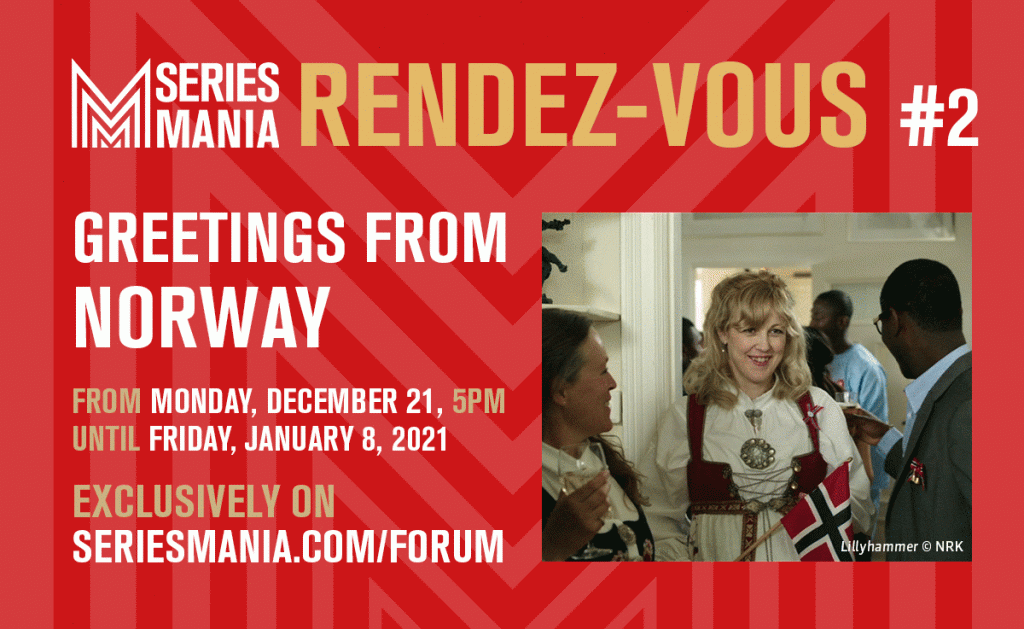 In December 2020, the second Series Mania Rendez-Vous "Greetings from Norway" offered an exclusive conversation about Christmas, Nordic noir, comedies and what's coming in drama in 2021. With:
Anne Bjørnstad, Head of Drama, Rubicon TV
Ivar Køhn, Head of Drama, NRK
Anders Tangen, CEO/producer, Viafilm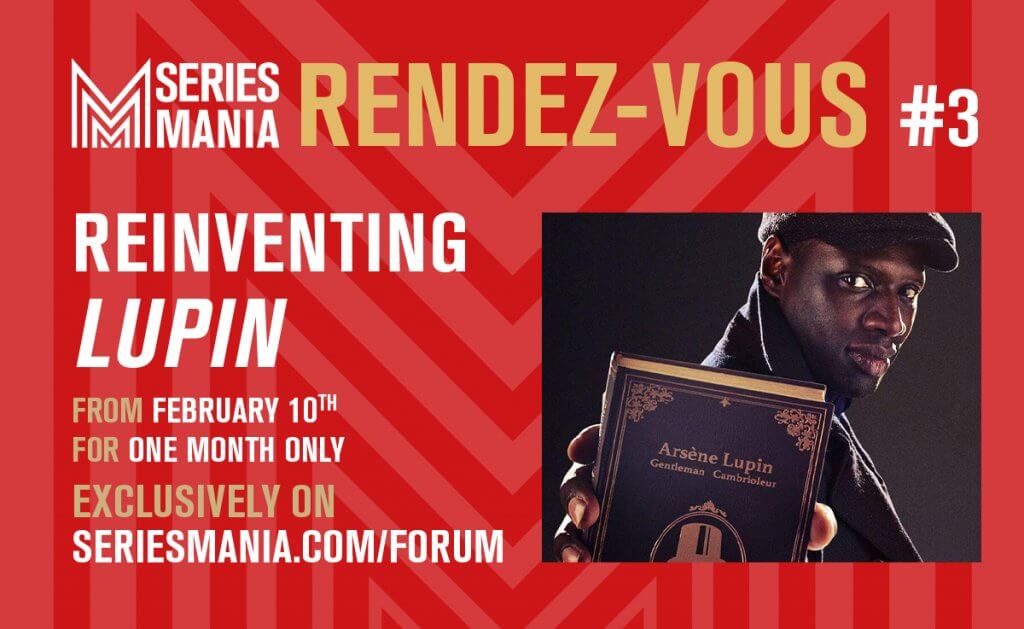 In February 2021, you have learnt more about the worldwide phenomenon Lupin with the creative and producing team:
Louis Leterrier, Director of Lupin,
Damien Couvreur, Director of International Originals for France, Netflix,
and Isabelle Degeorges, President & Producer, Gaumont Television France.