The Co-Writing Residency between Israel and France is a program initiated by the CNC (Centre National du Cinéma et de l'Image animée), France and the GMFF (Gesher Multicultural Film Fund), Israel, in cooperation with the Israeli Scriptwriters Guild, The Israeli Producers Association and the French Embassy in Israel
SERIES MANIA is one of the main partners of the project.
12 writers – six French and six Israeli – currently work together and pool their talent to develop series with international ambition.
After a call for applications initiated several months ago, the first workshop took place in Israel as part of the series co-writing residency.
Gathered in Israel for a week, and supervised by two renowned creators – author Stefano Sardo and Yoram Mandel, author and consultant – the writers work and refine the writing of their projects. Next March, teams and tutors will meet for a second working session in Lille, before the presentation of their series to international professionals gathered for Séries Mania.
SELECTED PROJECTS
This ambitious selection reflects the quality, diversity and richness of the many projects submitted, as well as the vitality of French and Israeli creators.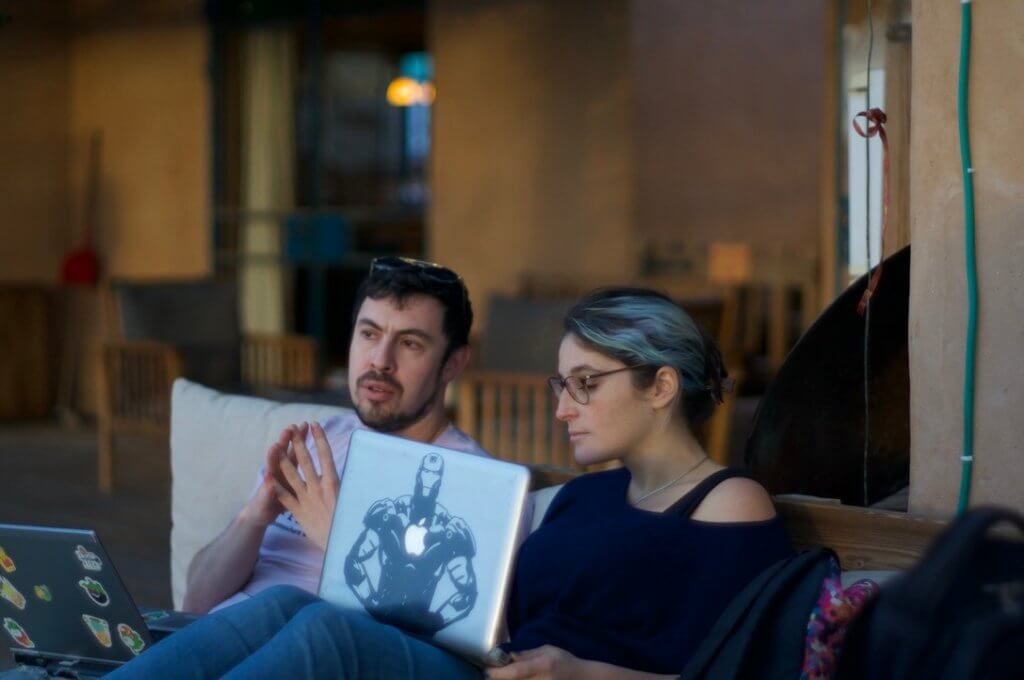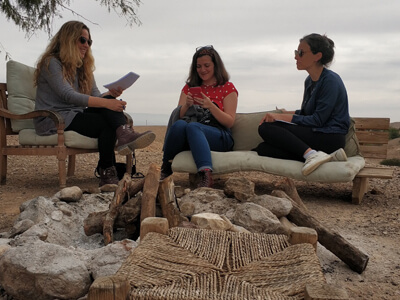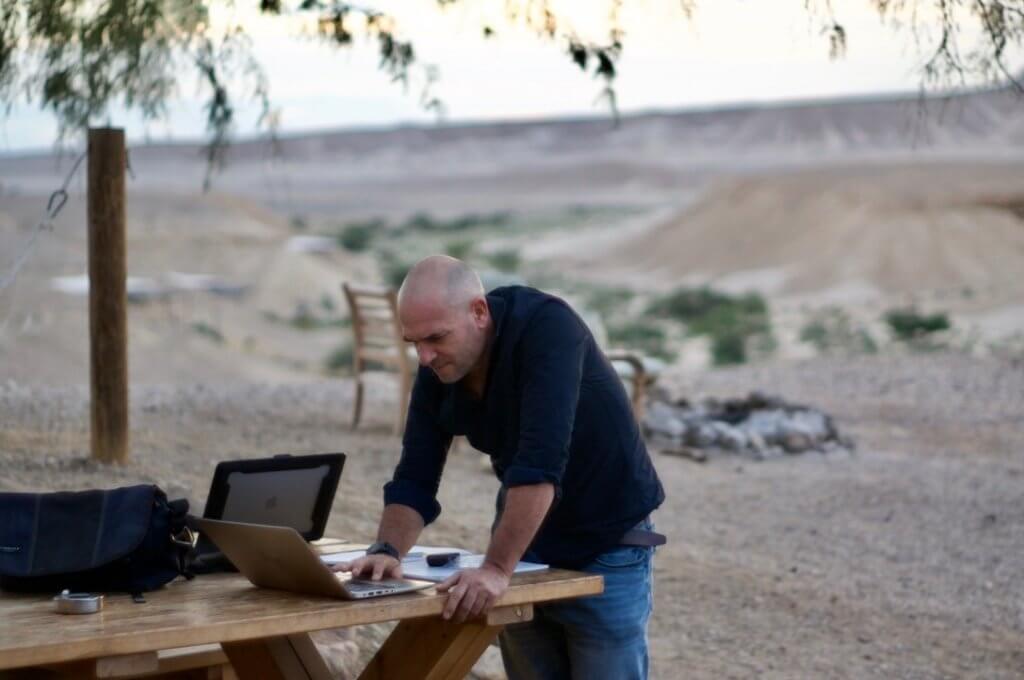 Headlining projects
THE LOYALISTS
by Alix Deniger & Eran B.Y
Espionage thriller
Two agents from rival intelligence agencies – a devious Israeli family guy and a straightforward French ladies' man – are forced to cooperate in a sophisticated operation to seduce and manipulate a Syrian scientist and his secret mistress – the Syrian defense minister's daughter – in order to prevent a biological attack on Israel.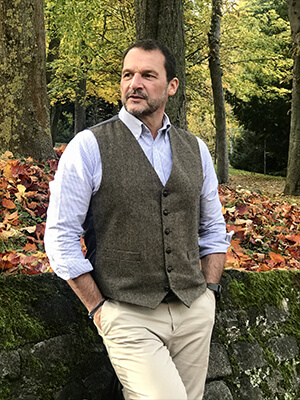 Still on duty, Alix has 34 years of experience as a police commander, including 11 years on the field in the area of anti-terrorist intelligence (Corsican, Basque ETA, radical Islam, extreme right and left organizations), and counterspying. As a screenwriter he worked on the TV show The Tunnel for Canal+, as a script advisor for parts of the story taking place in France, as a co-writer on season one of Braquo for Canal+. He's currently developing three TV shows: one about Muslim police officers…another one on the creation…and a third on a paparazzi agency, another on the creation of the GIGN in 1973 (SWAT team of the French gendarmerie, right after Munich), and a third on a paparazzi's agency. He also developed a scenario with French director Bertrand Tavernier. H He's currently co-writing a drama about migrant organ trafficking and is about to complete his second novel. His first novel, I Cursini, was published at the Série Noire and dealt with Corsican terrorism.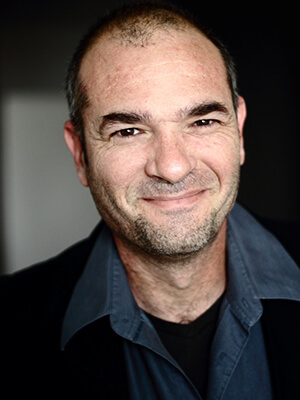 Writer and director of the film Marrying Myself: a rom-com for the United Kingdom (2020), he also wrote and directed the mini-series If and When for Channel 10 (2015). He is the writer and creator of Sheryl Holmes, an animated TV series for preschool aged children with Studio Hive Pro. Eran was chief screenwriter of the 50 episodes youth series Tichon Ha-Shir Shelanu 2 (Yes, 2010), managing a writer's room of 7 scriptwriters. He created and produced the Internet series Restart (for Partner), which was sold as a format by Armoza Formats and was adopted in Holland. As a screenwriter, he wrote the children's movies "Little Heroes" (2006) and "The Red Hood Setup" (2016) as well as "Yuval Amebulbal" (2018), a children's feature film produced by United King, and Franky and Albert, both developed by the Israeli film fund. Eran wrote the Facebook magazine "Photoromance" (for Yedioth Ahronoth in 2012) and the children's application "Daddy Balloon" (2011). He is creator (together with Dror Globerman) and showrunner of the tech late-night show "Nexter". As an author, he published the books Be-Karov (2002), and Ahava Pahot Achat (2005).
IN 1942
by Julie Anna Grignon and Hagit Saad
Drama
Three generations of female holocaust survivors in three different points in time. Through the three heroines: Adele, Yaffa and Maureen, we tell three different stories that are the puzzle pieces of one big story, exploring a contemporary look on holocaust remembrance and of how we tell those stories.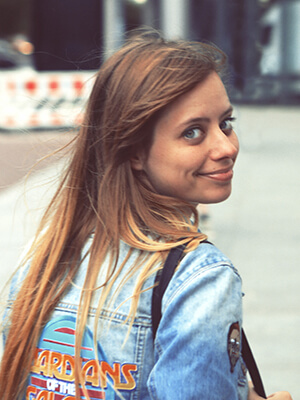 After graduating from the series TV department of La FEMIS in 2015, Julie Anna Grignon wrote for french TV shows (Chérif, L'Art du Crime, Double Je, Les Emmerdeurs, Balthazar). She's currently developing three of her own TV series: In 1942, Rewind, and (Every) Woman. Alongside writing for television she is also working on a comedy podcast for film lovers called 2 Heures de Perdues.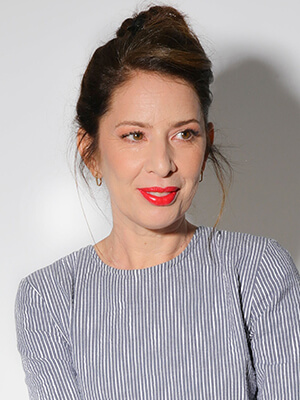 Hagit graduated from the AFI directing program in Los Angeles and has been working since as screenwriter on various Israeli television shows. Currently, she's been writing for False Flag season 3 (Keshet Broadcasting). Hagit has also been developing two of her own TV shows (In 1942, To the Moon and Back) and a feature film (Still).
AWAY GAME
Perl Samama & Roman Rozengurt
Dramedy
Veronica is a lonely green activist who inherits a worthless football team. In need of money for her animal shelter, she will have to make the team successful, despite her stepmother who desperately wants to sell it. Veronica's ability to link animal behavior to football strategies may be the only chance she's got.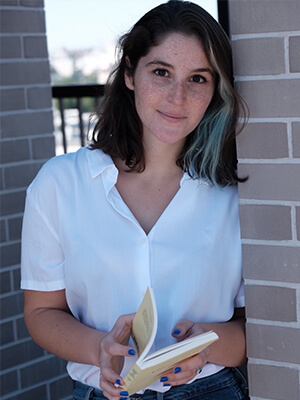 Perl Samama is a French screenwriter and script coordinator who wrote and produced her first play at the age of 19. After obtaining a Master's degree in cinema, she worked in Israel (Artomas production), France (Scarlett production, Quad drama) and Australia (Unicorn Films). She developed and translated scripts for features, short films and TV series in both French and English.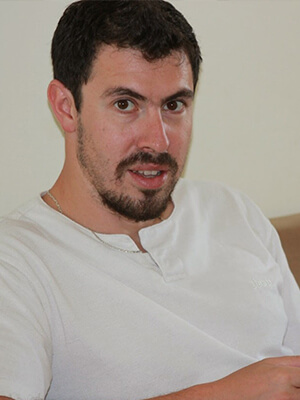 Roman Rozengurt, born in Ukraine, moved to Israel, graduated from Haifa University with an MA in neuropsychology, and worked as a brain researcher. During his studies, he started to write comedy sketches and stories, and took several courses in screenwriting and switched to filmmaking. He took part, as screenwriter and showrunner, in dozens of successful projects, mostly comedy and animation series. The most known projects are Alisa knows what to do! (HBOAsia) and Fixies. In the last three years, he has operated his own production company and created several award-winning web-series.
KARMA CASES
Nathanaël Guedj, Alexandre Smia & Maayan Oz
Psychological Thriller, Mystery
A French medical student is searching for his twin sister who disappears in Goa, India after a military service in Israel. On a journey through Israel's broken generation of ex-soldiers, he will have to get lost in order to find her.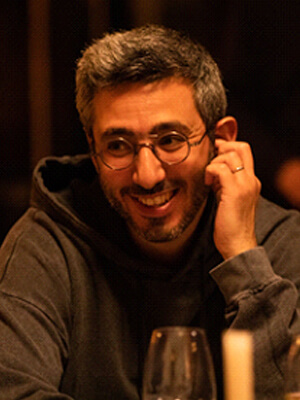 Nathanael Guedj directed "Si tu vois ma mère" for Arte with F. Moati, N. Lvovsky & S. Giraudeau, broadcast in 2020. He is prepping "Je suis ton père" produced by StudioCanal.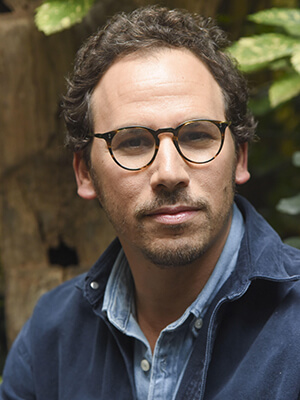 Alexandre Smia wrote season 4 of the TV series The Bureau and is co-creator of criminal anthology A French Case. He just wrapped his first short film as a director and is prepping his first feature.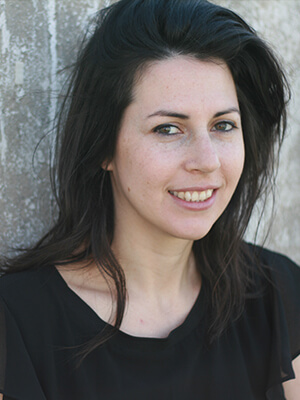 Maayan Oz – Sam Spiegel's graduate, class of 2005 for screenwriting. She was a writer for Fauda, season 3 and for the feature film Baumschlager (2018), an Austrian/Israeli co-production directed by Harald Sicheritz.

HOMESICK
by Justine Kim Gautier, Ayelet Yahia & Merav Shaked
Romantic comedy
Tali is a young Israeli Francophile who is convinced that she was born in Israel and not in France by mistake. When she gets a job as a Hebrew teacher in Paris, she packs her beret, her broken French and her Israeli attitude, and sets off to conquer the city without letting reality get in her way.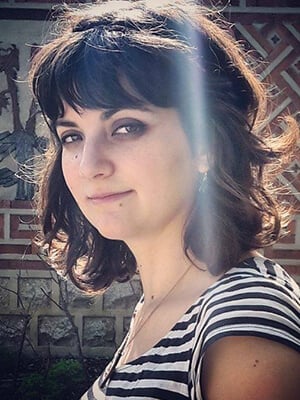 Justine is a French scriptwriter. After a Masters degree in cinema in 2011, she studied scriptwriting in « Ecole de la Cité », Luc Besson's school. She worked for TF1 on scripted realities, various preschool animated series, and earned writing grants for her first animated feature film project. In 2018, she joined the TV series program at La Femis, where she developed a comedy-adventure series. Nowadays, she works on an Elephant Story and France 3 series, and is developing Coup de Foudre with Patafilm.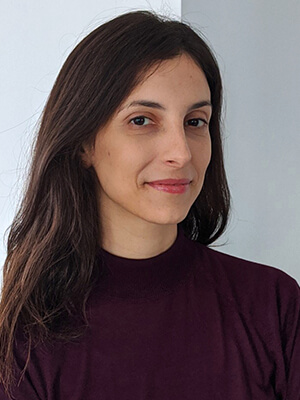 is a TV series editor for the leading channels in Israel: « Keshet » and « Reshet/ Endemol ». After finishing cinema studies in Tel Aviv University, Ayelet moved to Paris for five years. There, she completed a Master's degree in communication at Paris 8 University and worked as a Hebrew teacher as well as an editor. After returning to Israel, Ayelet and Merav Shaked started to develop Homesick as a part of Merav's screenwriting lab. Ayelet speaks Hebrew, English and French and is a Francophile in her soul.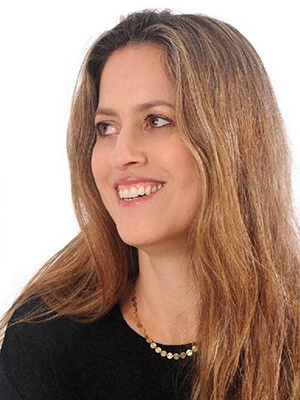 Merav is the co-creator and writer of the Israeli drama seriesCastles in the Sky (Channel Ten) that was also sold to Endemol. As owner of Tasritim- Screenwriting School, Merav has been teaching screenwriting, editing scripts and advising projects for almost ten years. She started her career as a TV journalist and editor for HOT3. Merav has a BA in Communications from Haifa University and is a graduate of The School of Screenwriting in Tel Aviv, where she also taught.
THE 2021 CALL FOR APPLICATIONS HAS BEEN LAUNCHED, APPLY NOW :
CO-WRITING RESIDENCY ISRAEL–FRANCE 2021
The Drama Series Co-Writing Residency between Israel and France has launched its second call for projects!
Discover