Lille Dialogues brings together European lawmakers and key industry leaders for a day-long international trade summit encouraging international cooperation and a joint reflection on the challenges facing the TV industry.
Lille Dialogues is a space for discussion and propositions. Its goal is to promote a Europe of culture that fosters pluralism, diversity, and social cohesion.
Lille Dialogues takes place during Series Mania Forum. It is organized in partnership with the Ministry of Culture, the CNC, and the European Commission.
DISCOVER THE PREVIOUS SPEAKERS OF LILLE DIALOGUES
Margrethe Vestager
EVP for A Europe Fit for the Digital Age & Commissioner for Competition, European Commission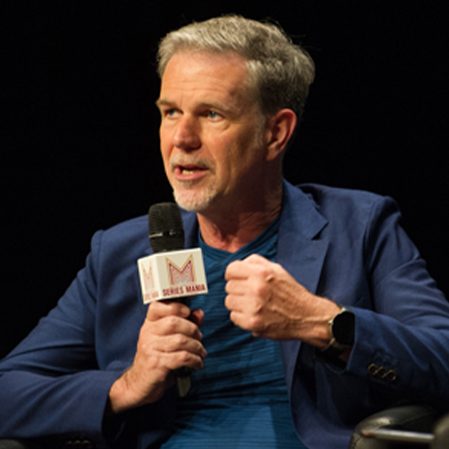 Reed Hastings
co-CEO, Netflix (USA)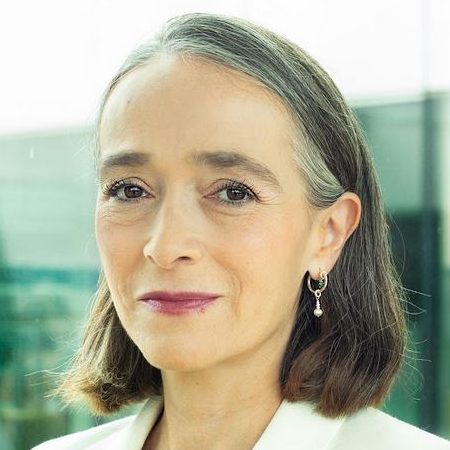 Delphine Ernotte-Cunci
CEO, France Télévisions & President, EBU (France)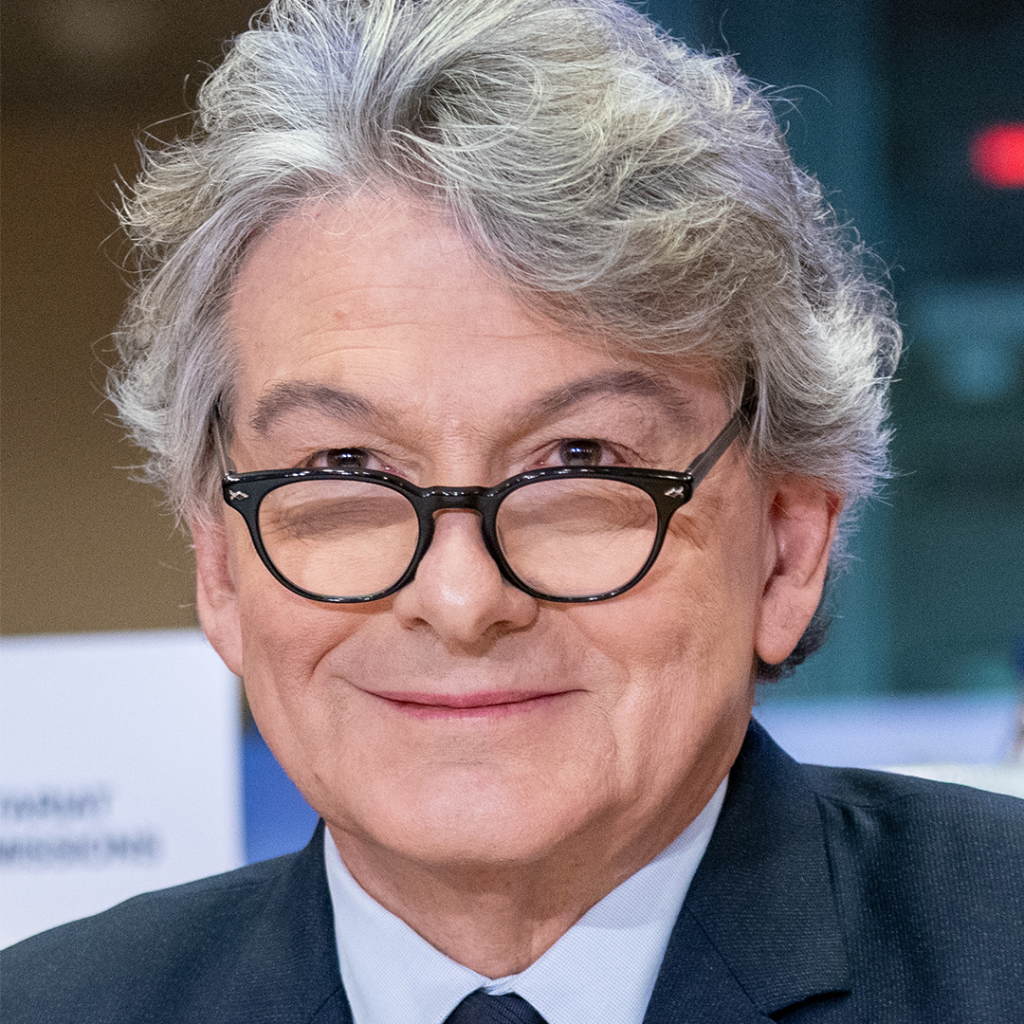 Thierry Breton Commissioner for Internal Market, European Commission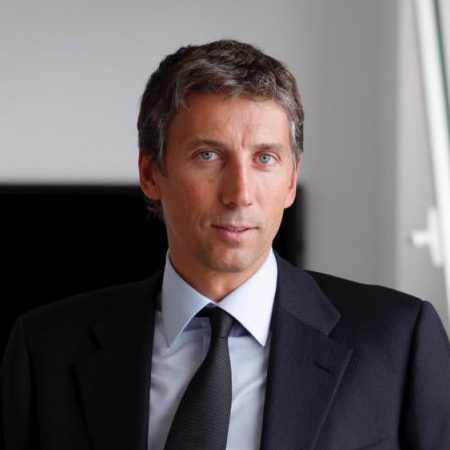 Stéphane Courbit
Chairman, Banijay (France)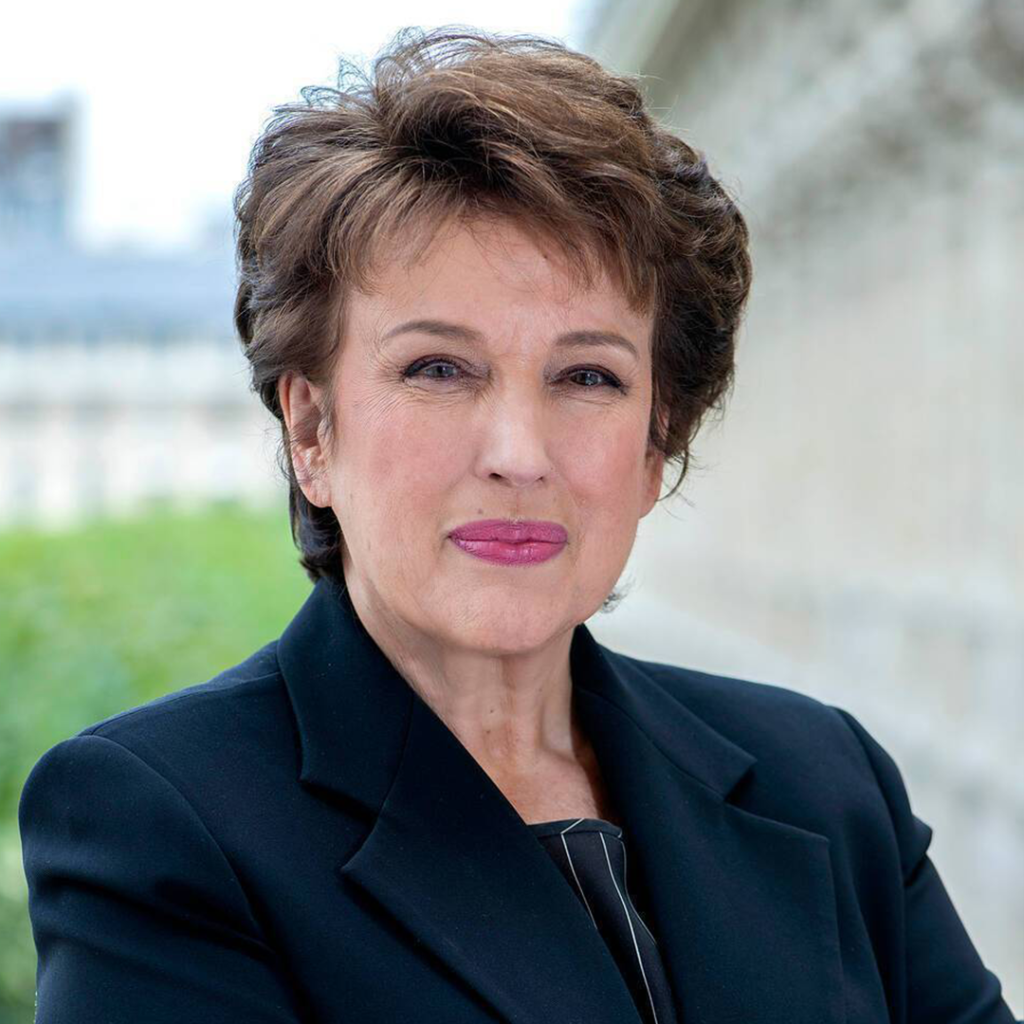 Roselyne Bachelot-Narquin
Former Minister of Culture (France)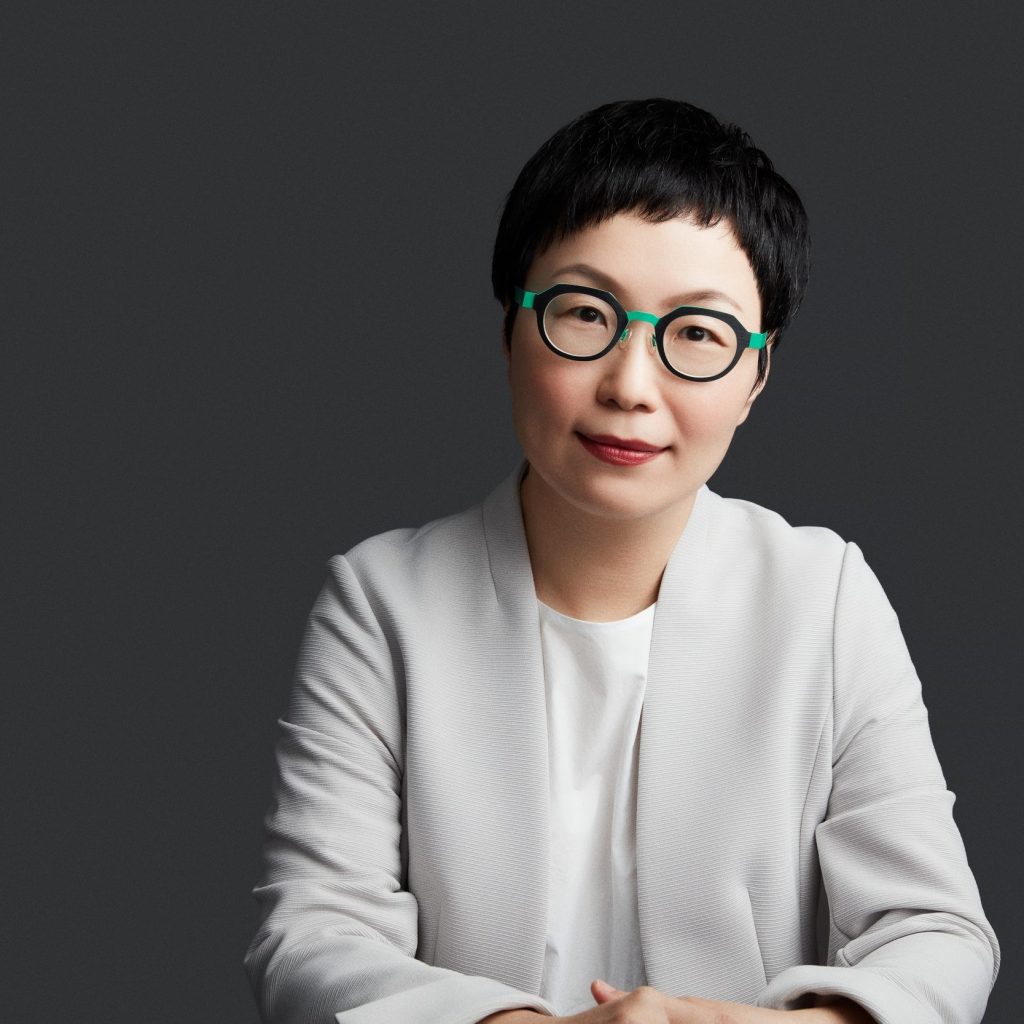 Hsiao-Ching Ting
Chairperson, Taiwan Creative Content Agency (Taiwan)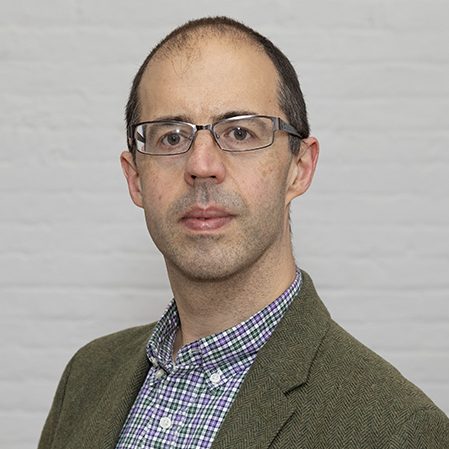 James Poniewozik
Chief Television Critic, The New York Times (USA)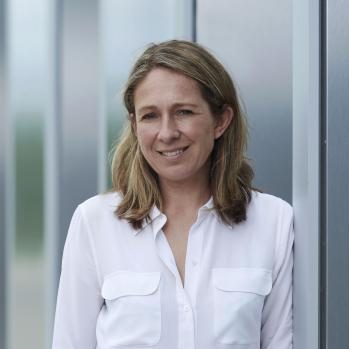 Caroline Cooper
Chief Operating Officer, Sky Studios (UK)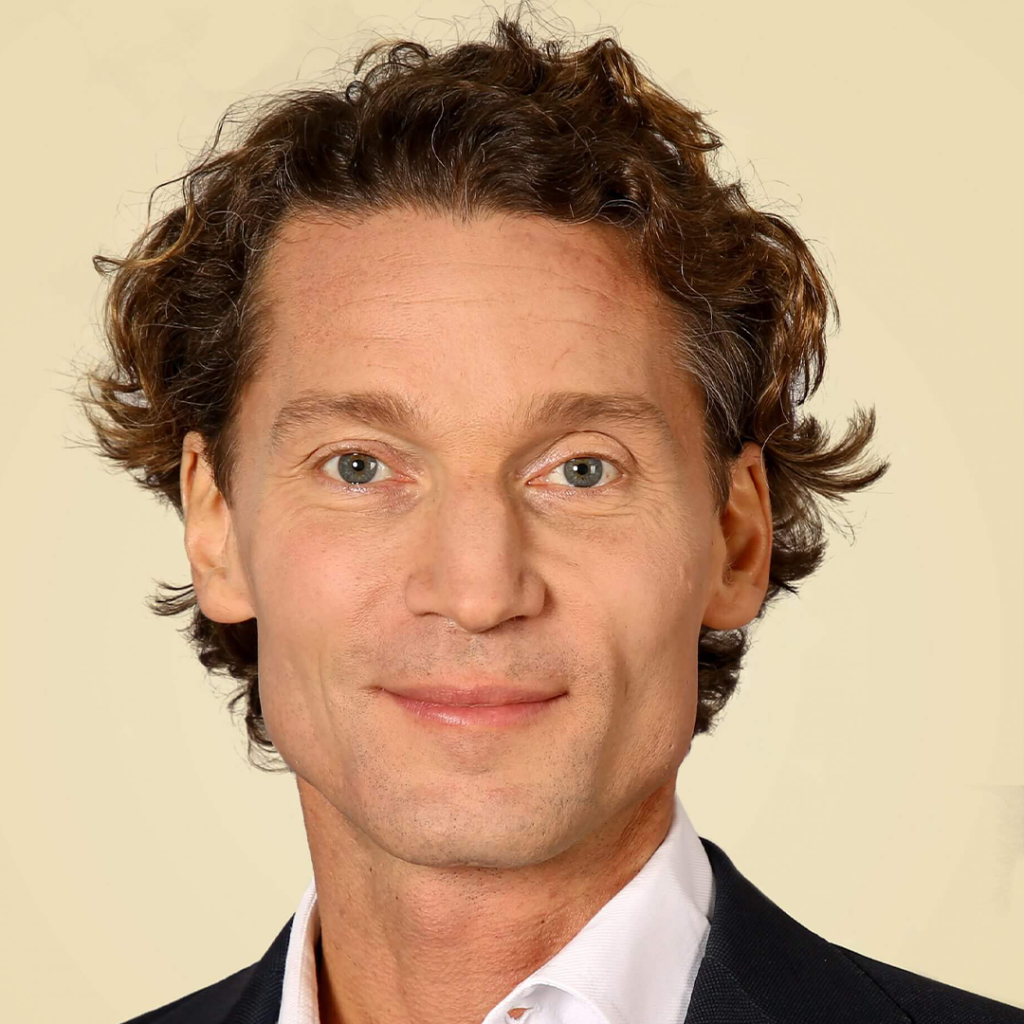 Jan Koeppen
President EMEA, The Walt Disney Company
Romain Bessi
CEO, Newen Studios (France)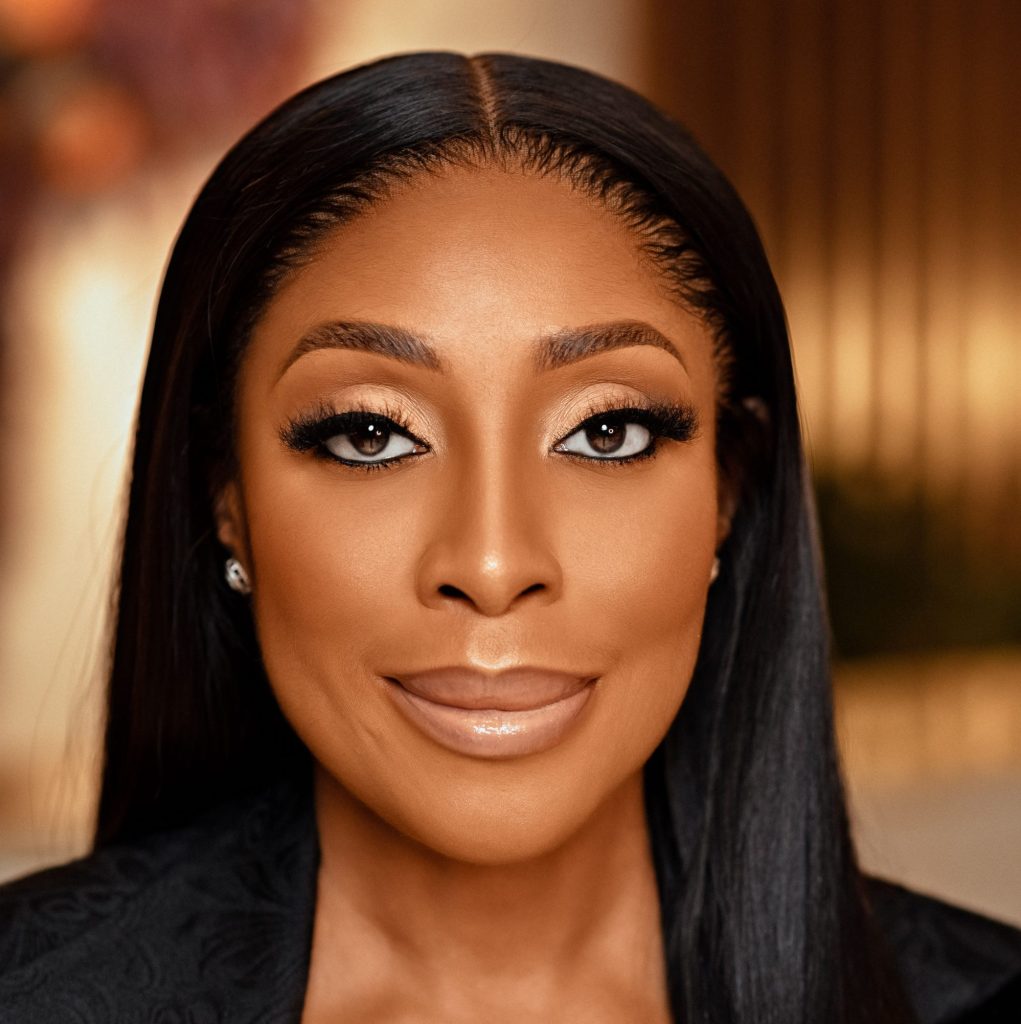 Mo Abudu
CEO, EbonyLife Media (Nigeria)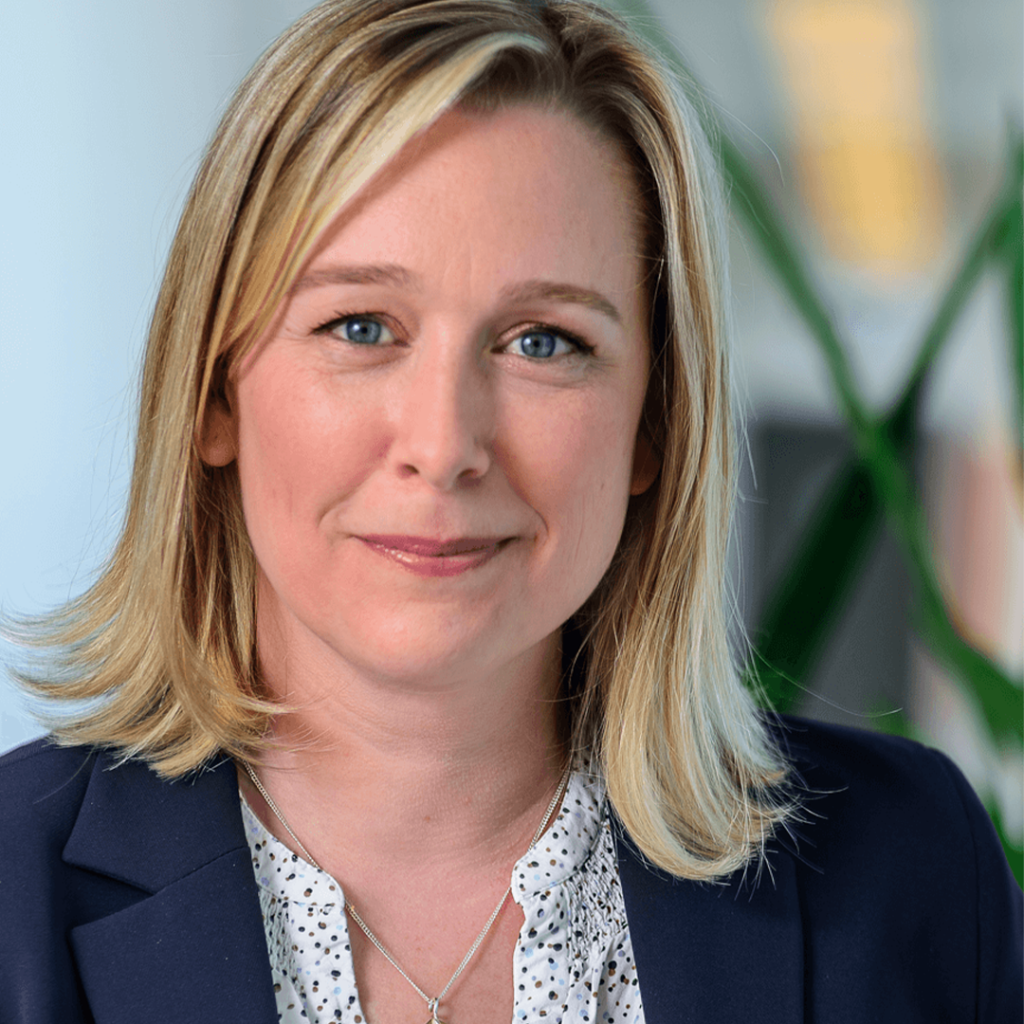 Bénédicte Linard
VP & and Minister of Children, Health, Culture, Media and Women's Rights, Government of the Wallonia-Brussels Federation (Belgium)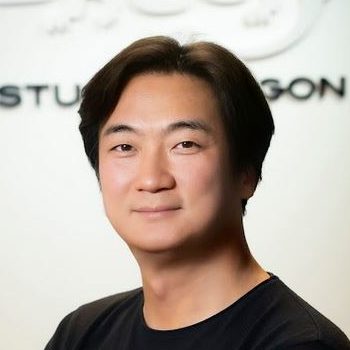 Young-kyu Kim
CEO, Studio Dragon
(South Korea)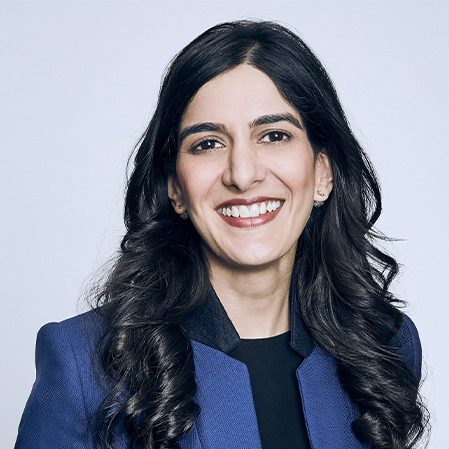 Priya Dogra
President & MD, Warner Bros. Discovery EMEA (ex. Poland) (UK)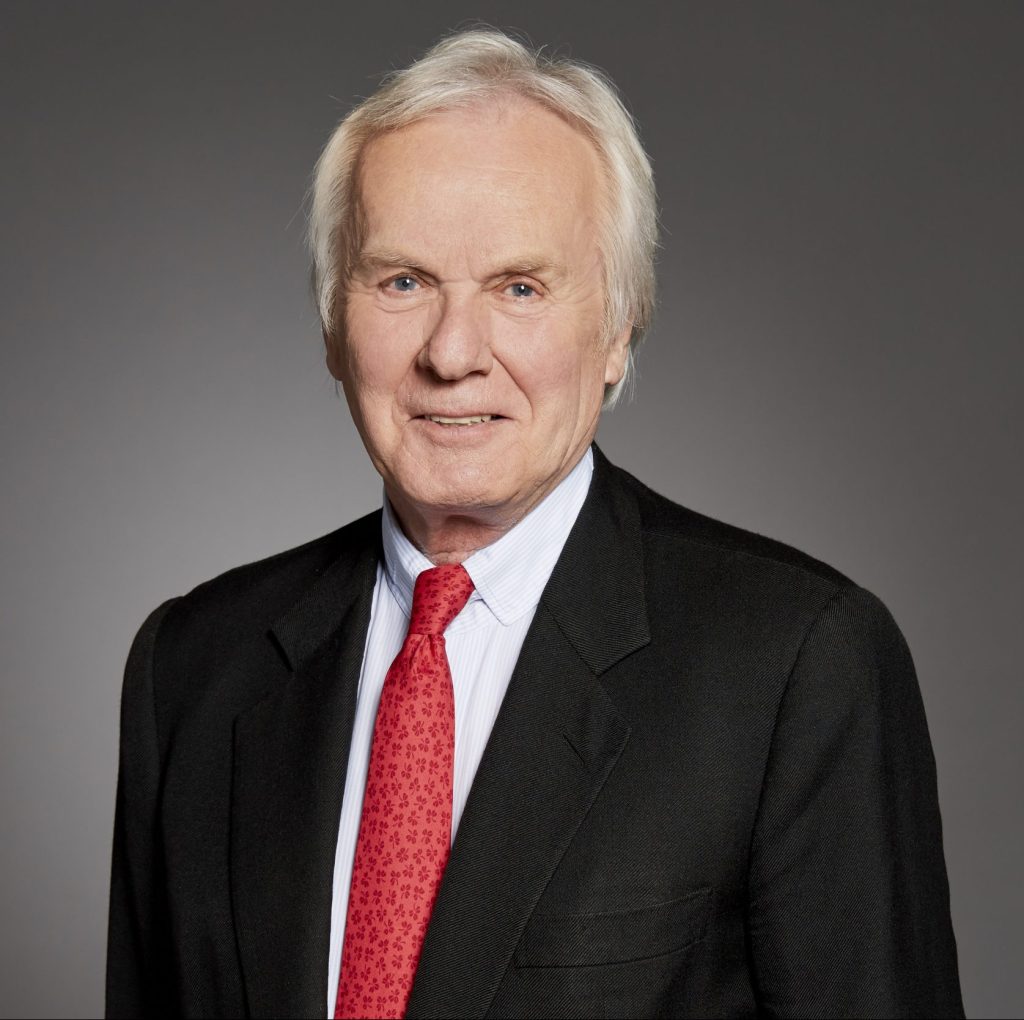 Jan Mojto
CEO, Beta Film (Germany)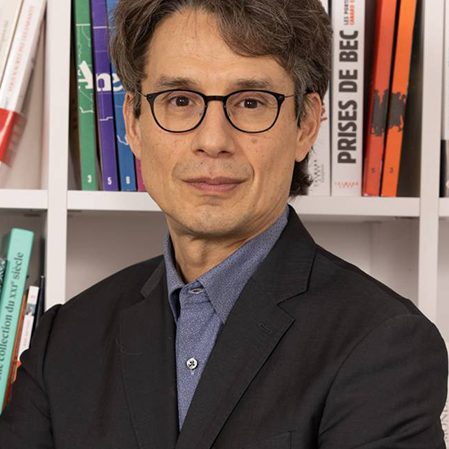 Bruno Patino
President, Arte (France)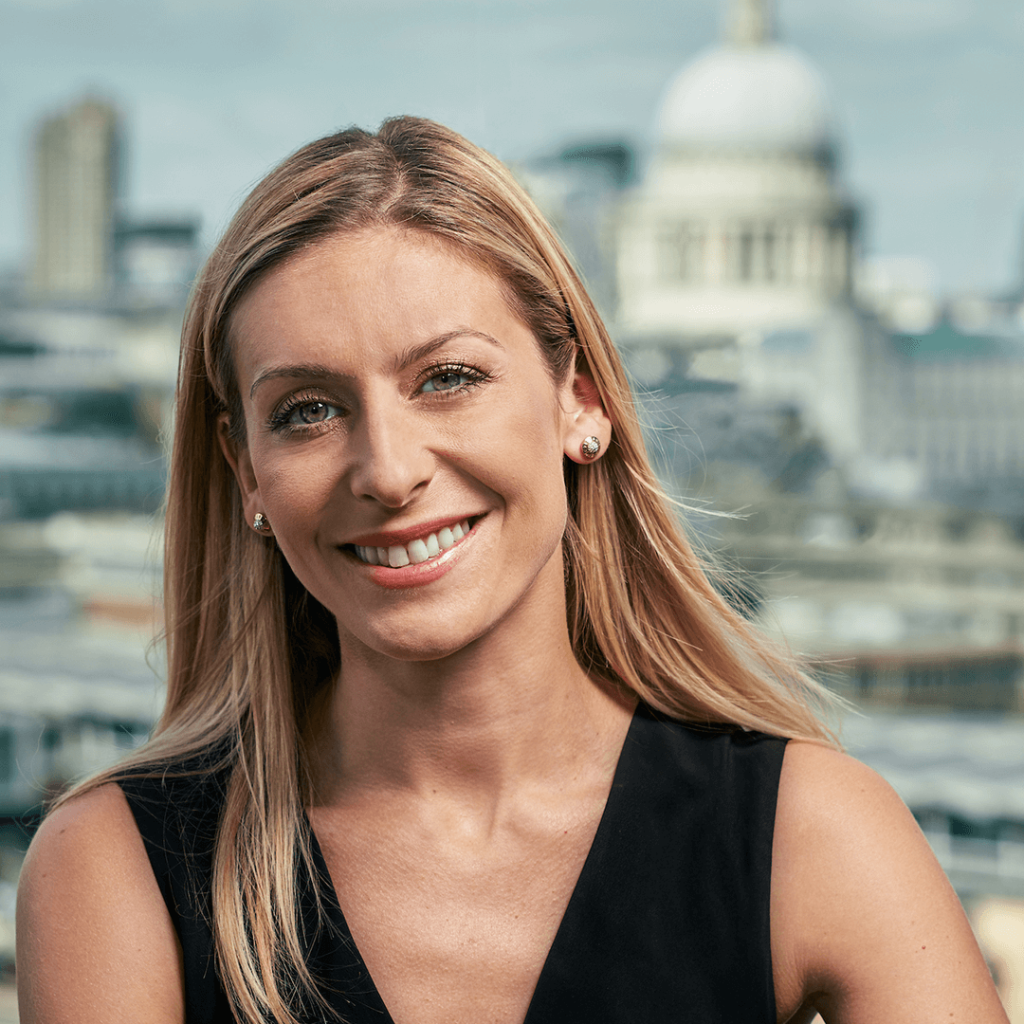 Georgia Brown
Former Head of European Original, Amazon Studios (UK)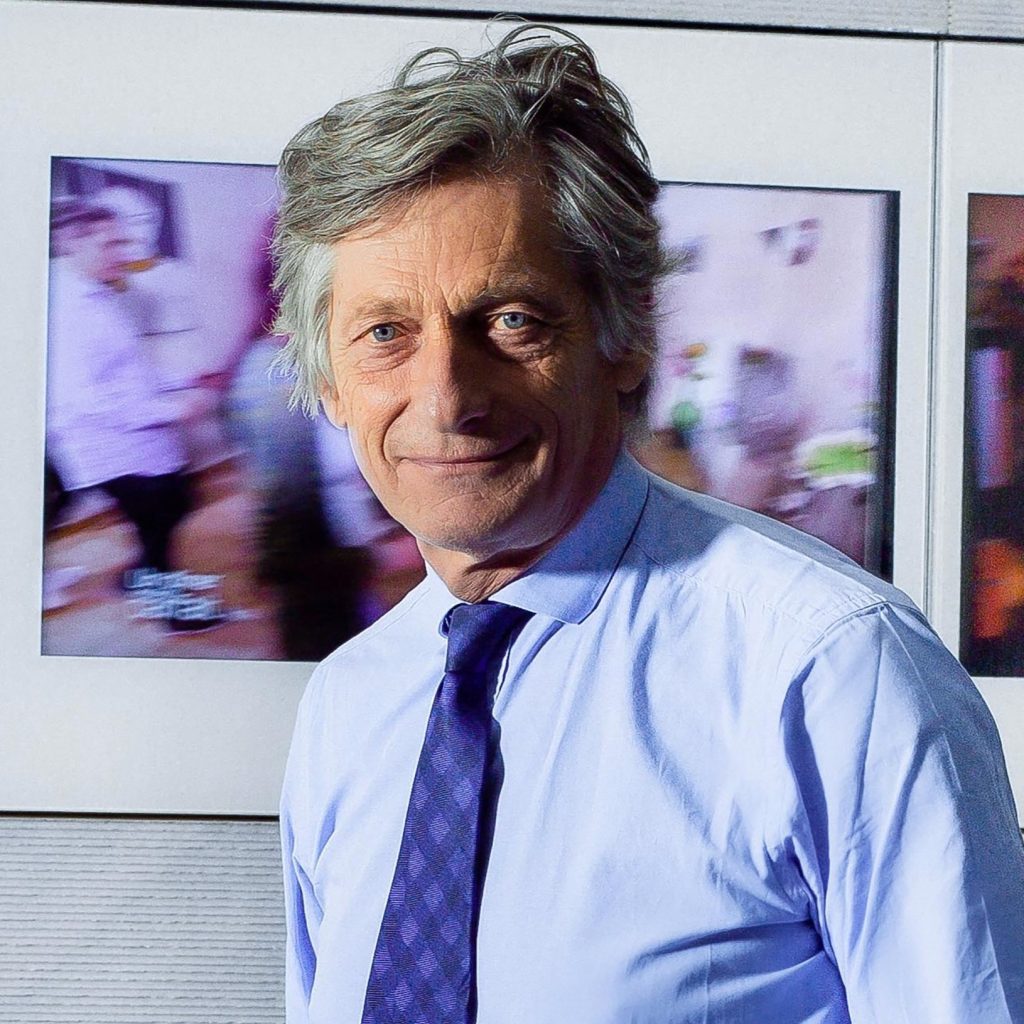 Nicolas de Tavernost
Chairman of the Executive Board & CEO, M6 Group (France)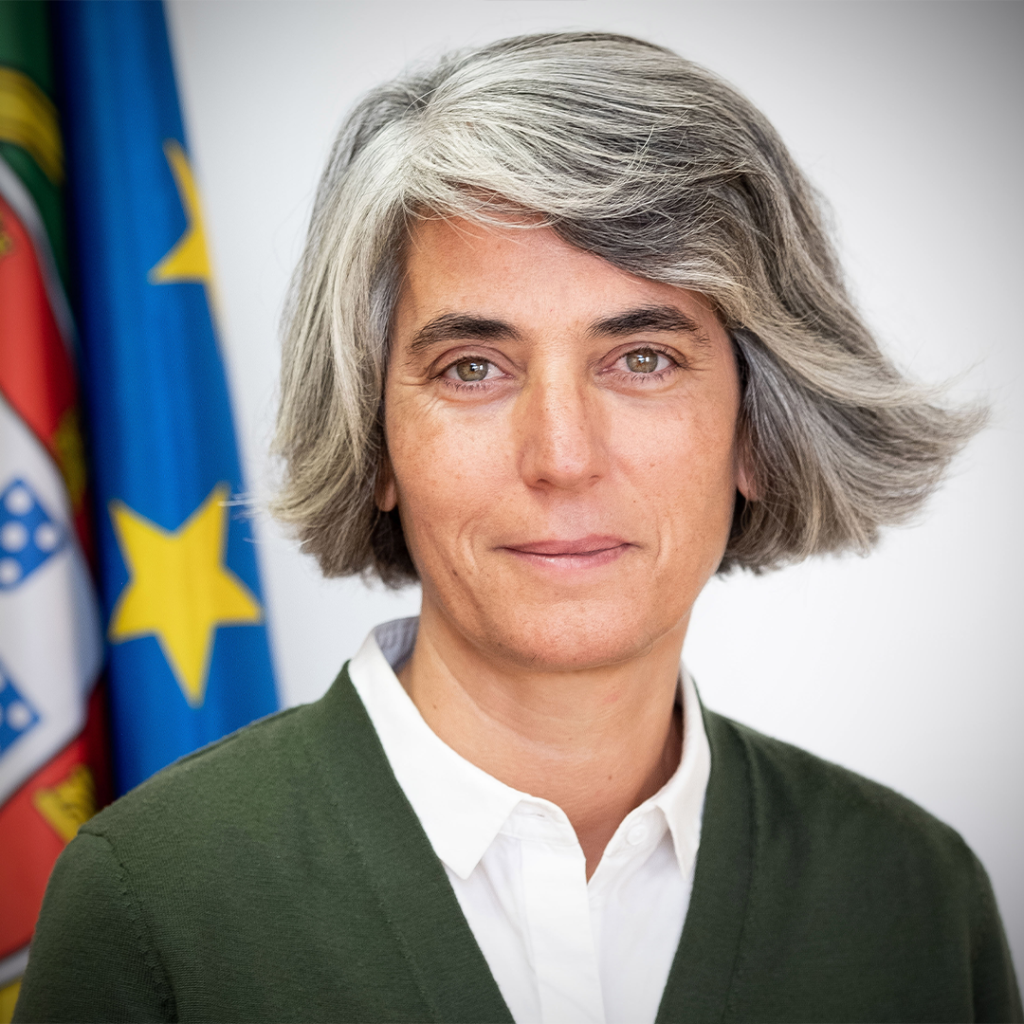 Graça Fonseca
Former Minister of Culture (Portugal)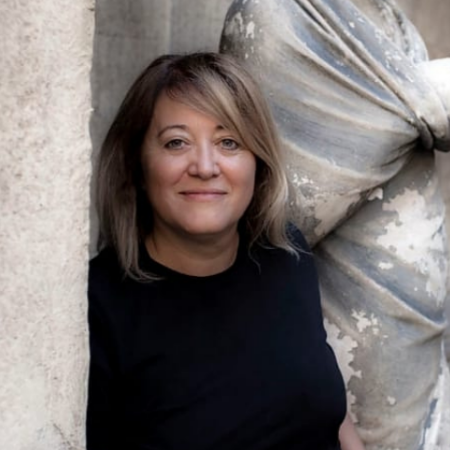 Chiara Sbarigia
President, Cinecittà (Italy)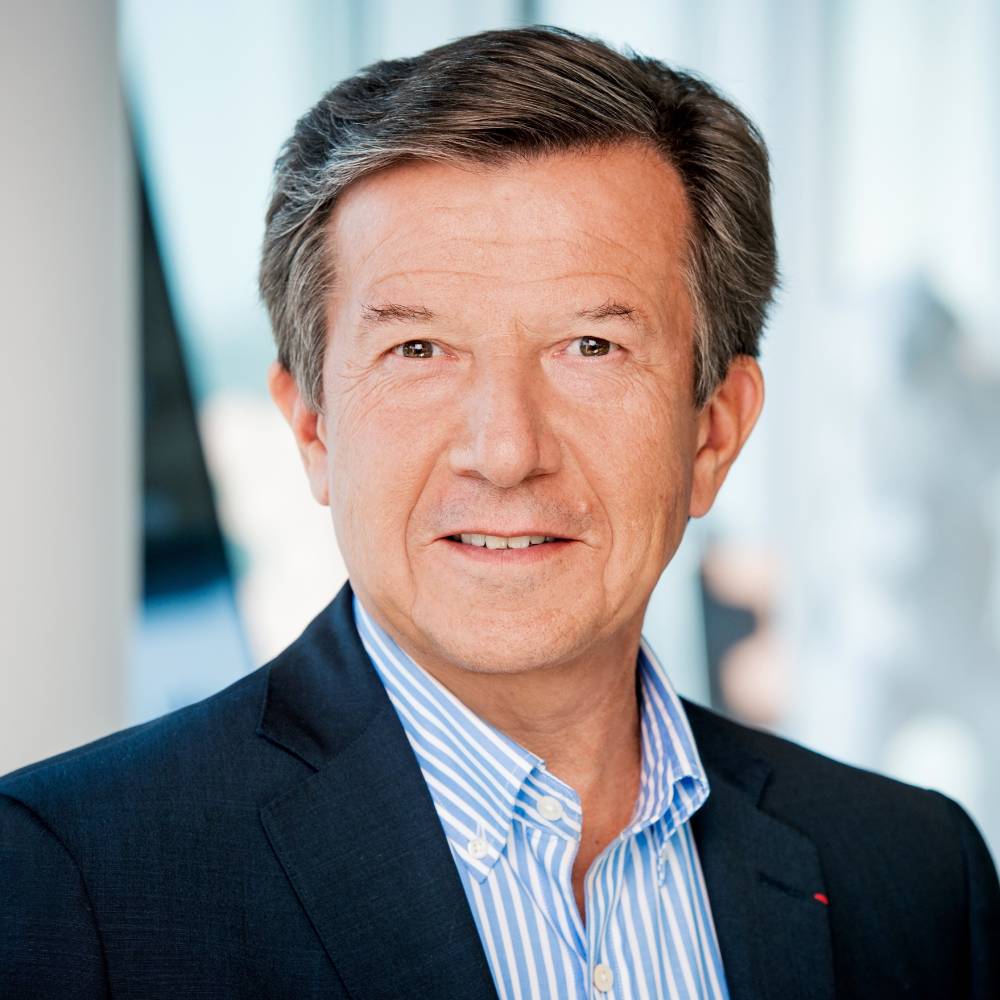 Gilles Pélisson
CEO, TF1 Group (France)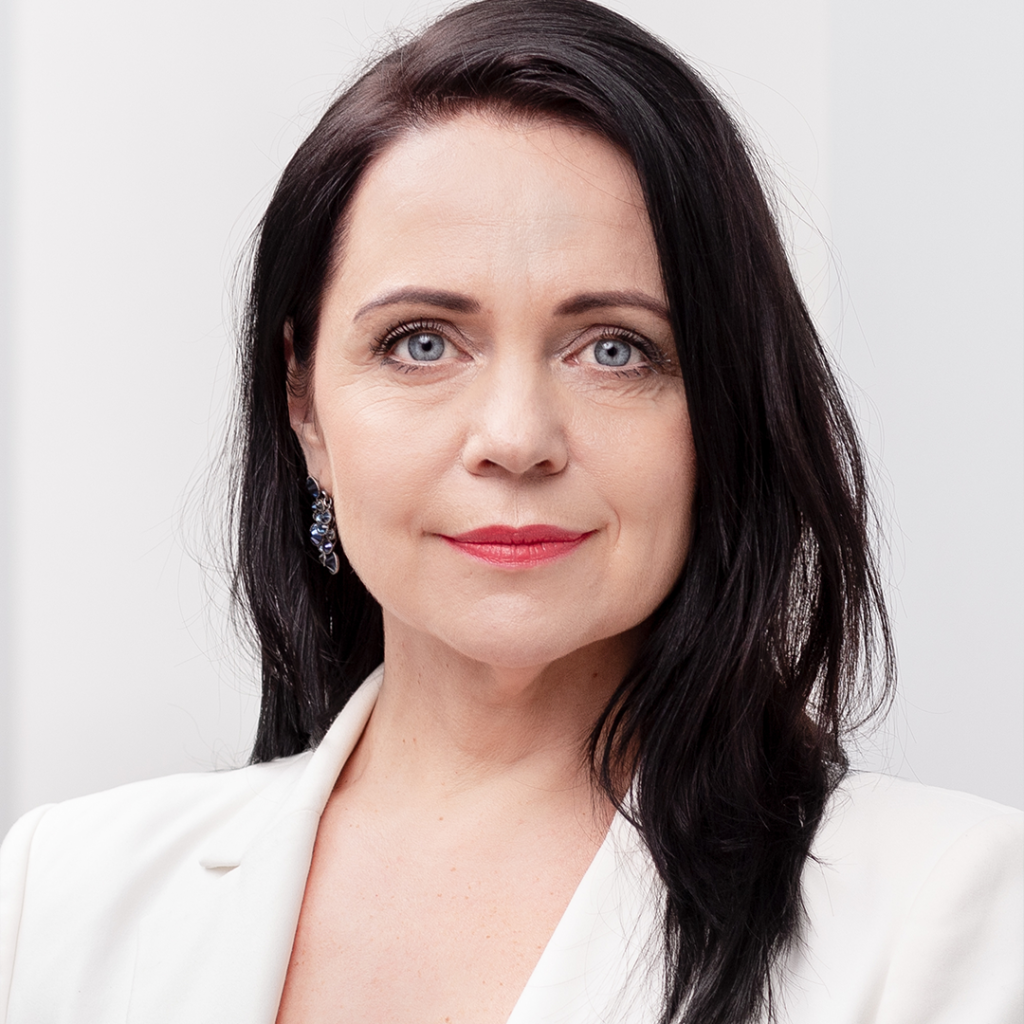 Anneli Ott
Former Minister of Culture (Estonia)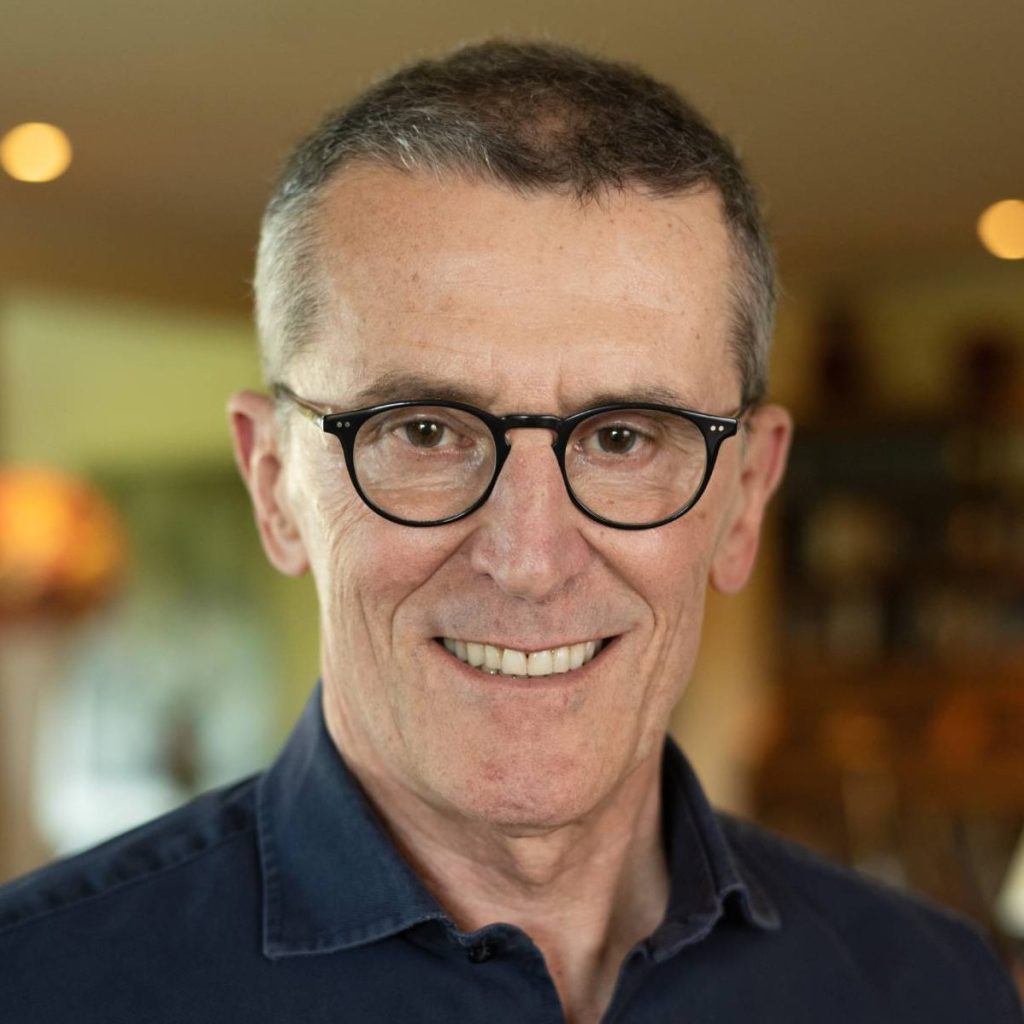 Marco Bassetti
CEO, Banijay (Italy)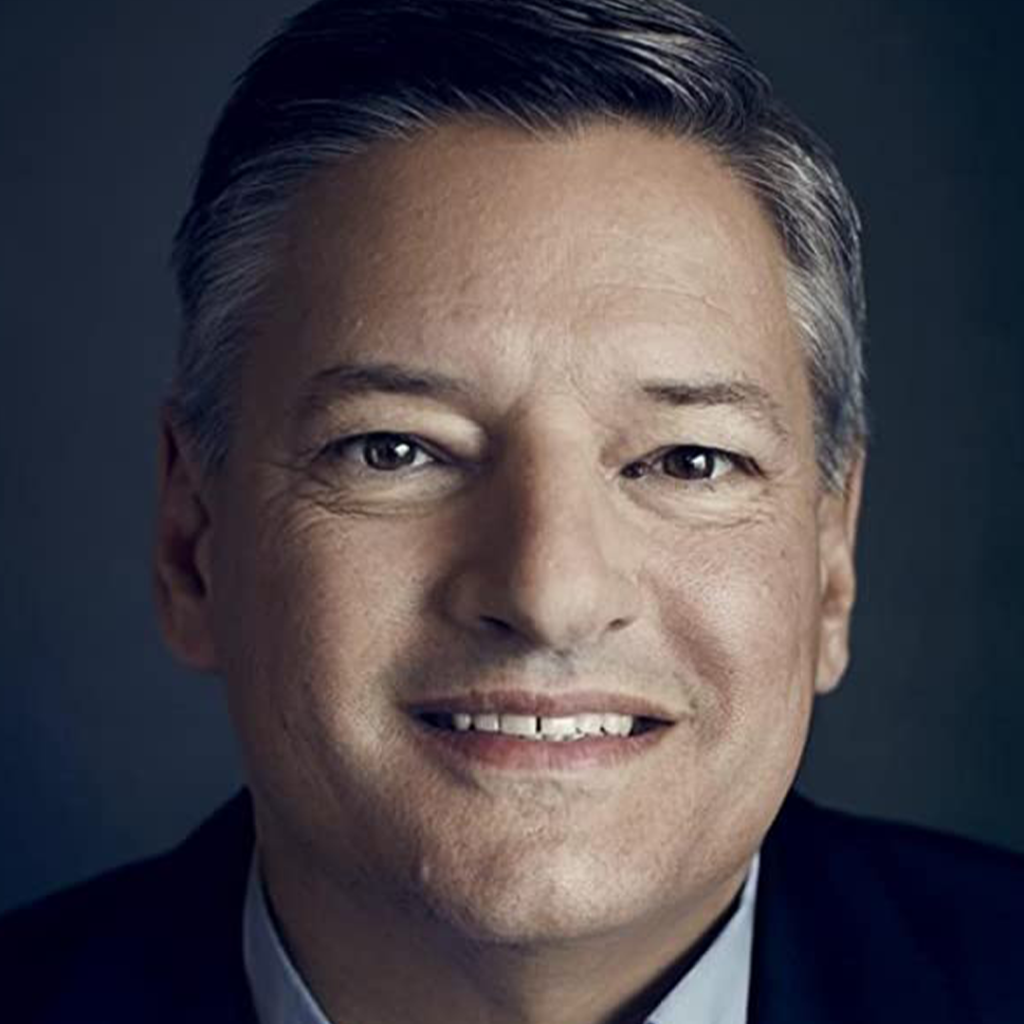 Ted Sarandos
Co-CEO, Netflix (USA)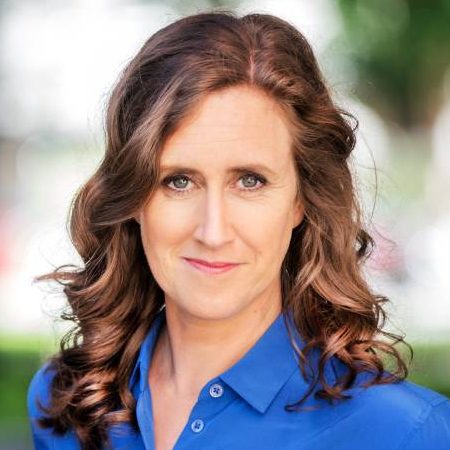 Hanna Stjärne
CEO, SVT (Sweden)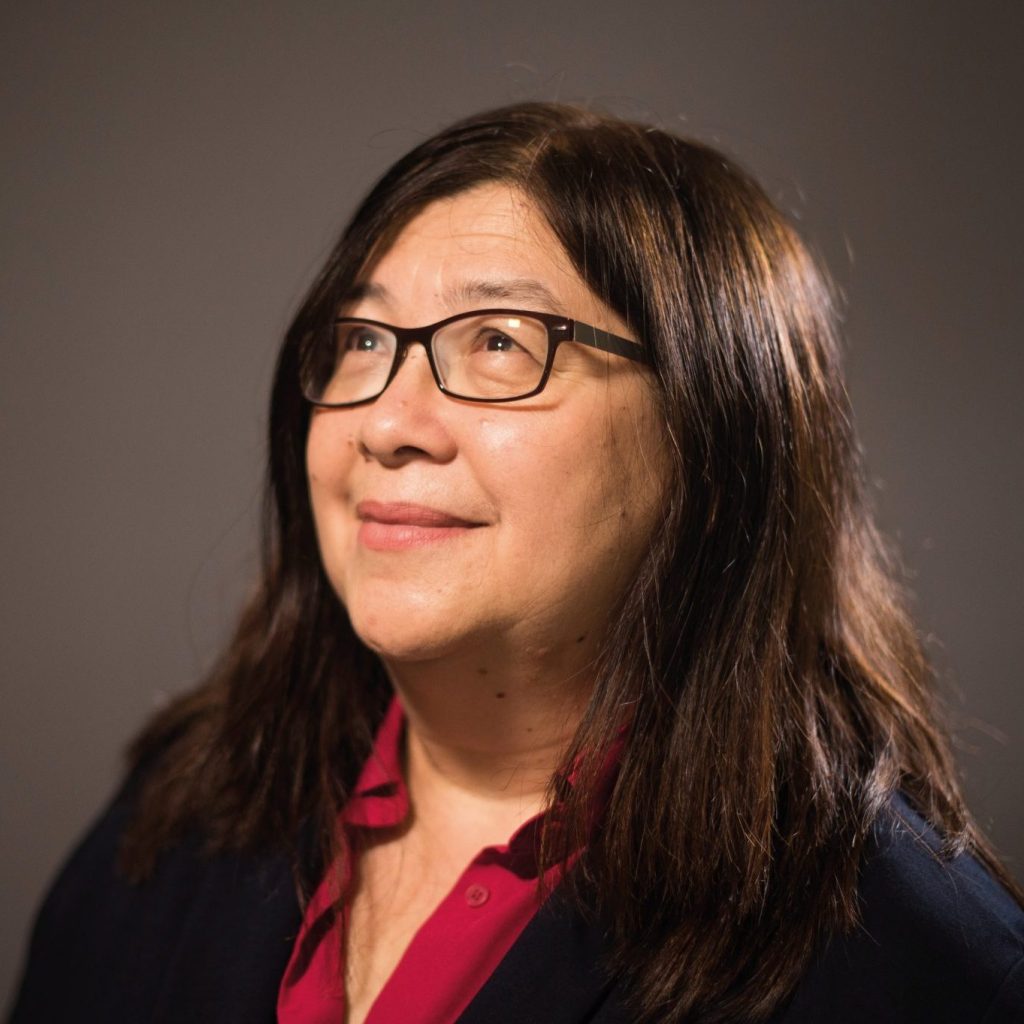 Sandra Laugier
Professor of Philosophy, Université Paris 1 Panthéon Sorbonne (France)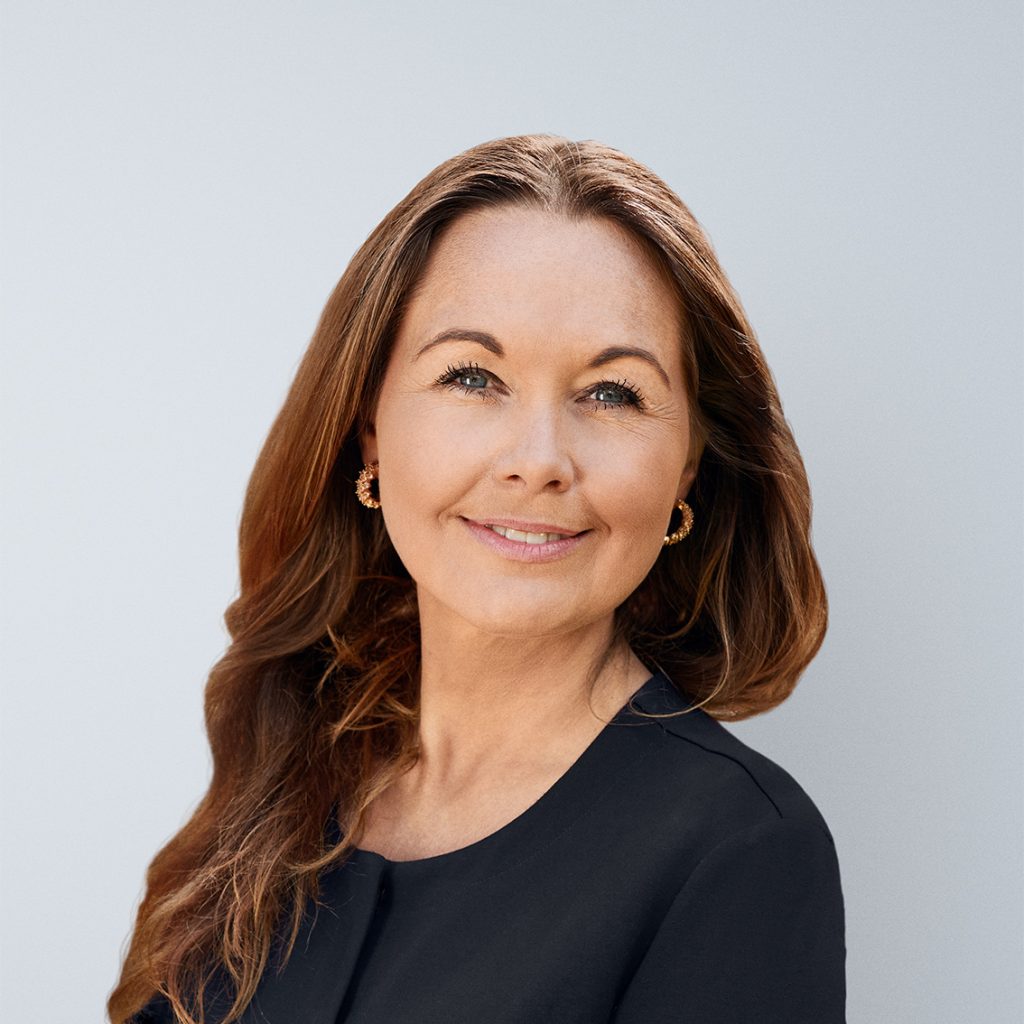 Christina Sulebakk
General Manager Nordics, Warner Bros. Discovery (Denmark)