Series Mania Forum and Best-Seller to Box-Office recommend one book to adapt into a TV series. For more info, contact us at booktoscreen@seriesmania.com.
This week, discover Ten Steps To Us, the debut novel by British author Attiya Khan.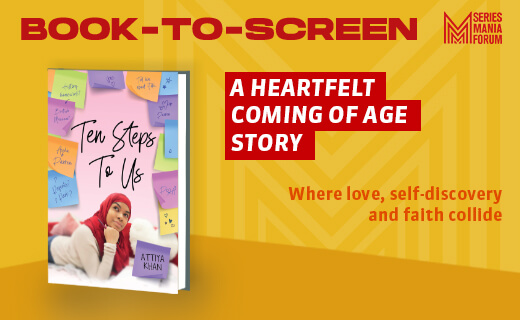 TEN STEPS TO US
By Attiya Khan
Genre : Dramedy
Publisher : Hashtag BLAK
Language : English
Publication year : 2021
Why should you adapt this book into a TV series? 
Attiya Khan's debut novel follows the life of a teenage Muslim girl, Aisha, and her emerging feelings for a boy who is not of her faith. Charming, funny and thought provoking, Ten Steps To Us does not shy away from important topics of religion, diversity, sexuality, while remaining suitable for the younger end of young adult audience. For a sweet and compelling teen drama in the vein of Never Have I Ever.
What's the story ?
What if you met the boy of your dreams but loving him was forbidden? In this heart-felt coming of age story, devout Muslim Aisha Rashid is navigating life and all of the challenges that coming with being a teenage girl. Aisha is used to being invisible or bullied and overshadowed by her best friend Isabelle. So no one is more surprised than Aisha when Darren Brady, the hot new boy in school, takes an interest in her and not Isabelle. But Aisha is a devout hijab-wearing Muslim and Darren is off limits. Does she follow her heart even if it means losing her own identity? And is Darren really all that he seems? If only there was a way she could keep the boy and her faith. Maybe there is a way? All it takes are ten steps… Love, desire and the complex fault lines where culture and faith mix and clash are the focus in this stunning debut novel which is a painfully accurate account of the intensity of teenage love and the barriers it must face and challenge.
Comparables
Never Have I Ever
We are Lady Parts
To All the Boys I've Loved Before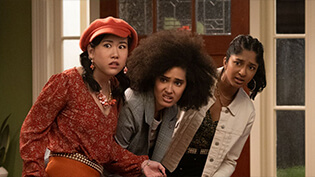 NEVER HAVE I EVER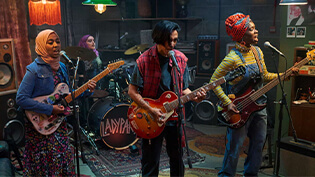 we are LADY PARTS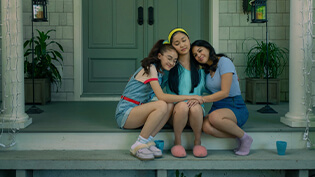 TO ALL THE BOYS I've loved before
About the author
Attiya Khan is a British writer who works as a GP in East London. She holds an MA in Modern Literature from Birkbeck, where she graduated with merits. She was selected to be part of the David Higham's Open day for underrepresented writers, and was also on the longlist for Undiscovered Voices 2020.
Contact for more info: booktoscreen@seriesmania.com