Series Mania Forum, Best-Seller to Box-Office and TAICCA recommend one book to adapt into a TV series. For more info, contact us at booktoscreen@seriesmania.com.
This week, discover The Spectre in Samaji by Sha-Tang.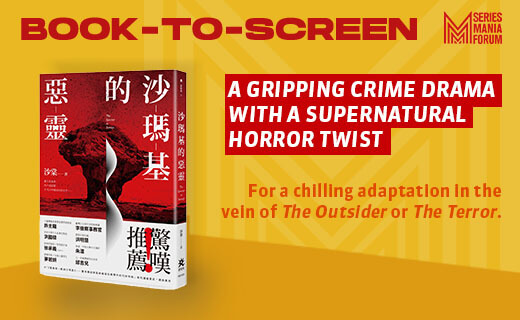 THE SPECTRE IN SAMAJI
By Sha-Tang
Genre: Crime/mystery thriller
Language: Traditional Chinese
Publisher: Showwe Information iG Publishing (Taiwan)
Publication year: 2016
Translations: No
Adaptation rights available: Yes
Why should you adapt this book into a TV series? 
The Spectre in Samaji is a clever blend of supernatural tales, historical fiction and detective drama.
Set in the form of a huis-clos in a breathtaking location, the idyllic island of Little Liuqiu, the story explores the local folklore but also its painful past, such as the Dutch invasion in the 1620s and the Japanese colonization in the early 20th century.
For a chilling adaptation in the vein of The Outsider or The Terror.
What's the story?
The Spectre in Samaji takes place in Little Liuqiu, the only coral island and the highest-rated tourist attraction in Taiwan.
Our protagonists are a couple of criminal investigators, Lee and Tang. In order to solve a series of enigmatic murders that seem to be caused by vengeful spirits, Lee and Tang travel to Little Liuqiu and are trapped there overnight by a typhoon. They soon realize that they are actually not facing ghosts or spirits of any kind, but a clever criminal who ruthlessly takes lives in the name of the spectrum. As the story unfolds, they uncover a 20-year-old vendetta.
Comparable Book-to-screen adaptations:
The Terror
The Third Day
The Outsider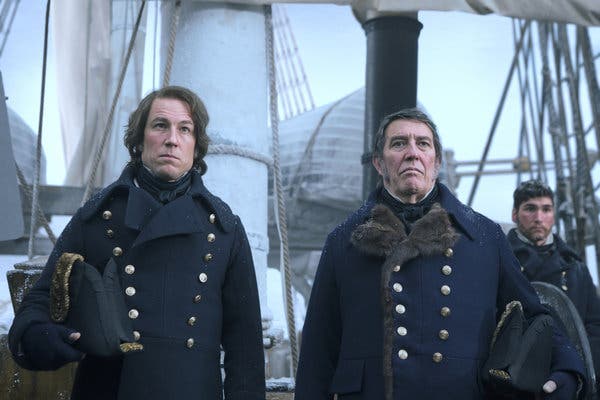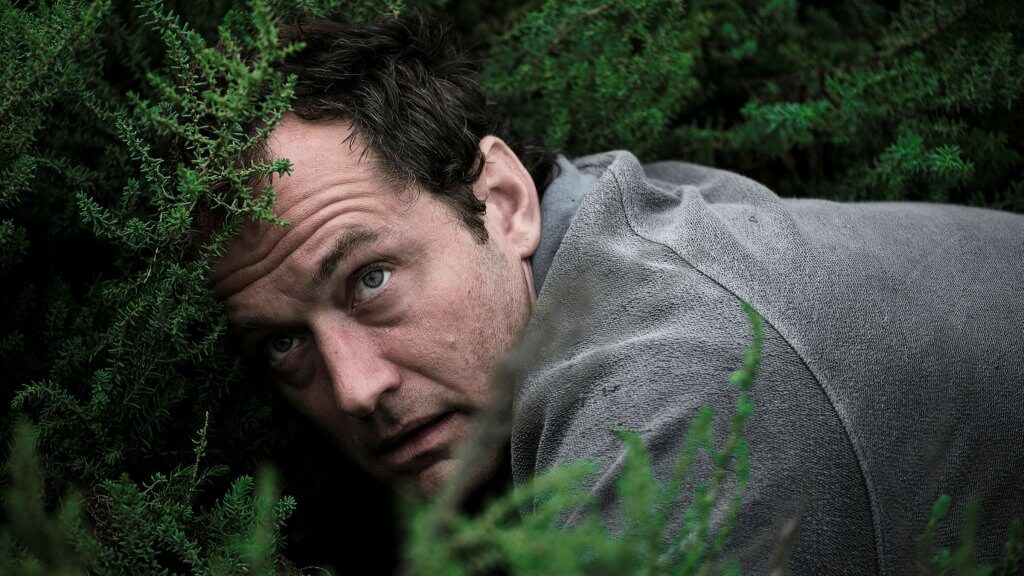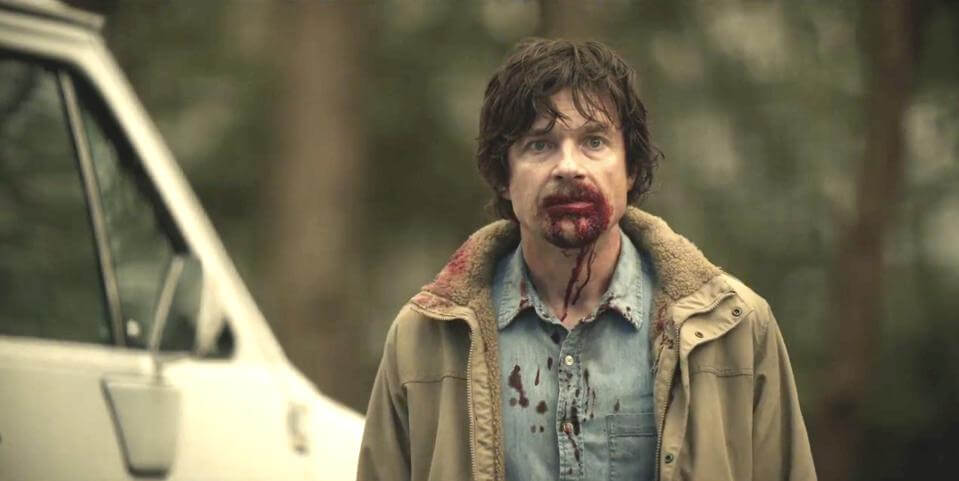 About the author
Sha-Tang is a full-time writer with wide-ranging interests. Her works, many of them having been nominated for literary awards, display a variety of styles, within broad categories including romance & adventure, fantasy, and light novel.
In 2016, she begins her writing career with her first mystery The Specter in Samaji. Leading a new way of Taiwan's Travel Mystery, it receives a favorable reception and the official recommendation from the visitor center of Dapeng Bay National Scenic Area.
Her The Scorpion Sting has entered the final of the 14th Mystery Fiction Award held by Mystery Writers of Taiwan. She also writes scripts other than genre fiction.
Contact for more info: booktoscreen@seriesmania.com