396 series received (and watched!), 57 titles selected, 5 competitions: our programming team offers you only the best ones. The highlight of the event, 16 prizes will be awarded by our six carefully selected juries.
Last but not least, you are part of a jury too! Each year, festival-goers vote for the Audience Award.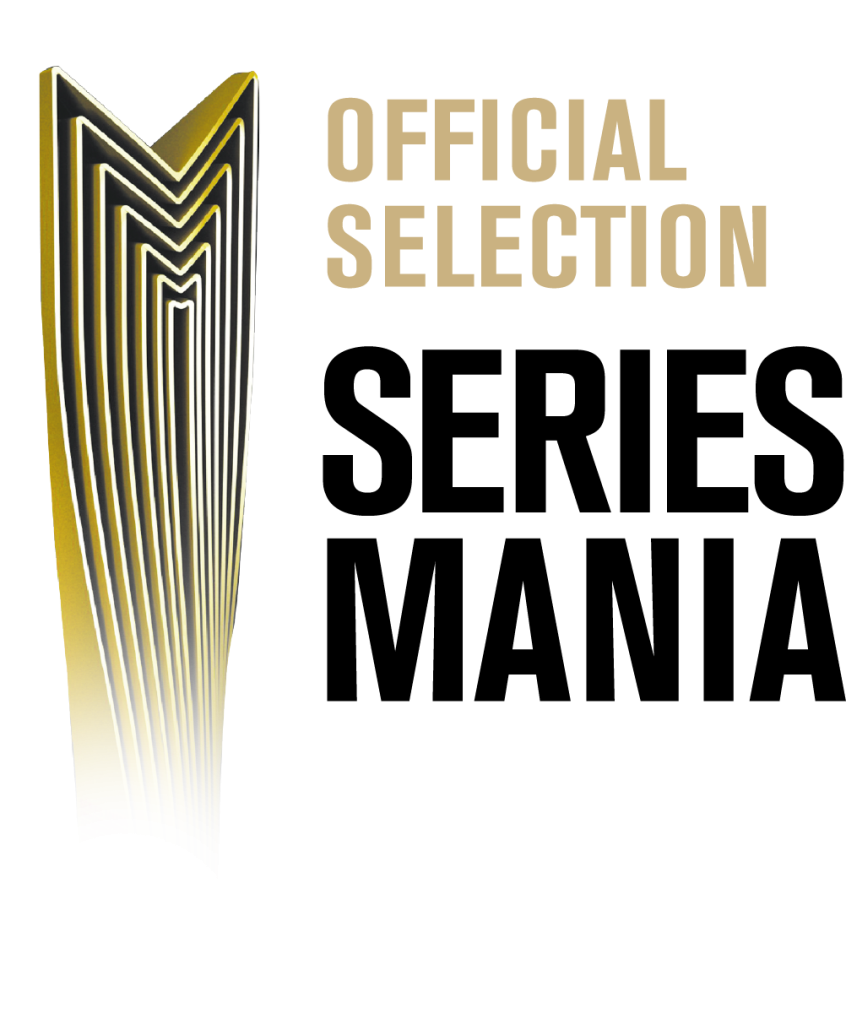 INTERNATIONAL COMPETITION
An exceptional jury, chaired by Lisa Joy, will award four prizes (Grand Prize, Best Screenplay, Best Actress, Best Actor).
international PANORAMa
The professional jury chaired by Hervé Le Tellier will award four prizes (Best Series, Best Direction, Best Actress, Best Actor).
A student jury will present the International Panorama Student Award.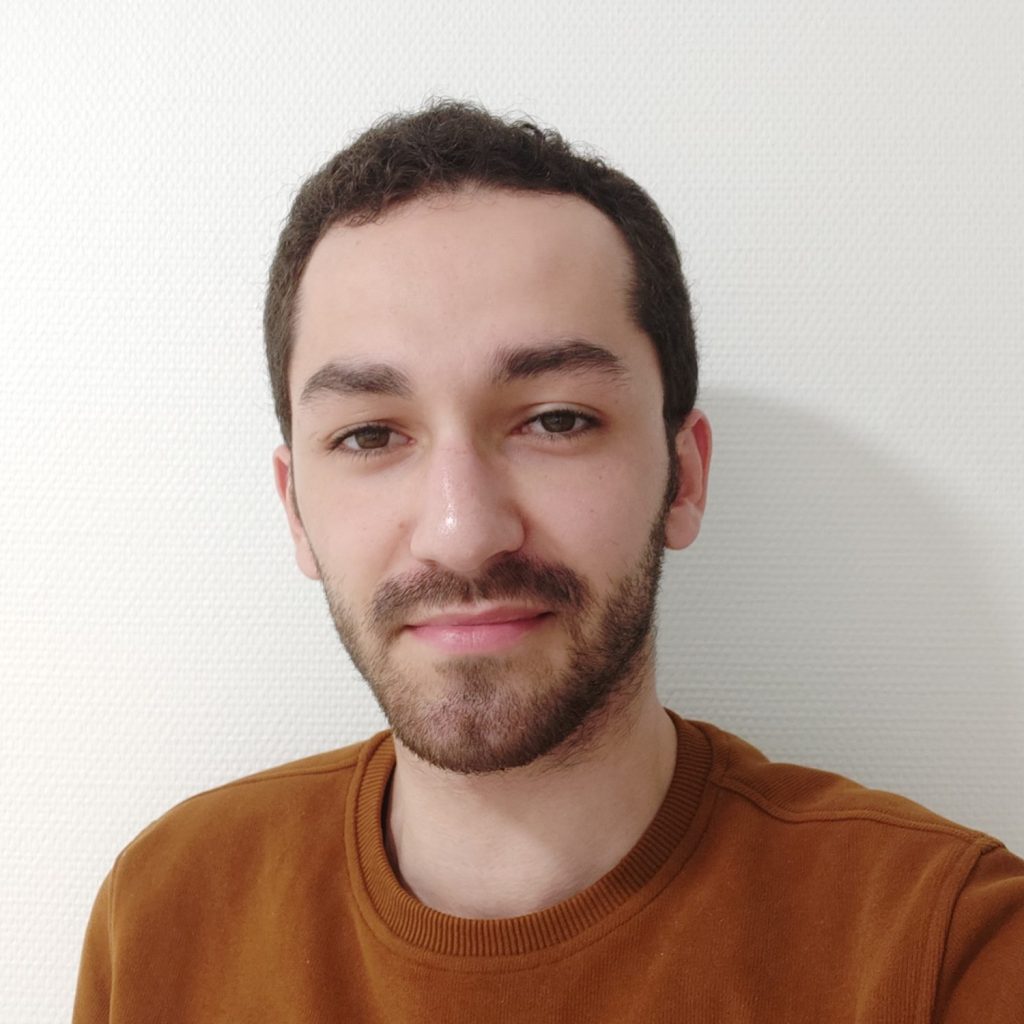 ALEXIS CATELAIN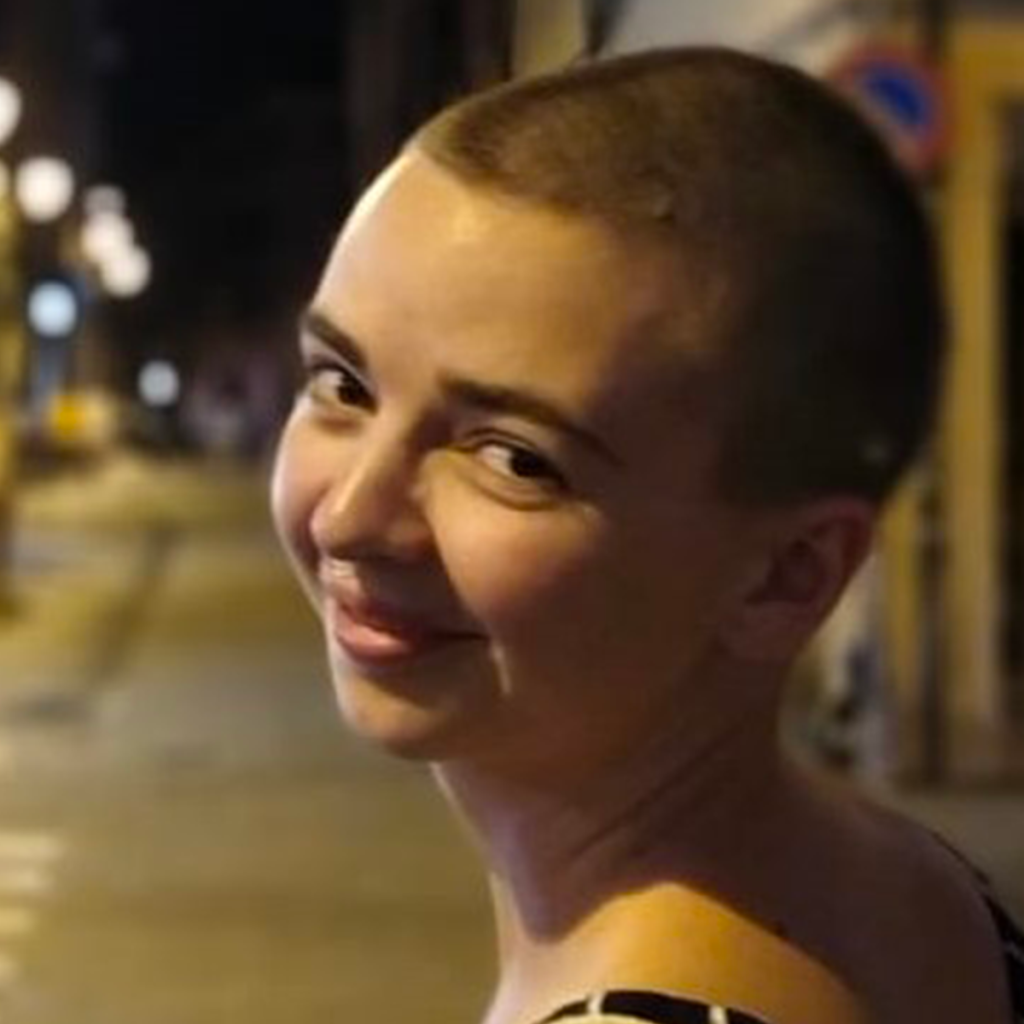 KERI CONNOR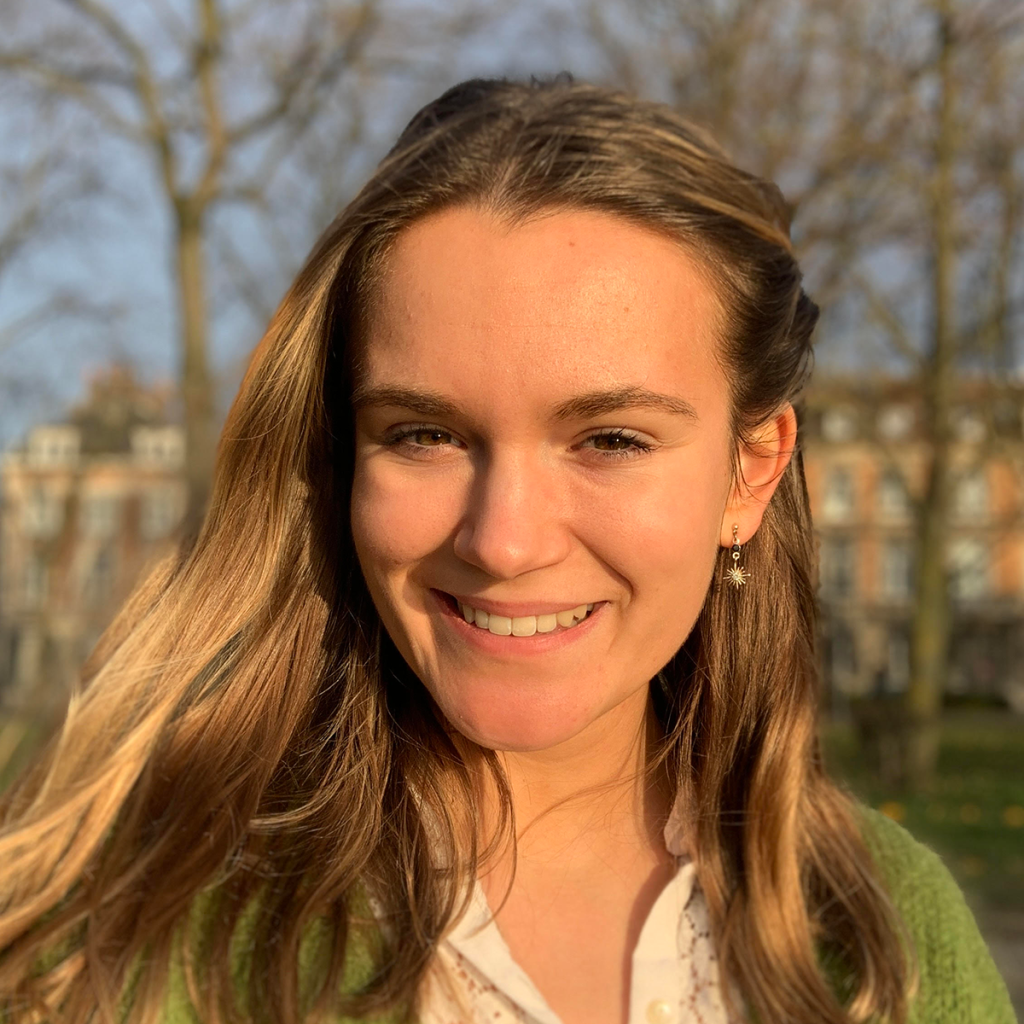 MANON DELAMARE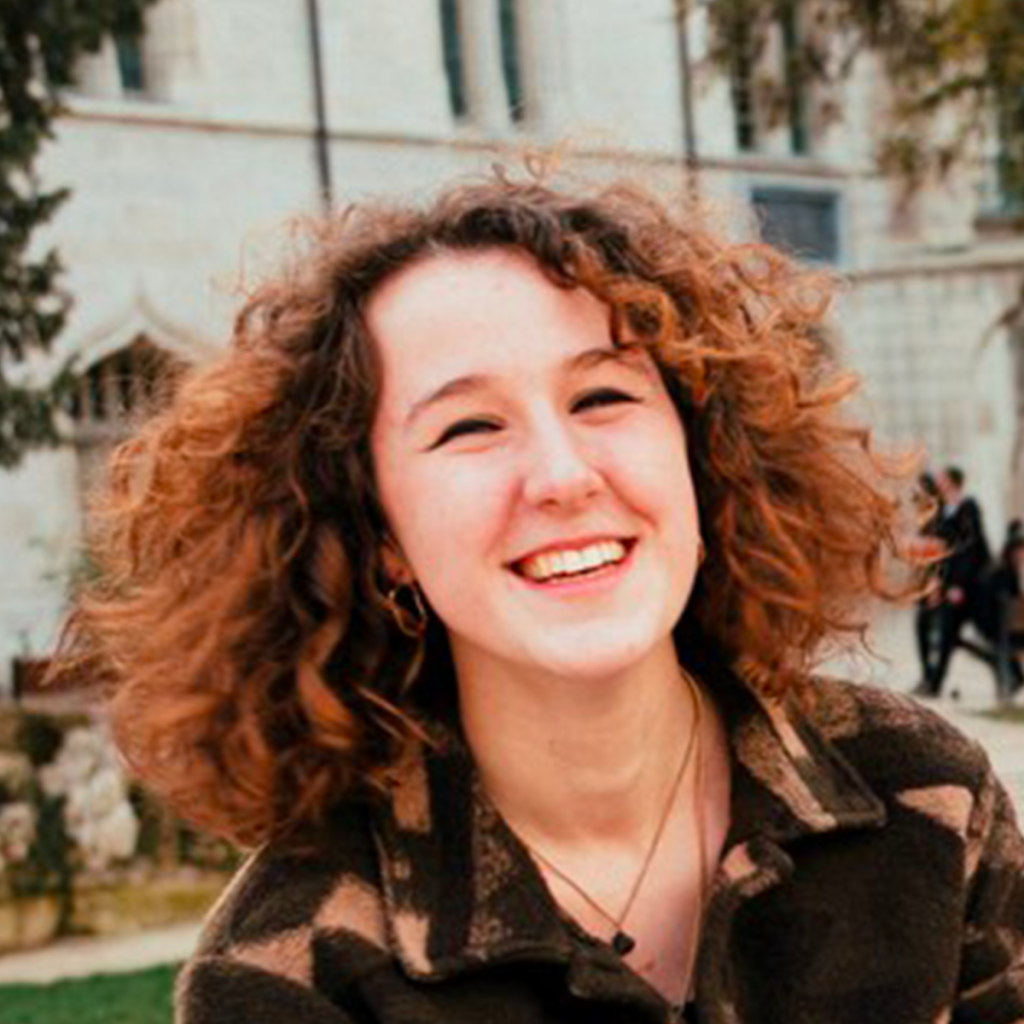 AURIANE JOSÉ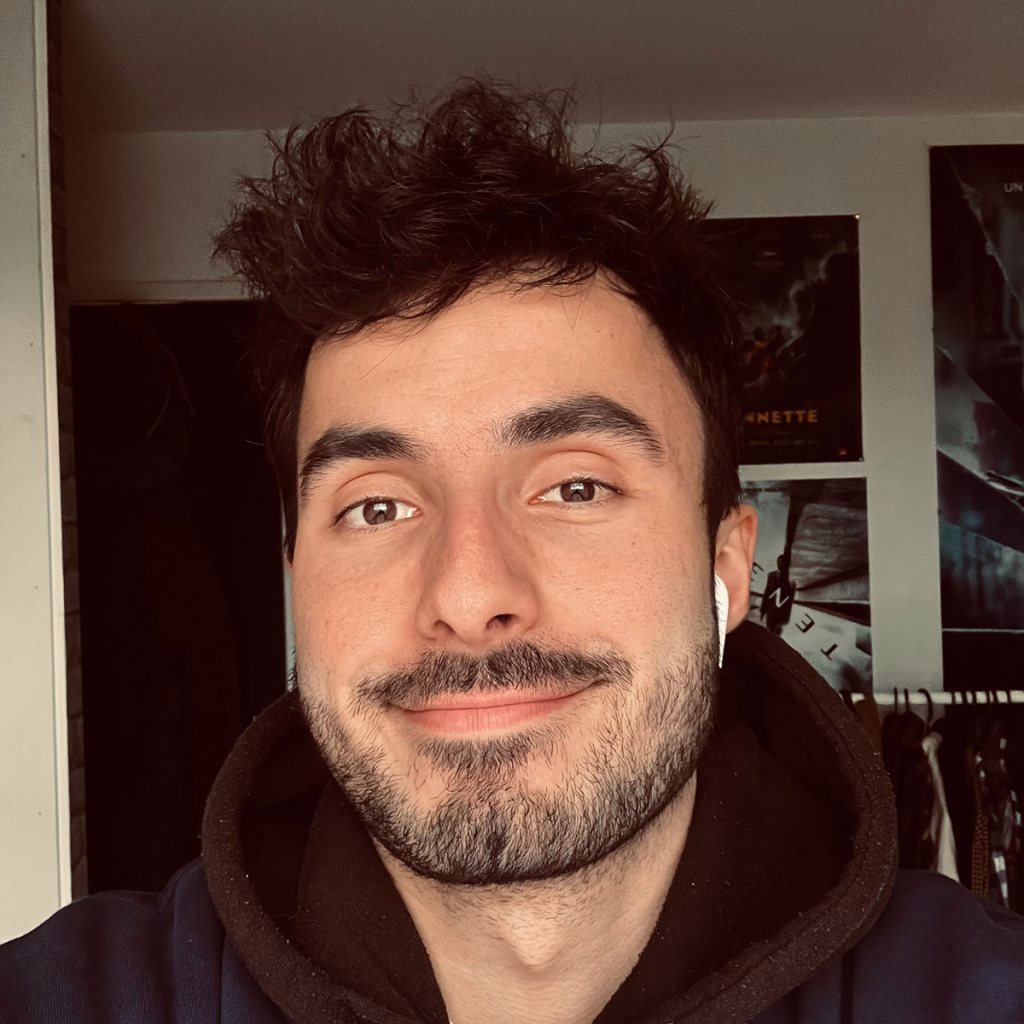 BENJAMIN LANDELLE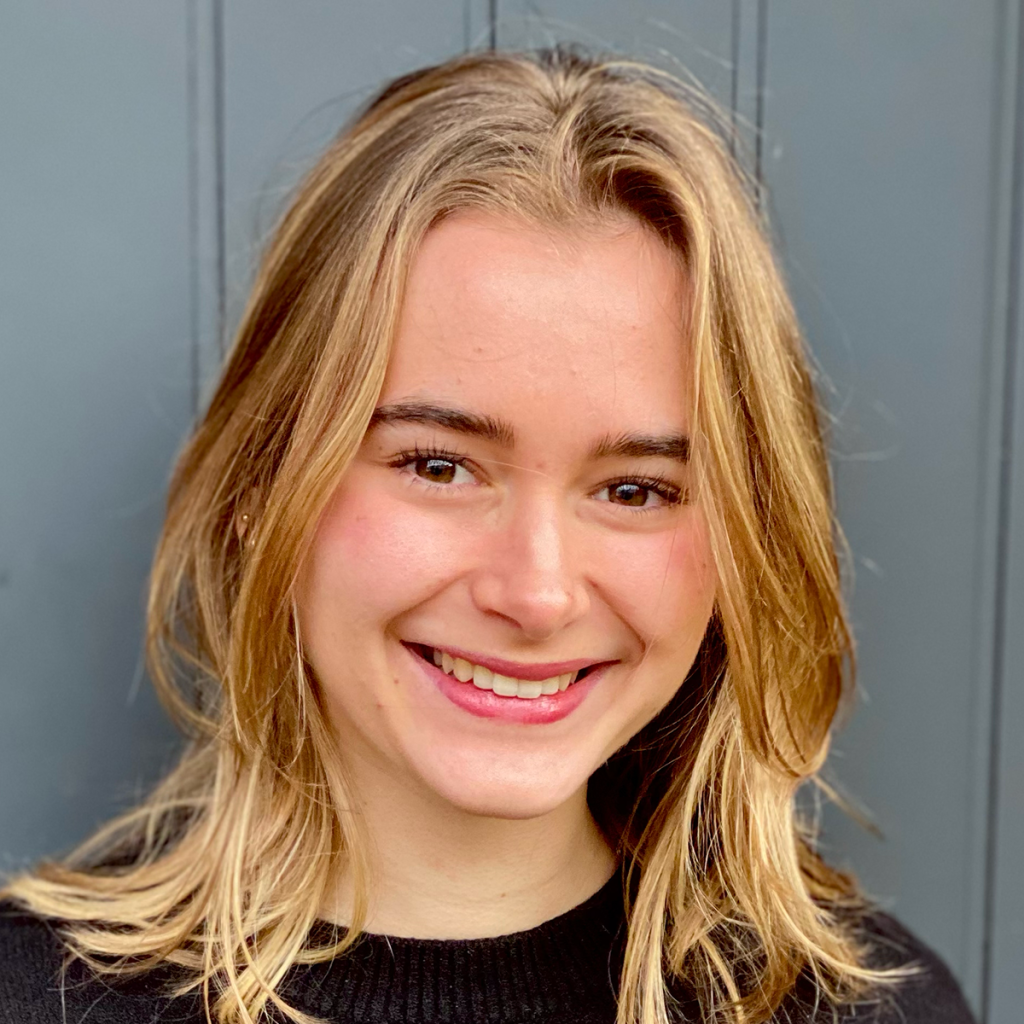 CAMILLE MILLOT CHAUVELOT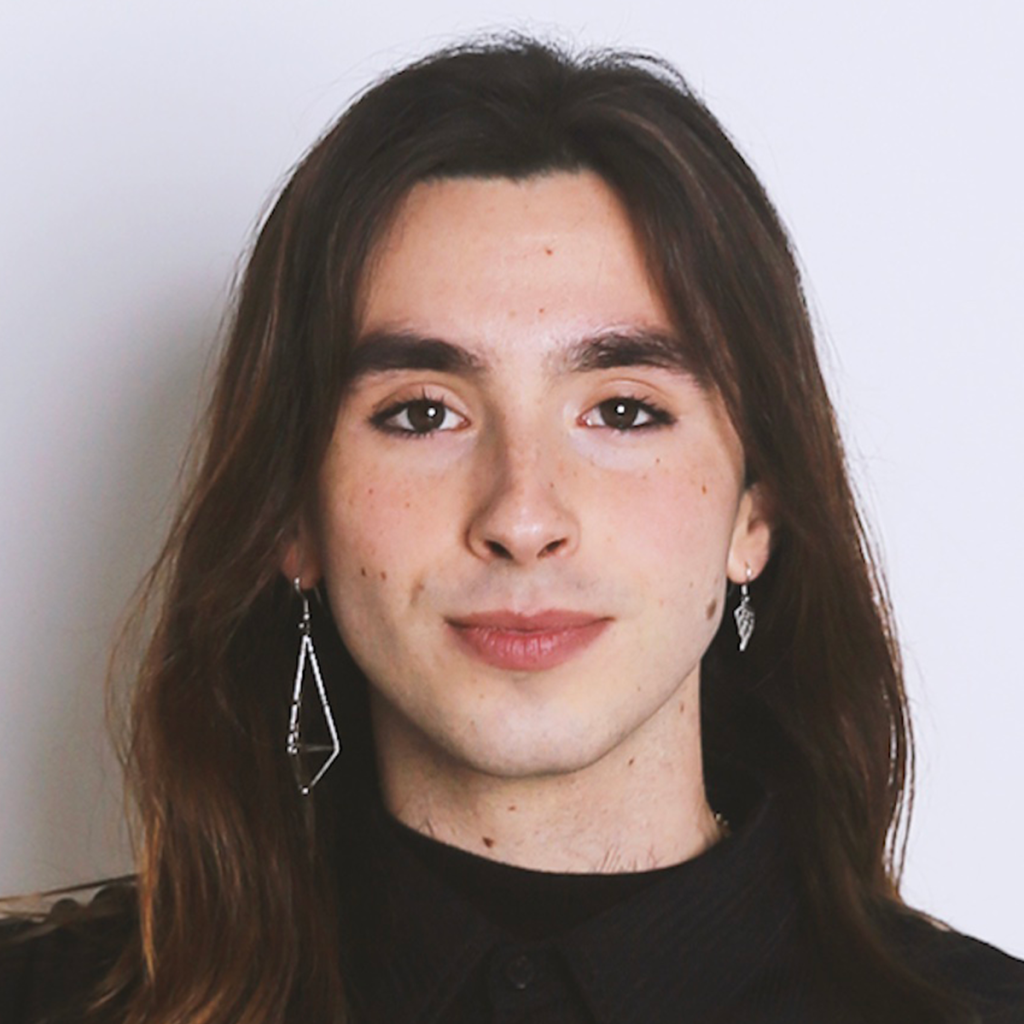 PIERRE SAINDON
FRENCH COMPETITION
What could be more demanding and impartial than a jury composed of journalists working in the international press to honor the best French series? Four prizes will be awarded: Best Actor, Best Actress, Best Original Music in partnership with the Sacem and of course, Best Series.
SHORT FORMS COMPETITION
The jury, chaired by creator, writer and producer Sam Shaw (Manhattan, Castle Rock), will award the Best Series prize to one of these short forms coming in at under twenty minutes per episode, and showcasing the works of rising talents. By his side, Madison Walsh (Something Undone, Mrs. America), Jérémy Gillet (Mythomaniac) and Charlotte Abramow (Photographer and director of the videoclip Balance ton quoi).
COMedy competition
Picking from the six international comedies in competition, a high school students jury of the Hauts-de-France region will award the Best Comedy prize.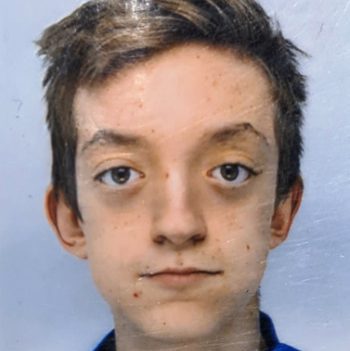 DJEZON CORDONNIER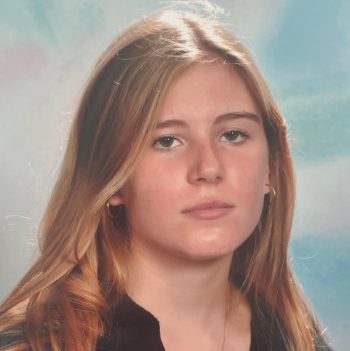 VICTORIA LEDET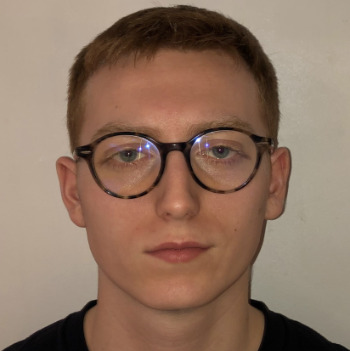 BENJAMIN DROUHART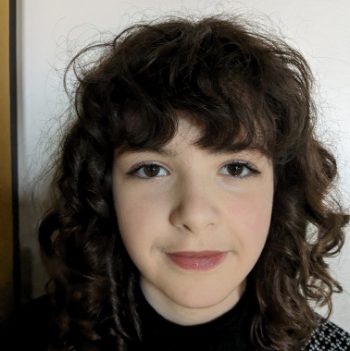 GABRIELLE KWIEK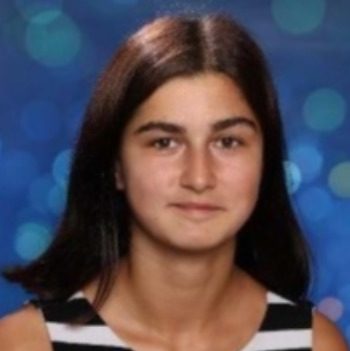 MAËLYS MALET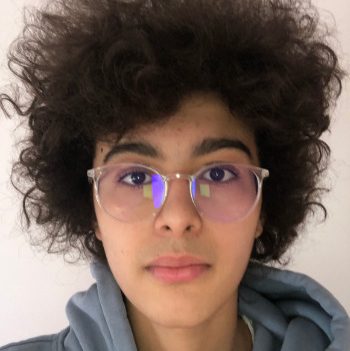 ADAM MARTINEZ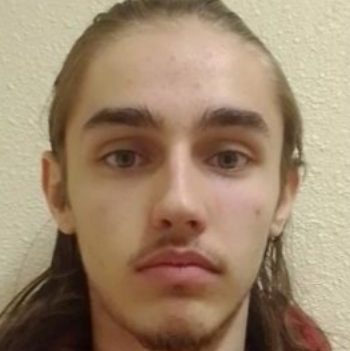 CORENTIN N'GUESSAN