SERIES MANIA, where series begin
Based in Lille since 2018, Series Mania has become the biggest event dedicated uniquely to television series in Europe. Its festival offers exclusive world premieres of the greatest international series on the big screen, giving its audience – up to 85,500 spectators – 8 days of discoveries, parties and masterclasses with some of the most renowned personalities in the series world.
At the same time, Series Mania welcomes 3,800 French and foreign professionals of the TV industry at Series Mania Forum. It is the industry event : it welcomes 3,800 international professionals for 3 days of pitching, networking and high-level conferences. To learn more about Series Mania Forum, click here.
In 2021, Series Mania is launching Series Mania Institute, the training arm. It is the first school 100% dedicated to TV Serie. The association is thus extending its action to support the creation of series in Europe.
discover the 2023 edition of the festival in pictures
discover the 2023 edition highlights of the forum
discover the 2023 edition highlights of the SMI
SERIES MANIA Team 2022-2023
DIRECTION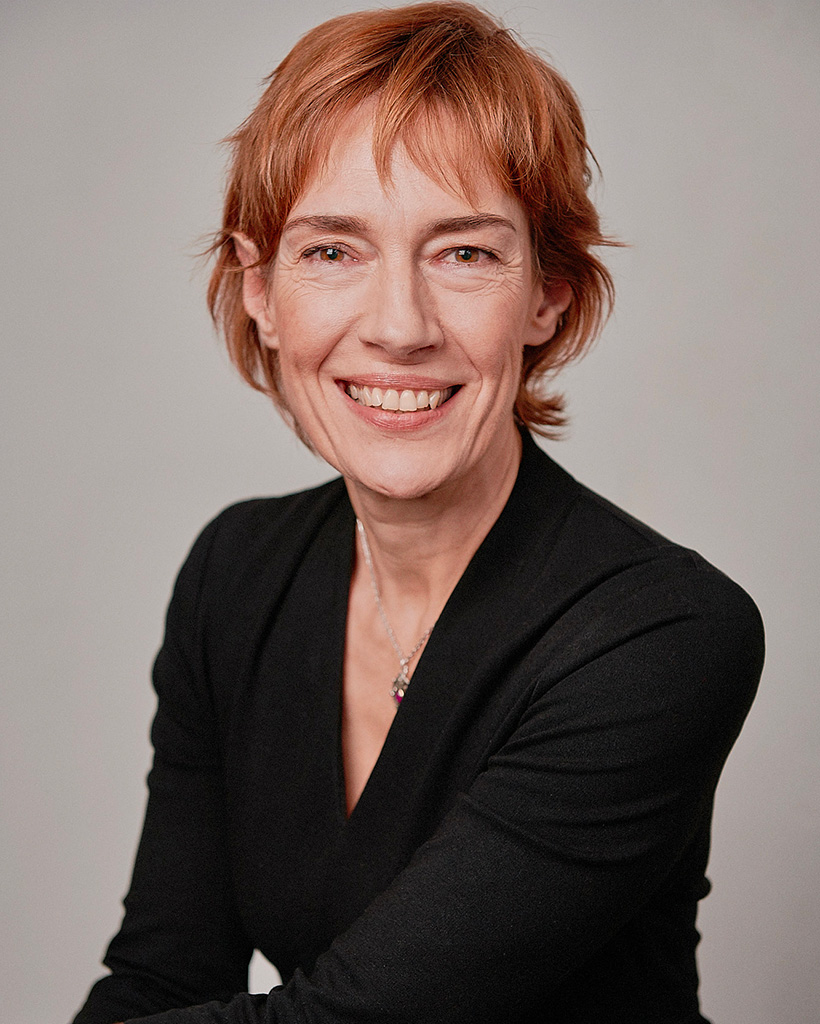 BOUVEROT Anne
President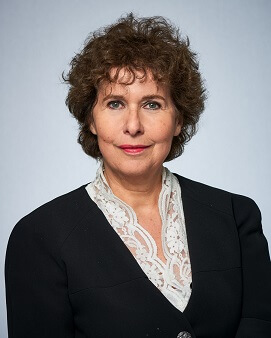 HERSZBERG Laurence
Général Director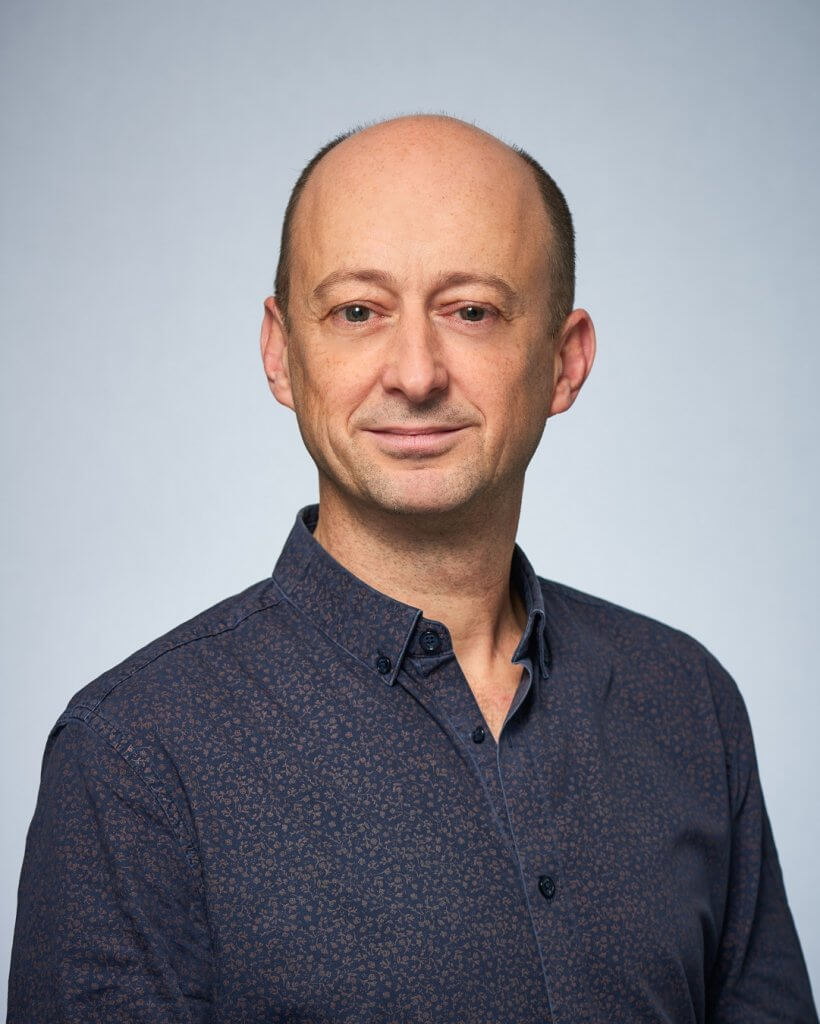 LAVIGNE Fréderic
Artistic Director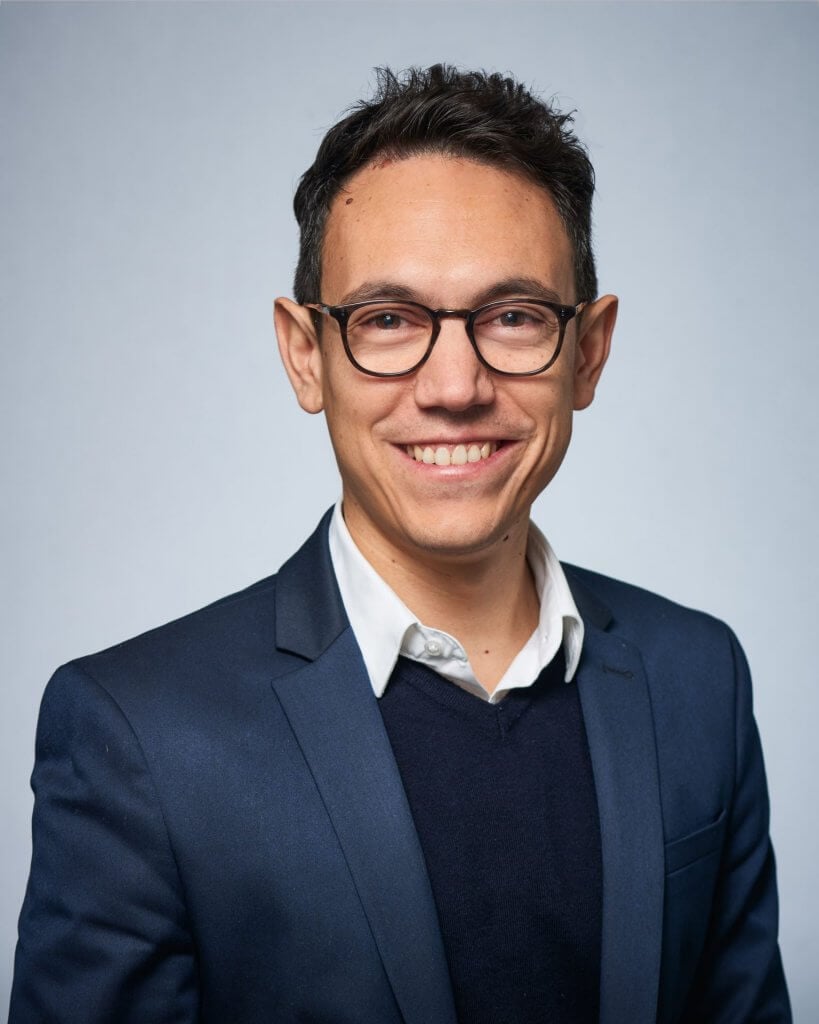 CAPURRO Francesco
Séries Mania Forum Director
GUILLON Marianne
General Secretary
MORET Virginie
Administrative and Financial Director
BLEDSOE Jeffrey
Production Director
TAOUS Soraya
Communication Director
KIRBY Katia
Deputy Art Director
PELISSIER Jeanne
Deputy Production Director
LE PALEC Lionel
Head of Digital
ZIEMNIAK Pierre
Project Manager Series Mania Institute
KOCH-MATHIAN Aurélie
Editorial Manager
LE GALL Philippe
Professional communication Manager
BARONNET Clémence
Partnership Manager
COURBOT Daphné
Development and Educational Action Director
DUWAT Camille
Forum Production Manager
GODINHO FIGUEIREDO Leticia
Deputy Director of the Forum in charge of revenue development
GAVE Bastien
Editorial Manager