Series mania institute
The European TV series industry is undergoing profound economic and technological change. But there is plenty of action to be taken in the face of these changes: The European continent has a rich and diverse culture, proven creativity, and an internal market of over 700 million. As such, the audiovisual sector must more than ever rely on properly trained professionals; an indispensable prerequisite for increasing production volumes and distributing its creation throughout the world.

Series Mania is contributing to this movement with the creation of the Series Mania Institute, a new initiative entirely devoted to training those who will make the European series of tomorrow. It is based on three objectives:
Sharing European expertise to create a network of cooperation between professionals across the continent
Decompartmentalizing the TV series industry to fluidify the creative process and respond to increasing production volumes
Opening up the sector to diverse backgrounds and origins to enable all talent to access TV and creative professions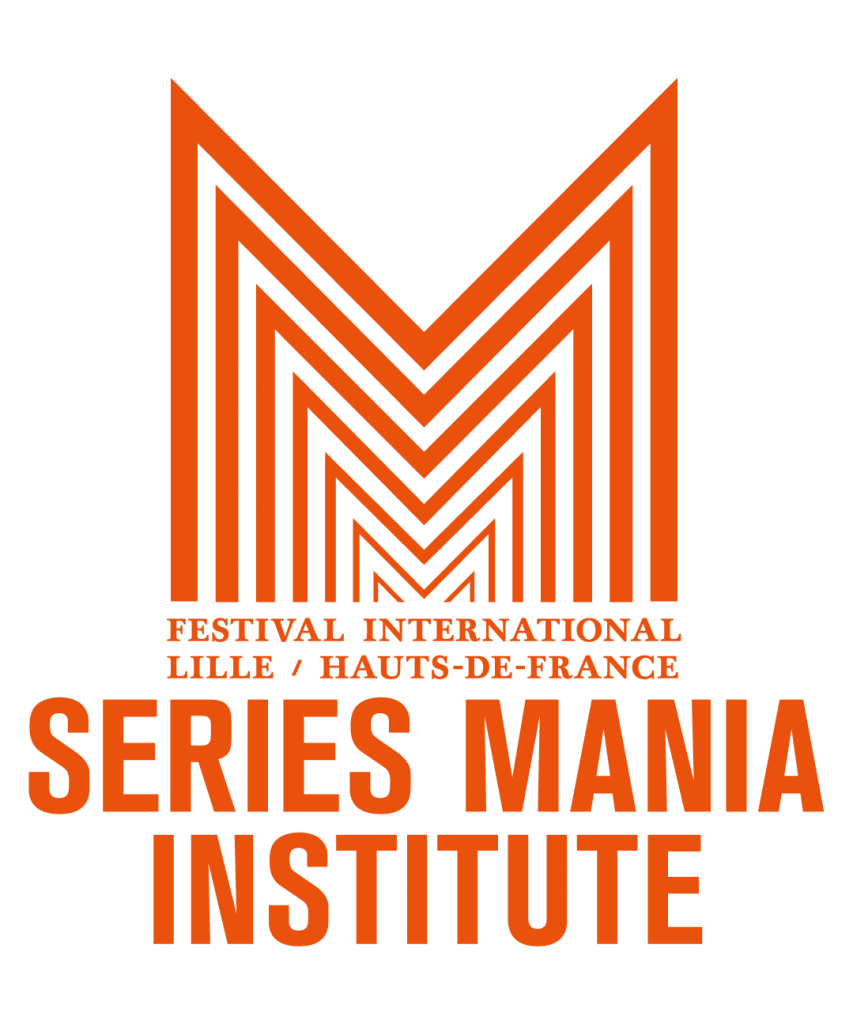 The Series Mania Institute is supported by the Métropole Européenne de Lille (MEL), the Hauts-de-France Region and the CNC.
The Series Mania Institute is supported by Newen, founding partner. It is supported by France Télévisions and d'Entreprises et Cités.
The Series Mania Institute is part of the Campus des Métiers et des Qualifications – Image numérique et industries créatives Hauts-de-France.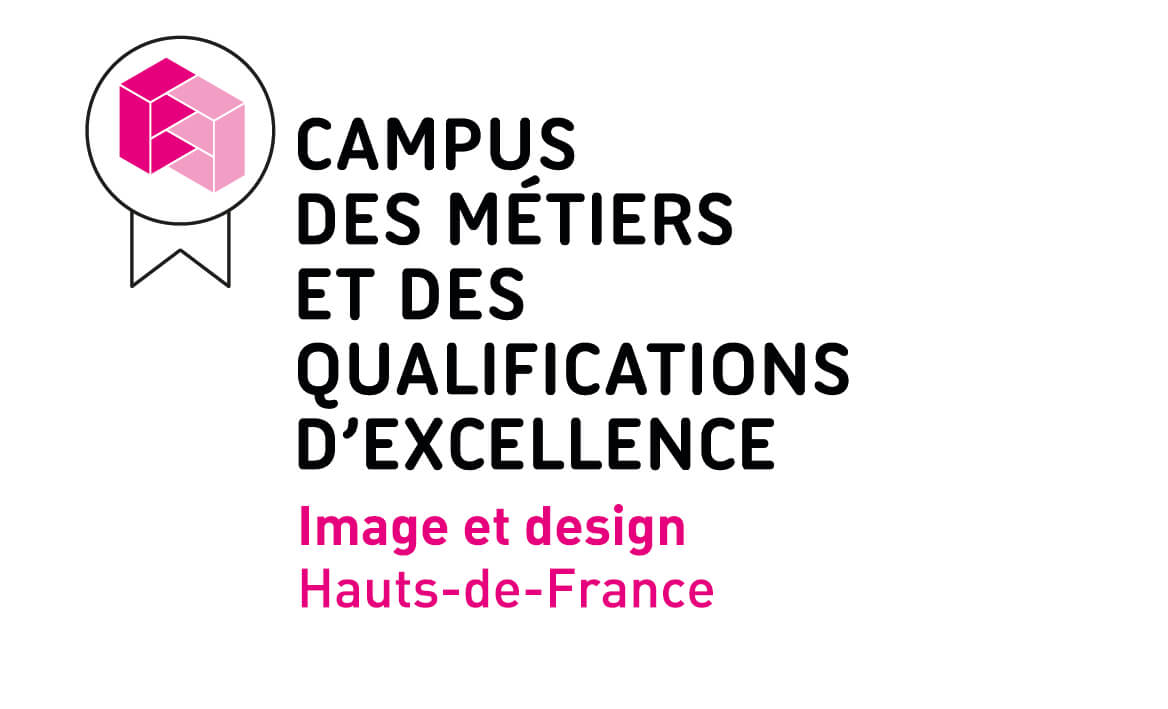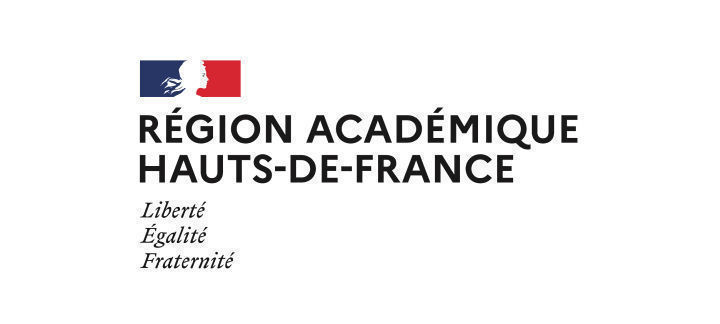 General Terms and Conditions