The TV industry today needs to open up more to those who do not come from traditional academic backgrounds. Diversity, whether professional or social, can only enrich French creation thanks to a broader range of perspectives, and contribute to giving a fairer and more realistic representation of society on screen.
The Series Mania Institute has a role to play in this equal-opportunity challenge, which goes beyond TV drama to impact all French creative industries. As such, one of its key components will be an initiative to identify, initiate, and guide young talents in the Hauts-de-France region through Le Tremplin.
More information to follow.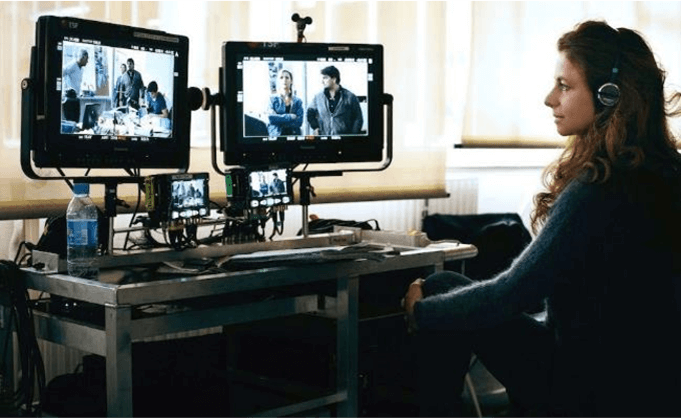 Latest update: 09/2022