Séries Mania Forum et Best-Seller to Box-Office vous recommandent un livre à adapter en série TV. Cette recommandation est rédigée en langue anglaise. Si vous avez la moindre question, nous vous invitons à nous contacter sur booktoscreen@seriesmania.com.
Cette semaine, découvrez The Children of Red Peak de Craig DiLouie.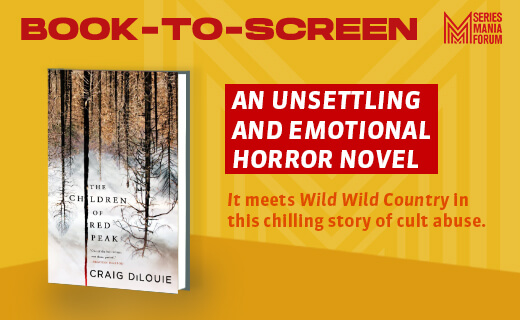 THE CHILDREN OF RED PEAK
By Craig DiLouie
Genre: Horror, psychological, thriller, suspense
Publisher : Redhook
Language: English
Publication year: 2020
Why should you adapt this book into a TV series? 
Following the story of three cult survivors, THE CHILDREN OF RED PEAK is part of a line of works exploring the phenomenon of cults and religious communities that have captivated audiences around the world (Wild Wild Country, Unthordox, The Family). Beyond the horrific chills and gripping mystery, the novel stands out for the depth of its themes: faith, purpose, and trauma are explored as the narrative alternates between past and present to show how the lives of the three protagonists have been impacted by the events of their childhood. For an adaptation that would be both a chilling tale of horror and a heart-wrenching character study, in the vein of Mike Flanagan's works (The Hauntings, Midnight Mass).
What's the story?
Following the events of 9/11, feeling compelled that this national tragedy was a sign of the coming apocalypse, Reverend Jeremiah Peale founded The Family of the Living Spirit. He built a commune in the wilderness designed to aid his followers in walking more closely with God. But over time, the focus shifted away from the loving atmosphere of religion. The Reverend's people were "tested" with hard work, little food, and sacrifices of self-mutilation which he claimed would prove their worthiness to ascend into eternal life. In 2005, more than 100 members of the Family committed mass suicide and murder at their home upon the mountain known as Red Peak … And then they disappeared.
THE CHILDREN OF RED PEAK, tells the story of this fictional cult, centering specifically on the five children who survived. The small group is brought back together after years apart when one of the five takes her own life. This surprising loss spurs the other four to consider a trip back to Red Peak as a therapeutic excursion; a way to put this experience behind them once and for all, and hopefully avoid the same fate as their friend.
Comparable Book-to-screen adaptations:
The Hauting of Hill house
Midnight Mass
The Leftovers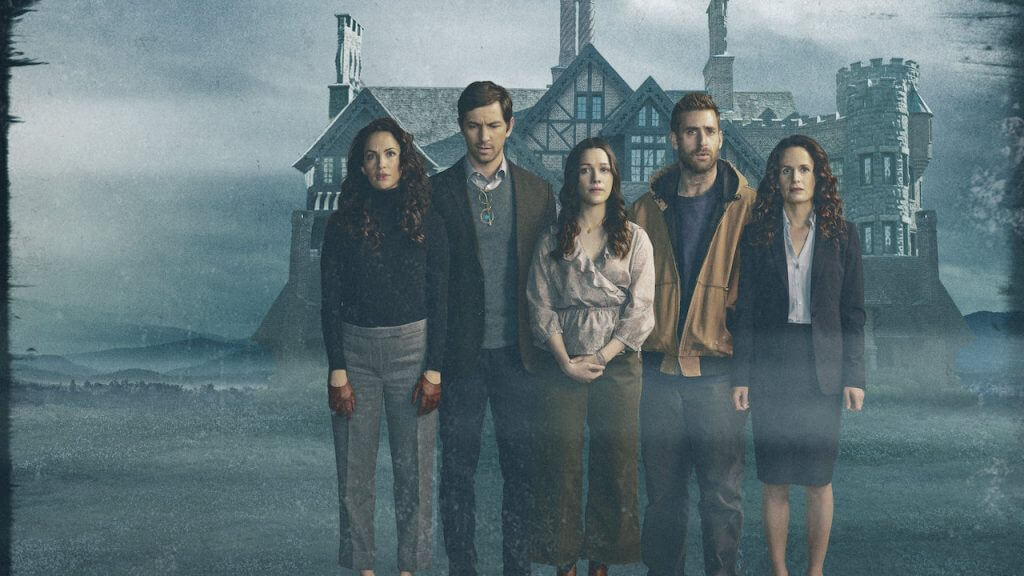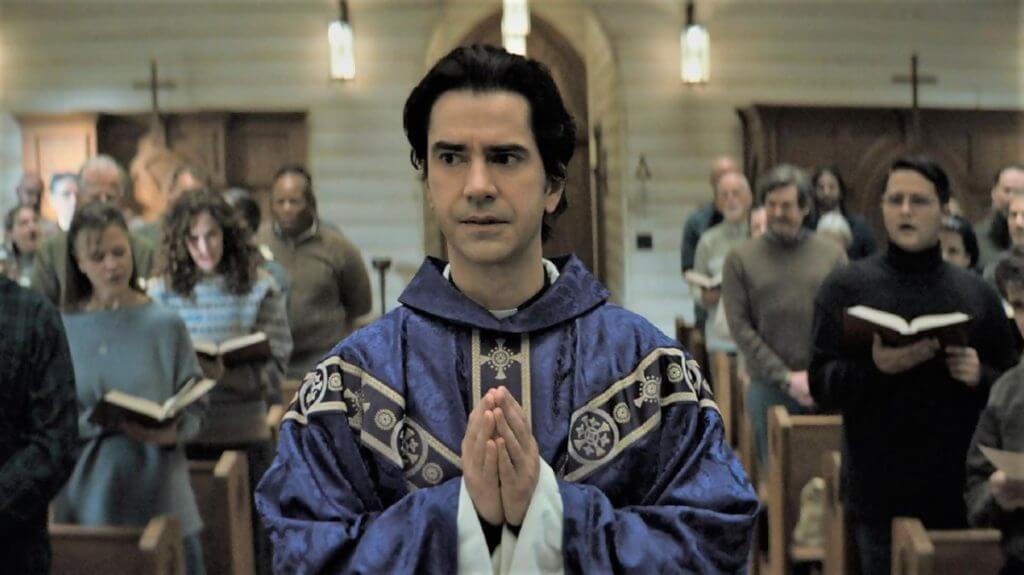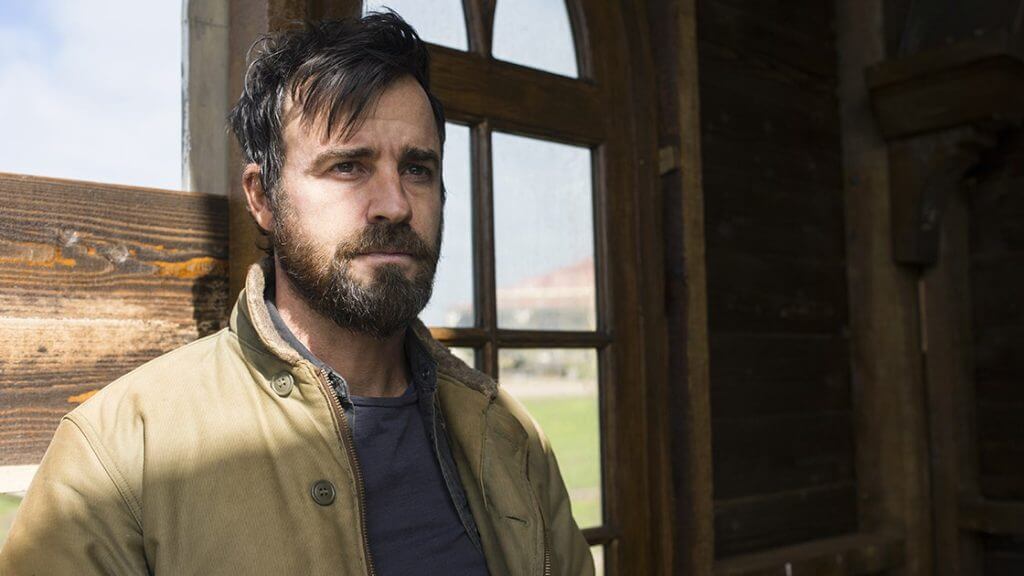 About the author
Craig DiLouie is an acclaimed American-Canadian writer, finalist of the Bram Stoker Award, author of literary dark fantasy and other fiction. Formerly a magazine editor and advertising executive, he also works as a journalist and educator covering the North American lighting industry. Craig is a member of the Imaginative Fiction Writers Association, International Thriller Writers and Horror Writers Association. He currently lives in Calgary, Canada.
Contact for more info: booktoscreen@seriesmania.com