Chaque semaine, Séries Mania Forum et Best-Seller to Box-Office vous recommandent un livre à adapter en série TV. Cette recommandation est rédigée en langue anglaise. Si vous avez la moindre question, nous vous invitons à nous contacter sur booktoscreen@seriesmania.com.
This week, discover a graphic novel taking us back to the Cold War, where two brothers reunite on the soccer field after having been torn apart 12 years ago. Spanning 30 years of German history, this period drama retraces the construction of Europe through the story of two siblings' reconciliation.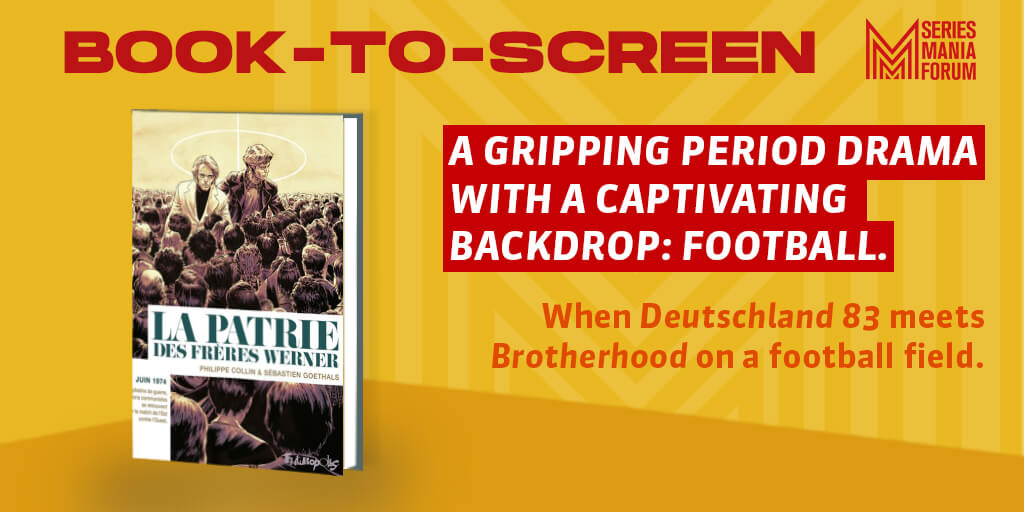 LA PATRIE DES FRÈRES WERNER
(THE WERNER BROTHERS)
By Philippe Collin (scriptwriter) and Sébastien Goethals (cartoonist)
Genre: Historical
Language(s): French
Published in 2020 by Futuropolis
Why should you adapt this book into a TV series? 
A documented, gripping and refreshing way of retracing the Cold War era through the relationship of two brothers, La Patrie des Frères Werner (The Werner Brothers) is also a reflection on the Europe of today with a captivating backdrop: football. Fraternity, betrayal, conflict of loyalty are at the heart of this graphic novel.
What's the story?
May 1945. In the ruins of Berlin, two Jewish orphans witness the Soviet victory in fear. Konrad and Andreas Werner, refugees in Leipzig, become East German citizens. In order to survive, the two brothers joined the Stasi and were forced to part ways when each is appointed to one side of the wall.
June 1974. A historic match is played between the FRG and the GDR at the 10th World Cup. Set in the Cold War era, the superiority of the socialist regime over the capitalist world is at stake. The Stasi decides to involve its best agents to help the GDR win. Konrad Werner has been infiltrating the West German team for months and is starting to have doubts in the communist regime. Meanwhile, Andreas Werner is part of the GDR delegation. They have not seen each other for twelve years but must give nothing away for fear of being unmasked. The clash of the two blocs will put their convictions to the test.
Comparable Book-to-screen adaptations:
Deutschland 83
Brotherhood
Les Yeux dans les Bleus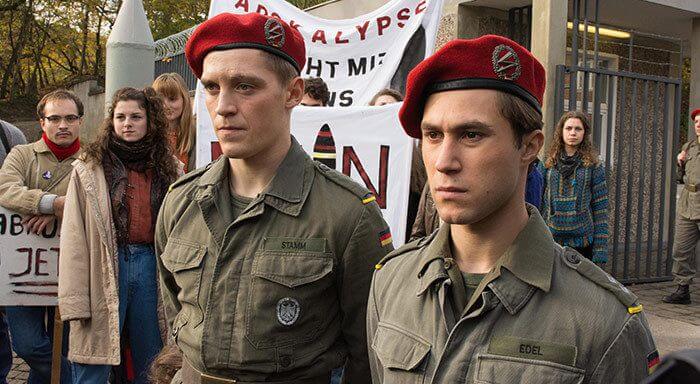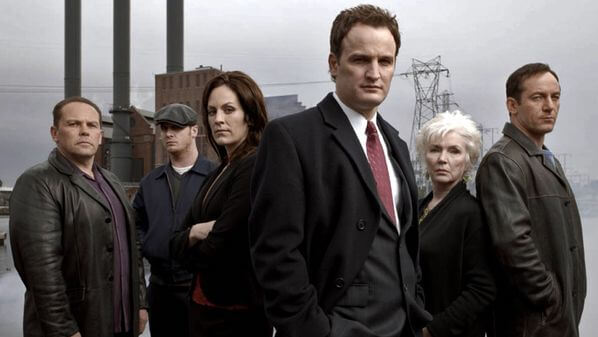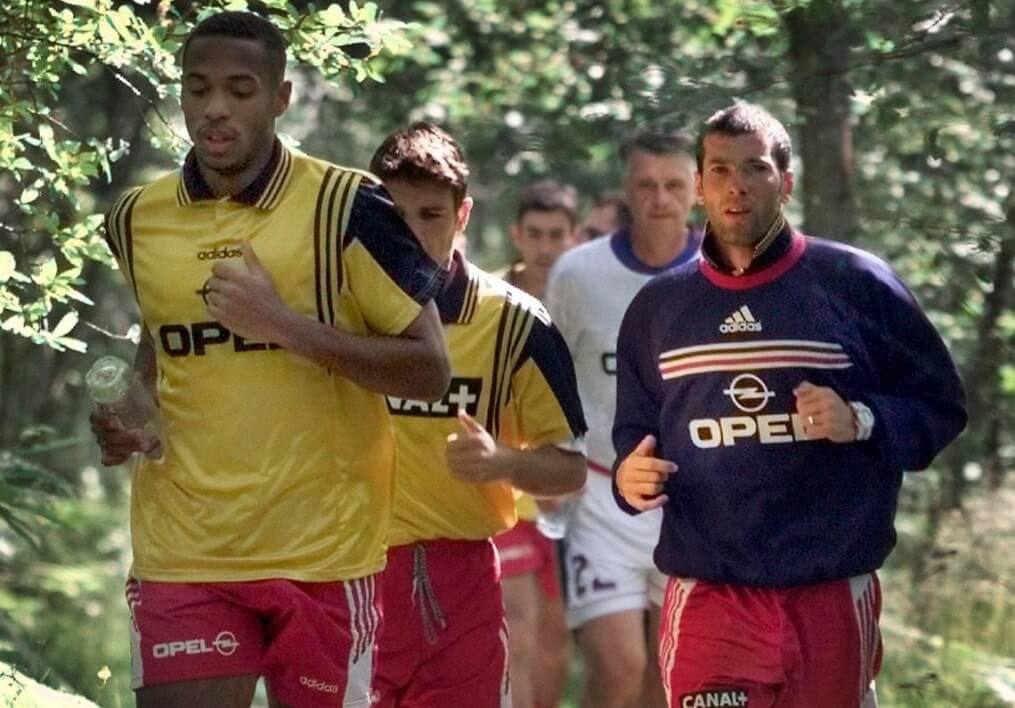 Previous publications
Voyage de Marcel Grob, which was a critically acclaimed public success on the enlistment of Alsatians,  » Les malgré nous ».
About the authors
Philippe Collin (born in 1975) is a radio producer, author and journalist. Since 2001, he has been working at France Inter, hosting or participating in programmes often dedicated to cinema and sport (Panique au Mangin Palace, La bande à Bonnaud, Downtown, l'Oeil du tigre…). For television, he is the co-author of a cultural and offbeat programme Personne ne bouge ! on Arte with Frédéric Bonnaud and Xavier Mauduit.
Sébastien Goethals (born in 1970) is a French cartoonist. He also uses the name Habitbol. His other favourite field is animation, and in particular character design. He has worked on the feature film Kong and the series Lost Continent, Stargate and Les Copains de la Forêt.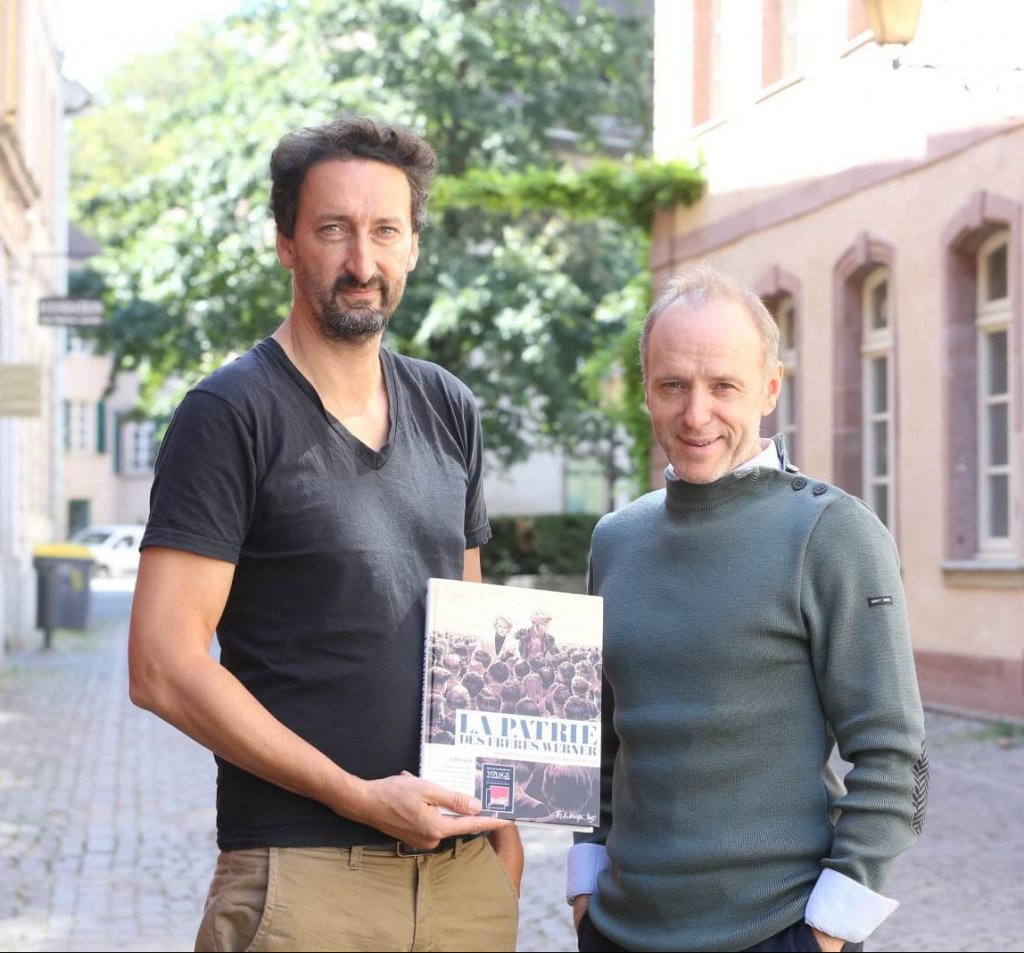 Contact for more info: booktoscreen@seriesmania.com