Chaque semaine, Séries Mania Forum et Best-Seller to Box-Office vous recommandent un livre à adapter en série TV. Cette recommandation est rédigée en langue anglaise. Si vous avez la moindre question, nous vous invitons à nous contacter sur booktoscreen@seriesmania.com.  
This week, discover a sharp, funny, light-hearted and refreshingly honest novel about the perils and perks of old age, for an ensemble cast in the same vein as The Golden Girls.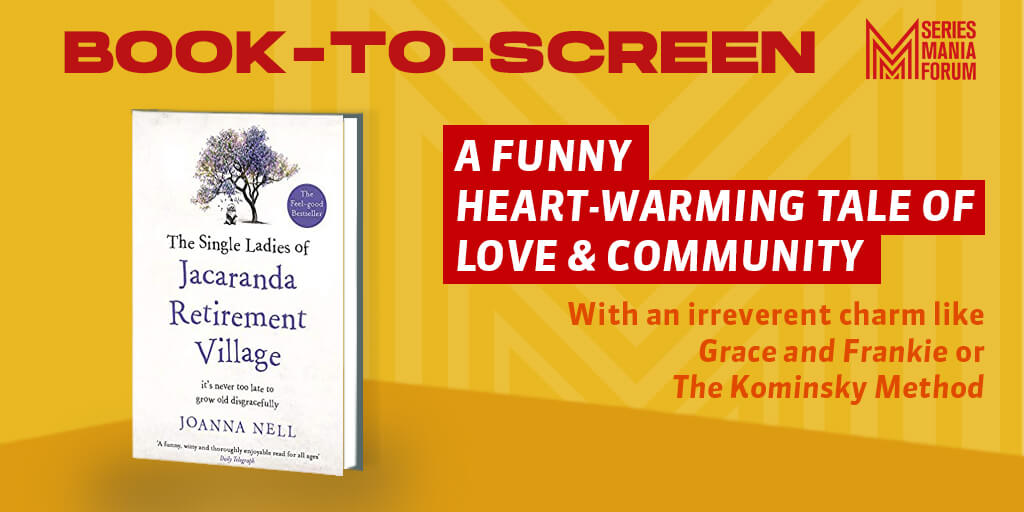 THE SINGLE LADIES OF JACARANDA RETIREMENT VILLAGE
By Joanna Nell
Genre: Dramedy
Language(s): English
Published in 2018 by Hachette Australia
A chance encounter with a long lost school friend sets lonely widow Peggy Smart on a journey of self-discovery and demonstrates that it's never too late to grow old disgracefully.
Why should you adapt this book into a TV series? 
A funny and heart-warming tale of love and community with numerous characters from an age group rarely represented onscreen. Genuine issues of loneliness and how people view the elderly are explored with a good dose of humor and irreverent charm. Overall, it's a story about friendship, love, not sticking to the rules and enjoying life.
Although set in Australia, The Single Ladies of Jacaranda Retirement Village could make for a TV-series adaptation set anywhere.
What's the story?
Widow Peggy Smart's life is as beige as the décor of her retirement village. She has a secret fantasy however and dreams of inviting handsome widower Brian – one of the few eligible men in the village – to a special dinner. But why would an educated man like Brian, a chartered accountant no less, look twice at Peggy?
A chance encounter with an old school friend, the four times married fashionista Angie Valentine, sets Peggy on an unexpected journey beginning with a stylish new make-over. It isn't long before the two women are raising eyebrows with their antics in the straight-laced community.
Will Angie help Peggy to channel her "inner Helen Mirren" and find love in her twilight years, or will a fifty-year-old-secret threaten to destroy their rekindled friendship?
The cast of quirky characters are hugely entertaining. Peggy is a wonderful protagonist: warm and lovable, but with a biting wit. The rest of the characters are also colourful and lively: Brian, Peggy's crush, the handsome accountant with two replaced knees; Jim, the flirty old rocker who tries it on with every woman in the vicinity; Angie, the adventurous, outgoing fashionista who helps Peggy out of her shell, but who is hiding a sad secret. The relationship between Peggy and Angie is instantly believable – they reconnect in a way that only true old friends can, picking up almost exactly where they left off
Comparable Book-to-screen adaptations:
Grace and Frankie
Last Tango in Halifax
The Kominsky Method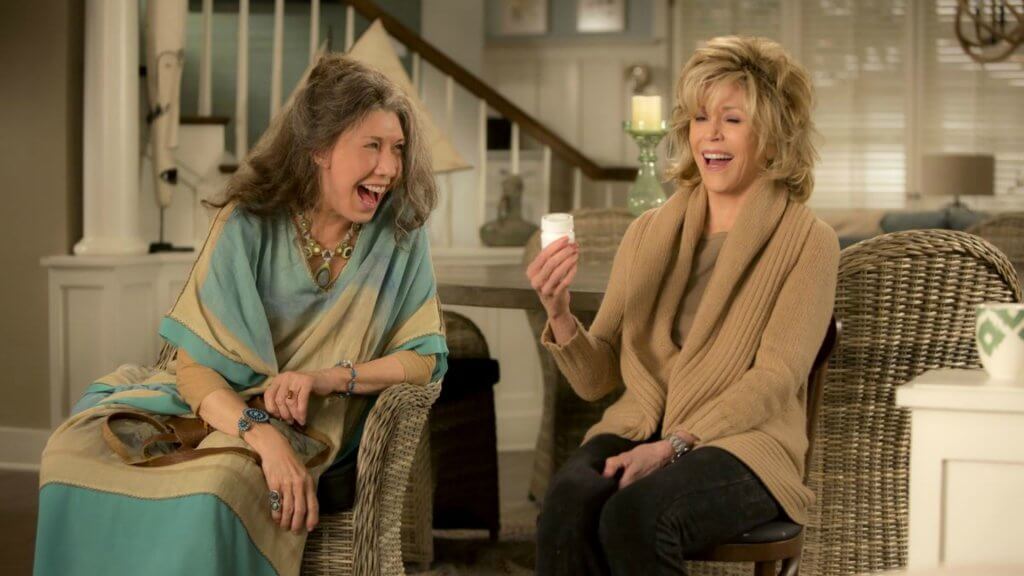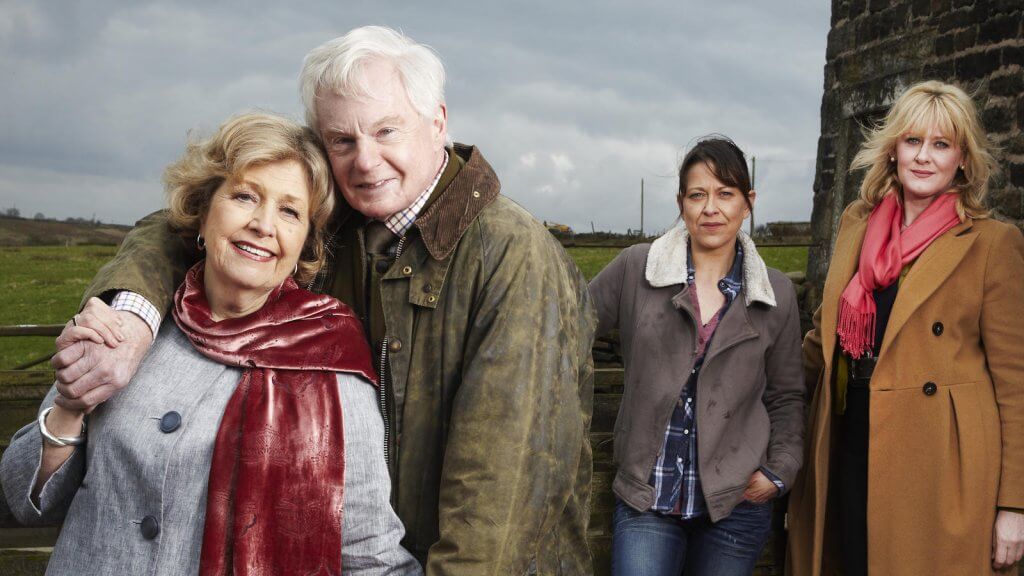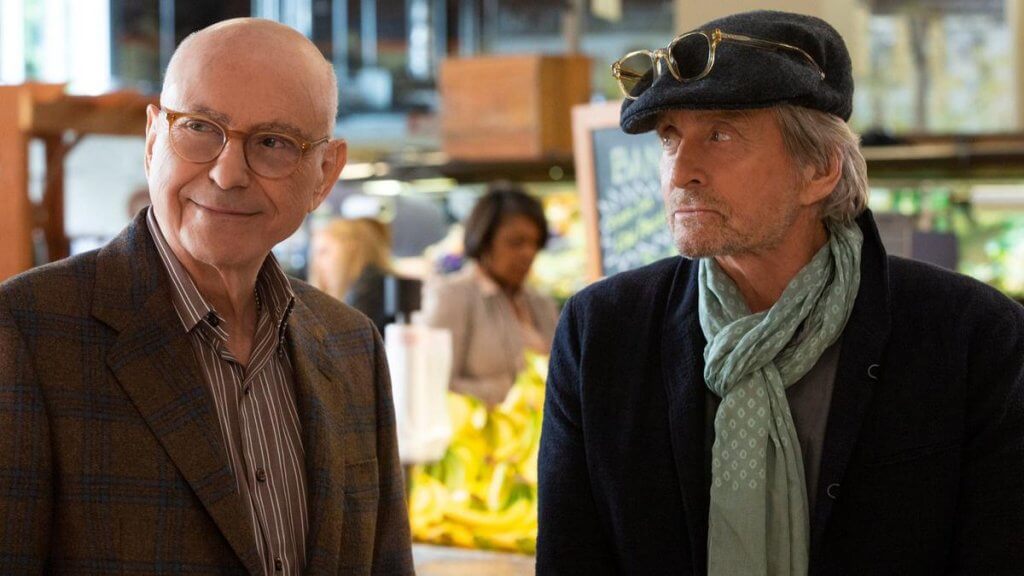 Previous publications
Debut novel: The Single Ladies of Jacaranda Retirement Village
Tome 2: The Last Voyage of Mrs Henry Parker
Tome 3: The Great Escape from Woodlands nursing home
About the author
Joanna Nell is a Sydney-based writer, GP and advocate for positive ageing. Her bestselling debut novel The Single Ladies of Jacaranda Retirement Village was published in 2018 with rights sold internationally. Her second novel The Last Voyage of Mrs Henry Parker was published in 2019.
Joanna's award winning short fiction has been published in a number of magazines, journals and short story anthologies including Award Winning Australian Writing. She has also written for The Sydney Morning Herald's Spectrum and Sunday Life magazines.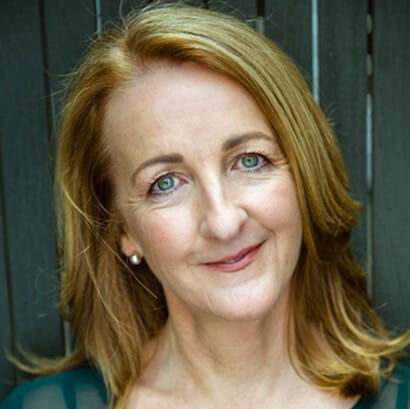 Contact for more info: booktoscreen@seriesmania.com