Chaque semaine, Séries Mania Forum et Best-Seller to Box-Office vous recommandent un livre à adapter en série TV. Cette recommandation est rédigée en langue anglaise. Si vous avez la moindre question, nous vous invitons à nous contacter sur booktoscreen@seriesmania.com.  
This week, discover a fascinating and thought-provoking political thriller based on overlooked events from France's past.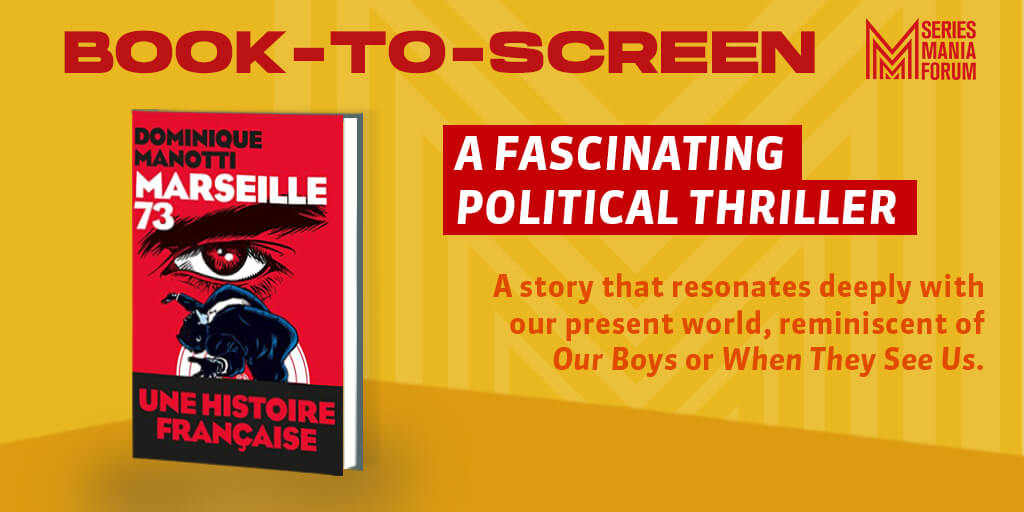 MARSEILLE 73
By Dominique Manotti
Genre: Political Thriller based on true fact
Language(s): French
Published in 2020 by Les Arènes
Translation rights sold: Germany, Greece
Film/TV adaptation rights: available worldwide
Why should you adapt this book into a TV series? 
A captivating, ultra documented page turner based on true events. The author, an historian and longtime activist, tackles sensitive themes of racism, hatred, vengeance, while delivering a gripping narrative and endearing characters. A story that resonates deeply with our present world, reminiscent of Our Boys or When They See Us.
What's the story?
Marseille, 1973.
In this Southern French city, the situation is tense: Algeria declared its independence only 10 years ago and most of the pieds-noirs – the white population living there during colonial times – as well as a huge influx of local migrants, are going back to France.
Part of the French population is resentful for having lost the colony, and tensions are heightened by the rise of unemployment and right-wing extremist groups. The murder of a bus driver by an unstable man of Algerian origin triggers a wave of racist crimes. More than twenty murders against members of the Algerian community are committed in broad daylight and left unpunished by the complying police.
Enters Theodore Daquin, a young inspector determined to see his investigation on the murder of an Algerian teenager through to the end, whatever the cost may be.
Comparable Book-to-screen adaptations:
Our Boys
When They See Us
Mindhunter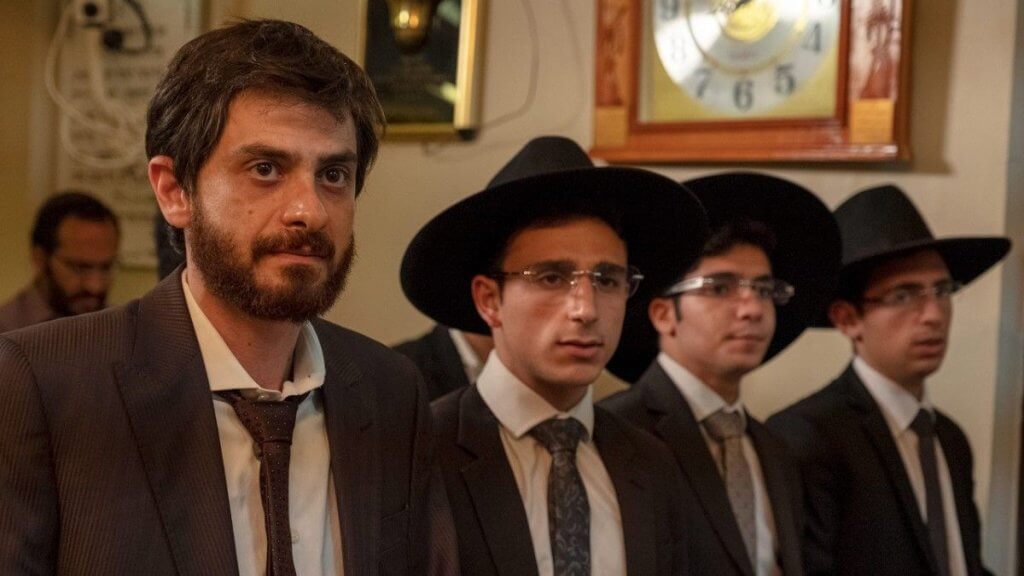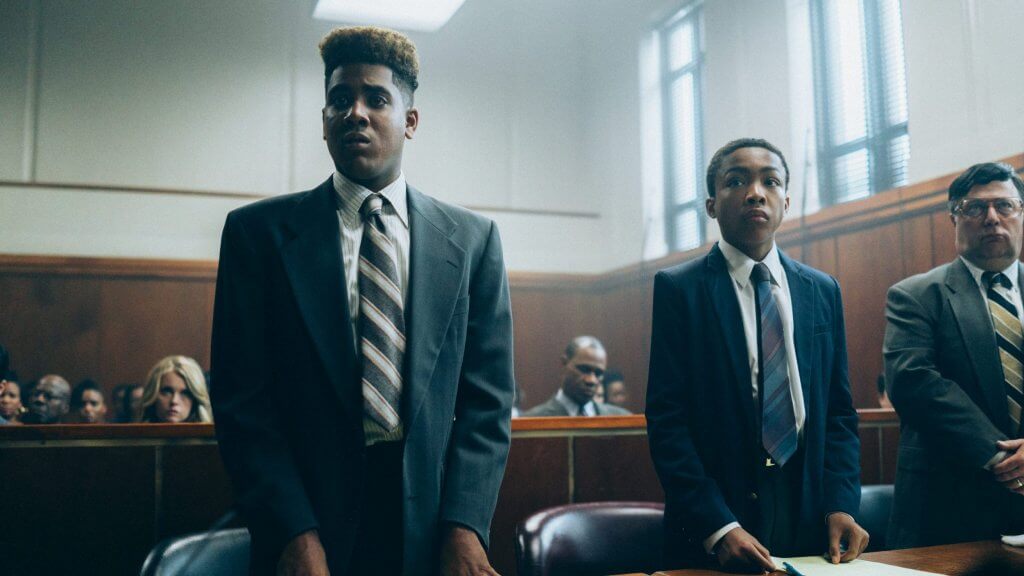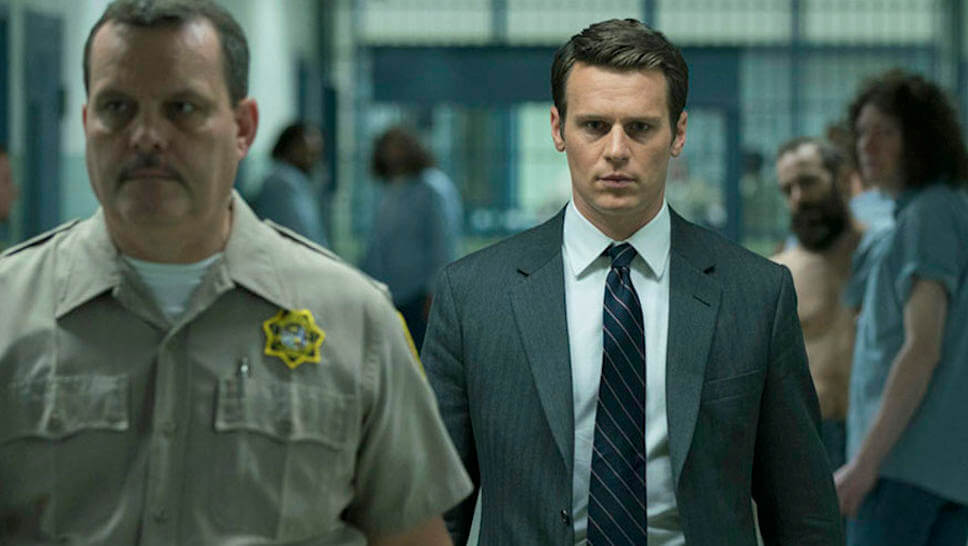 Previous publications
Nos fantastiques années fric, adapted in 2009 into a movie Une affaire d'Etat directed by Éric Valette.
L'honorable société, Grand Prix Police Literature prize (2011).
Racket, winner of the Polar en série prize at Quais du Polar 2019.
About the author
Dominique Manotti is a French crime writer, an economic historian and a political activist. She has written more than a dozen books.
She lives in Paris where she is teaches the 19th-century economic history.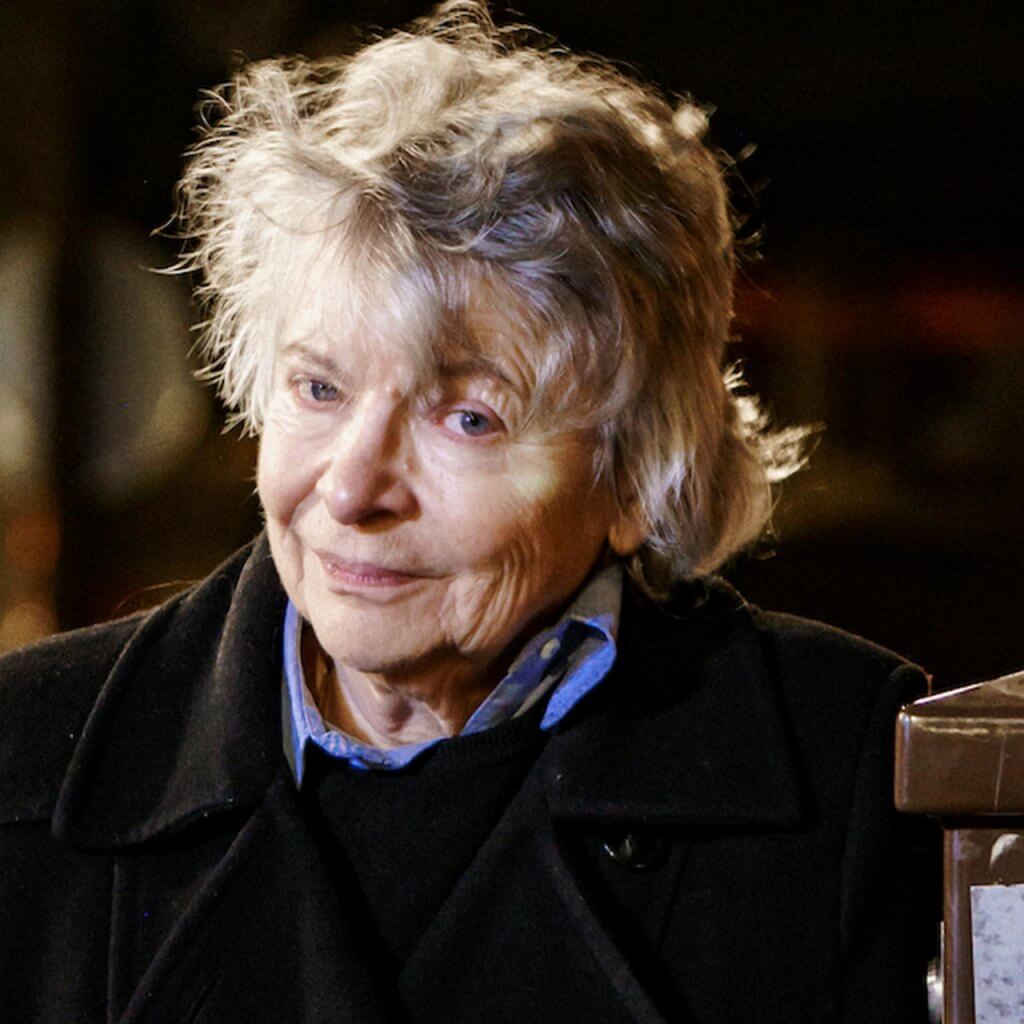 Contact for more info: booktoscreen@seriesmania.com
Book-to-screen #1
Chaque semaine, Series Mania Forum et Best seller to box office vous recommandent un livre à adapter en série TV.
Découvrir