Producer, writer and director Marti Noxon was President of the Series Mania Jury in 2019. She changed the way we tell women's stories on television through shows such as Buffy the Vampire Slayer, Dietland, Sharp Objects and UnReal. As a sharp observer of the industry, she tells us about the never-ending evolutions of this incredibly creative world.
Interview by Charlotte Blum in February for Series Mania 2020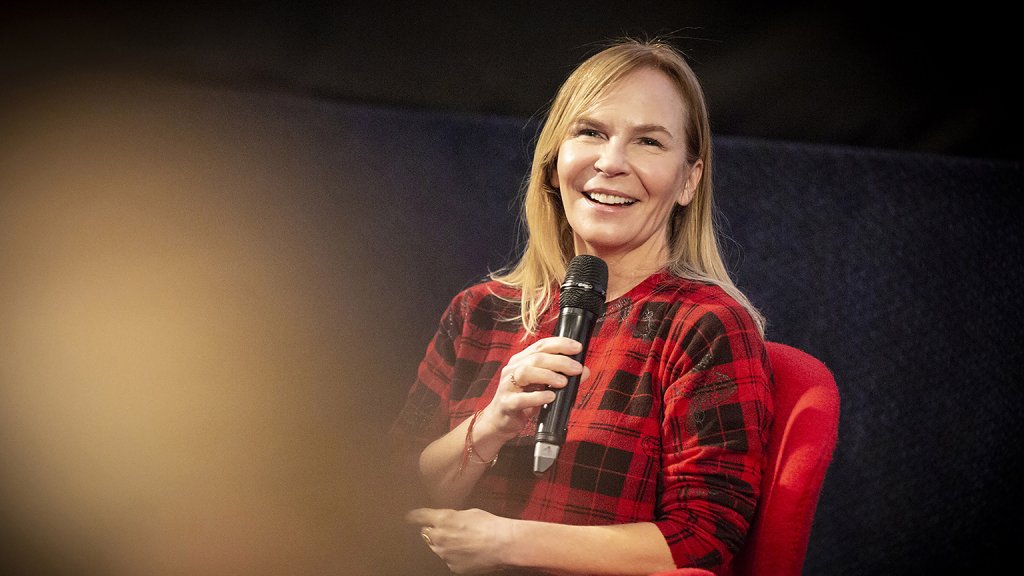 How do you observe the evolution of television and platforms?
We're kind of in a watershed moment as so many other large competitors have arrived. Right now, we enter the battle of the giants and everyone is trying to survive! They are all throwing shows at each other and the pressure to deliver shows that will break through the noise is huge. It doesn't feel like we are in an experimental phase anymore where we were throwing a bunch of things at the refrigerator and see if they stick. Nowadays, it seems like we're back to almost a network model where the need to create something very appealing is pretty high.
How does this impact on your work on a daily basis?
Since I've started to work for Netflix, I feel like I'm inside one of the matrixes. I'm much more interested in technology and how that culture works. For a little while I thought that I would make these niche shows and that they will break to the clutter because there was not enough of them, in particular programs for women that are about real women. Now there's a lot of those! But I've been doing this long enough that it feels like a fun challenge to incorporate my voice to something that might be less niche.
The new normal is tech company blasting shows all over the world so I believe we are more and more moving towards global, worldwide thinking, and we have to do it in a very organic way.
Have you noticed any particular trend in production those past months?
The new normal is tech company blasting shows all over the world so I believe we are more and more moving towards global, worldwide thinking, and we have to do it in a very organic way. As an example, the show I'm working on right now has a new international location from year to year, season to season. It allows me to show how the characters adapt and react to the different cultures and big moments of change. I can't give more specific details on this new show for the moment but it brings me back to the supernatural genre which perfectly fits this challenge as it kind of clashes the culture barrier.
On this international aspect, do you consider European productions as competitors?
It's another strong voice and it feels like a competitor in the sense that people are more and more acclimated to stories that have a global feel
to them. The incredible level of quality of the European production was beautifully shown at Series Mania last year. I have to say I'm definitely inspired by all the different shows that I watch, all the different actors. I watch a lot of British shows and my son is into the Corean show Misaeng. It's incredibly emotional and a whole different world which is definitely inspiring.
The importance of directing on TV shows has evolved a lot those past years. Have you felt this mutation towards more sophisticated directing?
Absolutely. I feel like I approach television the same way I approach movies now in the sense that you're thinking about that kind of scope. I'm looking to movies for inspiration as much as television. The real challenge is to try to
balance the demands of television which have shorter schedules and budgets that are not necessarily as huge with the way people watch what we do, which is on all kinds of devices: computers, phones, television screens. When I directed To the Bone, I knew it would be a film so I was very sparing with close-ups. I'm probably more inclined to use close-ups on actors or specific details if I really want to make a point on a TV show.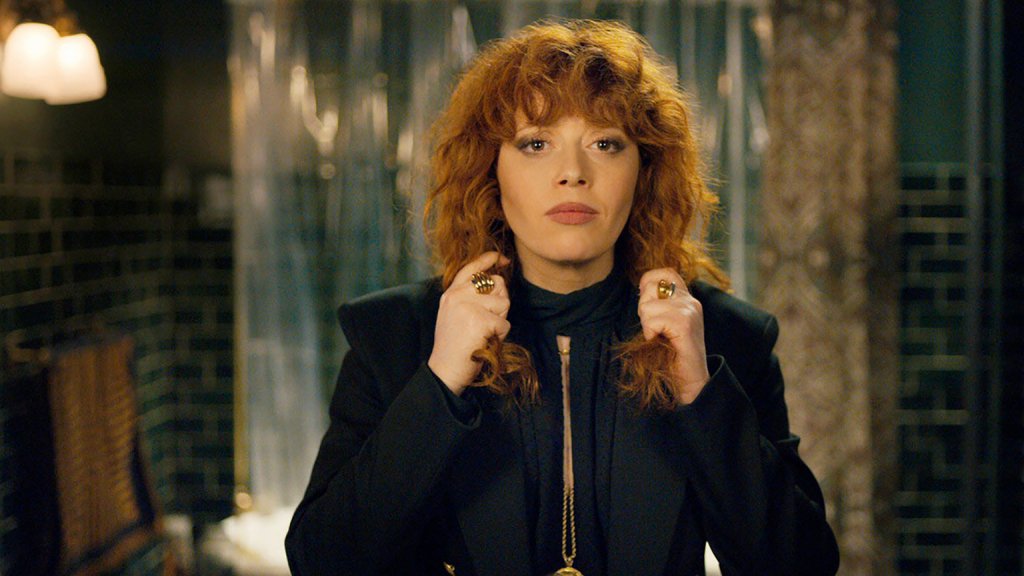 Last year, at Series Mania, you talked about the lack of diversity in front of and behind the camera. Do you feel like this situation is getting better?
I do feel like it's getting better, yes. I actually work with a team that is all women and all the executives that I deal with are women and there's real diversity and all that is so encouraging. But I still hear horror stories daily about upper management and the people who run the companies. Not at Netflix though. Things are changing but changing takes time and sometimes
it can be frustrating.
What shows have you been most fascinated by lately?
I really loved Russian Doll, that was remarkable! But for this show, I don't think I need to see a second season as it felt extremely contained. Lately there are all these high concept shows you're not sure you want more of because they are relying on a concept, and one or two seasons is enough to have an impact. I'm very curious of how it will affect the business as more and more shows, except on networks, are not expected to necessarily last more than a couple of seasons. Longevity is not necessarily the best value. It's another way to imagine our projects.