The intensive Eureka Series training course, aimed at writers and producers of television drama series from all over Europe, has started last September 6, 2021, in Lille.
Delivered in partnership with La Fémis, it is an initiative created by the Series Mania Institute to train professionals in the rapidly changing TV series industry and brought together for 2021 edition 10 participants of various European nationalities.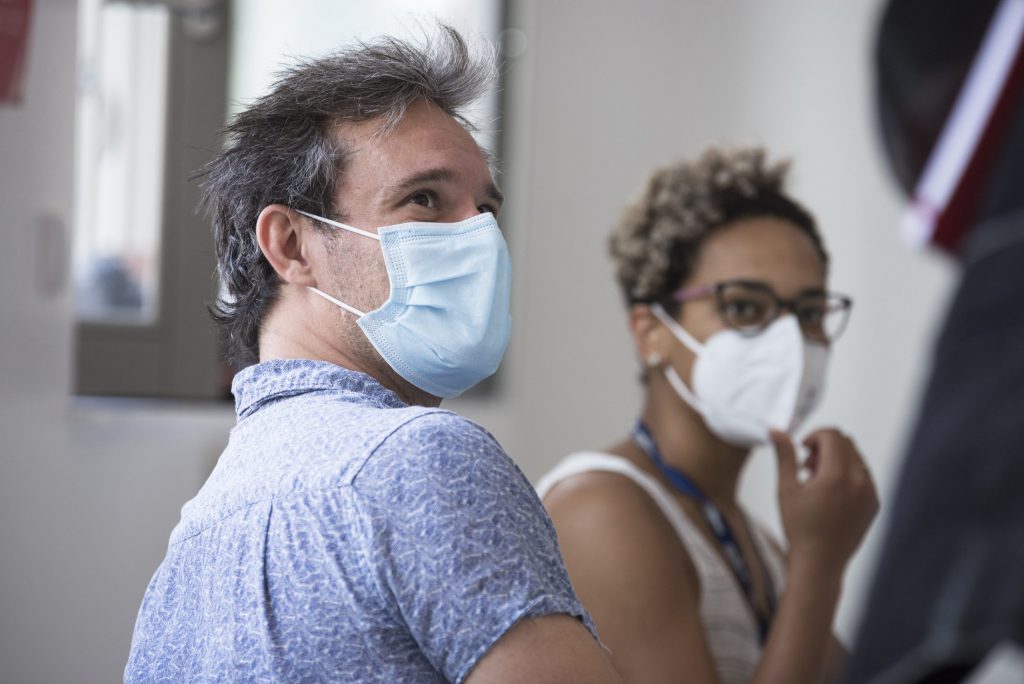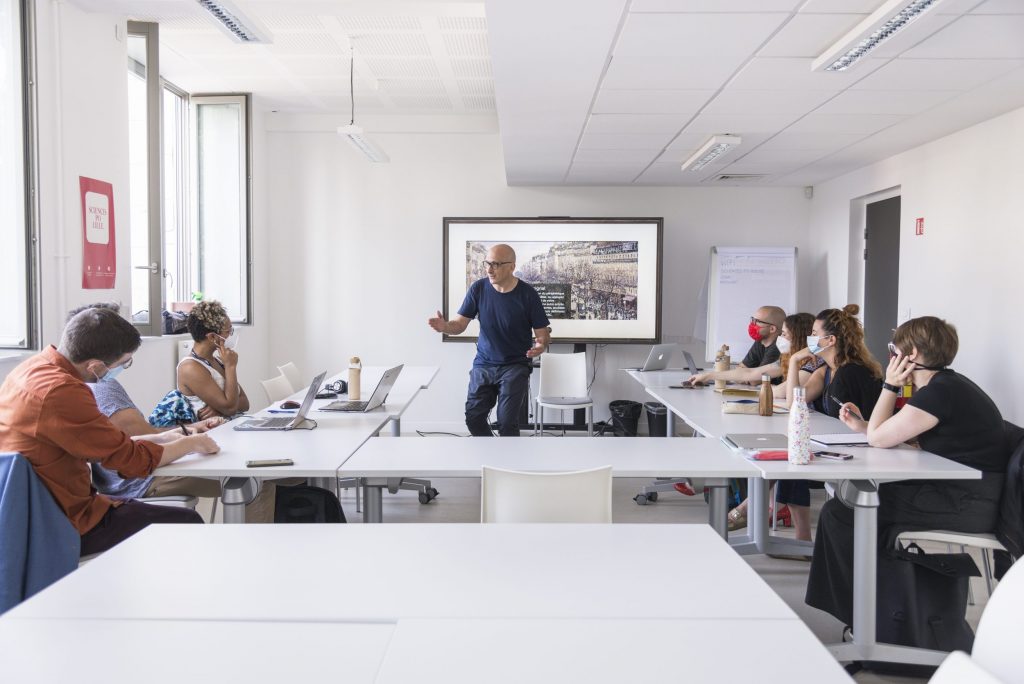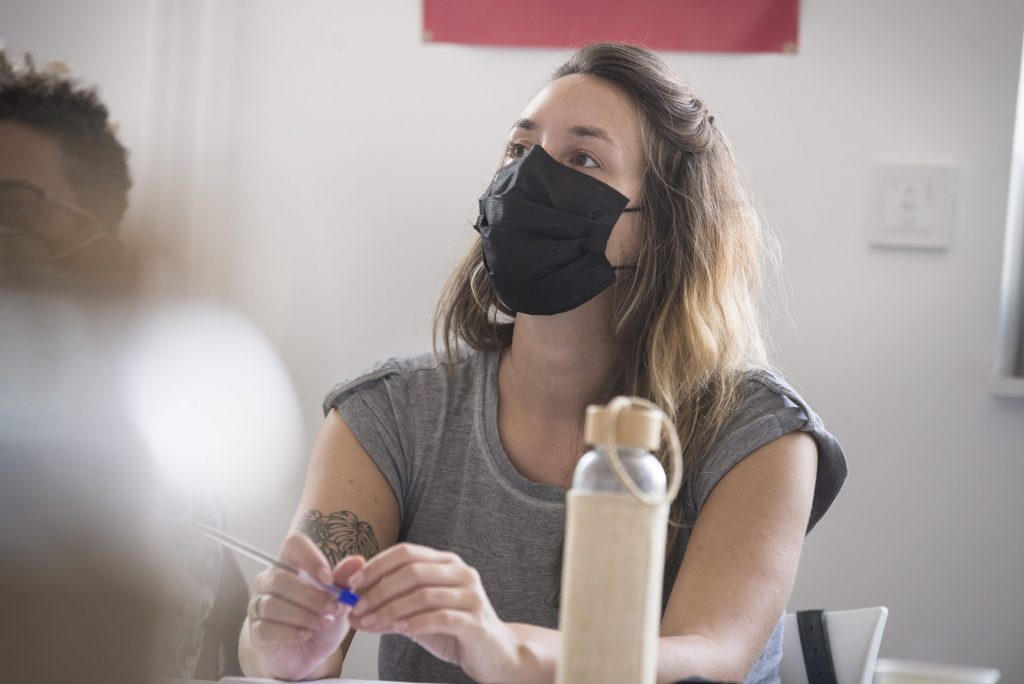 about eureka series
Set to be held in Lille from September 6 – December 10, 2021
10 participants, writers and producers
14-week full-time
1 jury of professionals who collectively form The Alliance (France Télévisions, RAI, ZDF)
Workshop ,masterclasses, theoretical and practical courses, group work on future co-production projects
In partnership with La Fémis (France) and with schools such as ECAM (Spain), the Łódź Film School (Poland),  ifs internationale filmschule koeln (Germany), Centro Sperimentale di Cinematografia (Italy) and Westerdals – Kristiana University College (Norway)
Main goals
Develop a European creative network to encourage the sharing of knowledge and creative ideas across borders
Remove barriers between TV professionals, uniting writers, directors, producers and broadcasters around a common work culture
Open up the industry to more diverse profiles, allowing more representation in the stories that are told and in who is telling them
SERIES MANIA INSTITUTE
Discover this new initiative entirely devoted to training those who will make the European series of tomorrow.
Learn more