2021 edition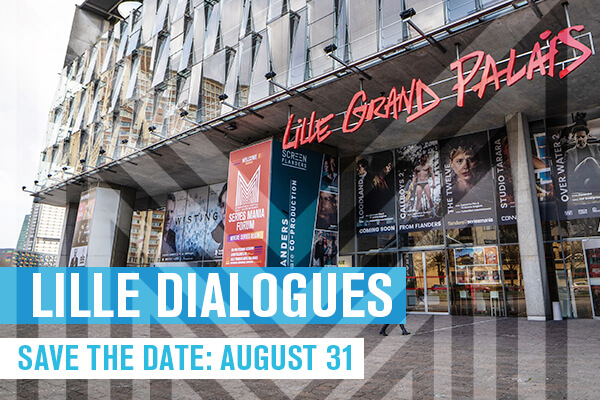 Lille Dialogues is a high-level event gathering American and International industry and political leaders to discuss the global future of dramatic series in a world where the rise of digital and alternative media platforms has completely changed traditional roles for writers, producers, and audiences alike. Throughout the day, these major players in the culture and audiovisual sectors participate in public panels and conferences and meet in private bilateral meetings.
This cultural and audiovisual summit, the only one of its kind in Europe, offers opportunities for debates exchanges and networking opportunities, helping to shape the future of the audiovisual sector.
The sessions proposed in the framework of the Lille Transatlantic Dialogues are open to all SERIES MANIA FORUM registered participants, within the limit of the capacity of the auditoriums.
2019 EDITION
Decision-makers and industry leaders met in Lille to share their views: this year, Ted Sarandos (Chief Content Officer, Netflix), Charles Rivkin (Chairman & CEO, Motion Picture Association of America), Howard Rodman (former President, Writers Guild of America), Georgia Brown (Head of European Originals, Amazon Studios) and Lorenzo De Maio (Head of TV Advisory and Partner, Endeavor Content) crossed the Atlantic to meet their European counterparts Gilles Pélisson (CEO, TF1 Group), Delphine Ernotte-Cunci (CEO, France Televisions) and Nicolas de Tavernost (CEO, M6 Group). The French Minister of Culture Franck Riester also addressed the audience.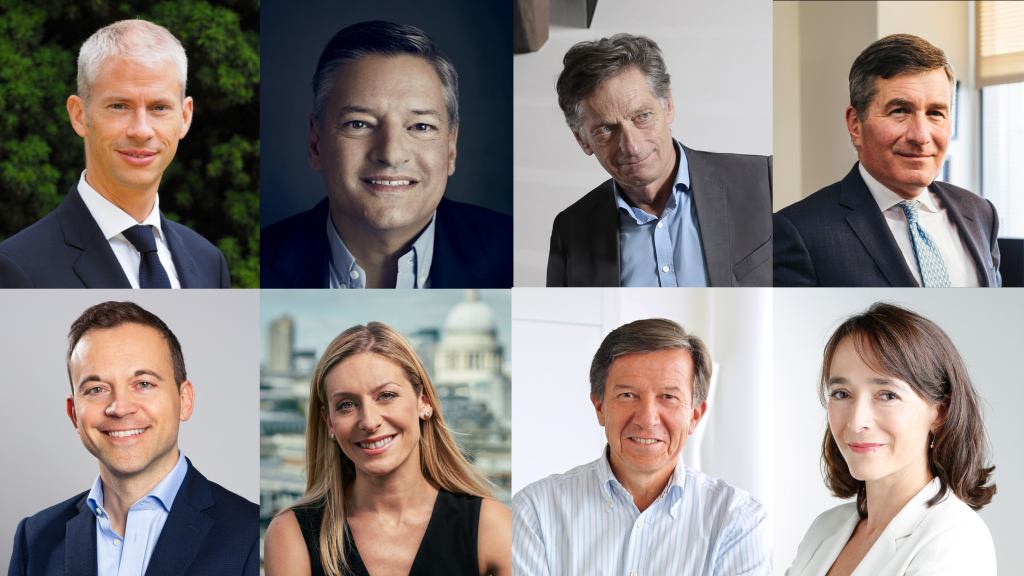 edition 2018
Many renowned guests participated in the first edition of Lille Transatlantic Dialogues in 2018, among them Delphine Ernotte (President, France Télévisions), Reed Hastings (CEO and cofounder, Netflix), Françoise Nyssen (Minister of Culture), Gilles Pélisson (CEO, TF1) or Stéphane Richard (CEO, Orange).