Eureka Series is an intensive 14-week, full-time training course for emerging writers and producers of television drama series from all over Europe. Delivered in partnership with La Fémis, it is an initiative created by the new Series Mania Institute to train professionals in the rapidly changing TV series industry.



Eureka Series will bring together 10 participants of various European nationalities. The programme is aimed at emerging TV series professionals with preliminary experience, including, but not limited to, recent alumni of European film and television schools. They will benefit from the support of international teachers and professionals, thanks to our partnerships with schools such as ECAM (Spain), the Lodz Film School (Poland), ifs internationale filmschule koeln (Germany), Centro Sperimentale di Cinematografia (Italy) and Westerdals – Kristiana University College (Norway).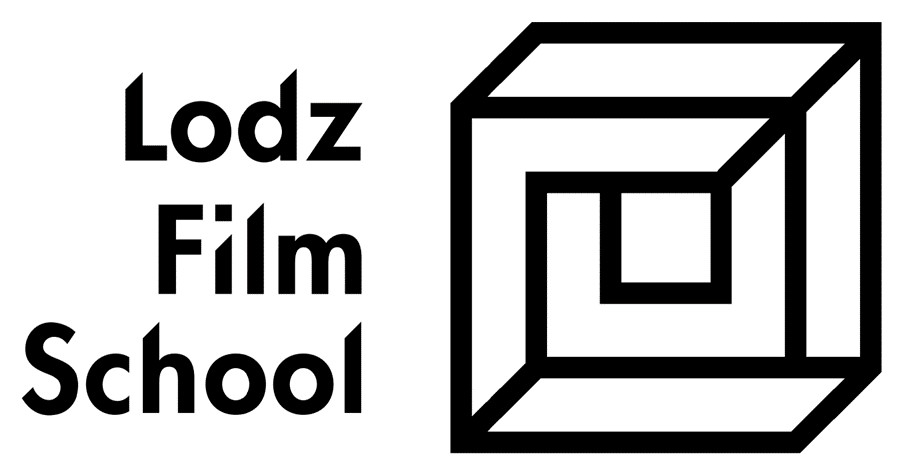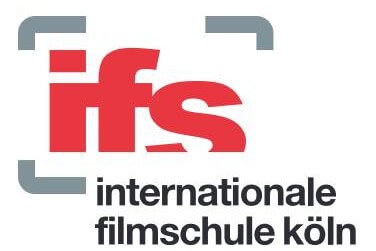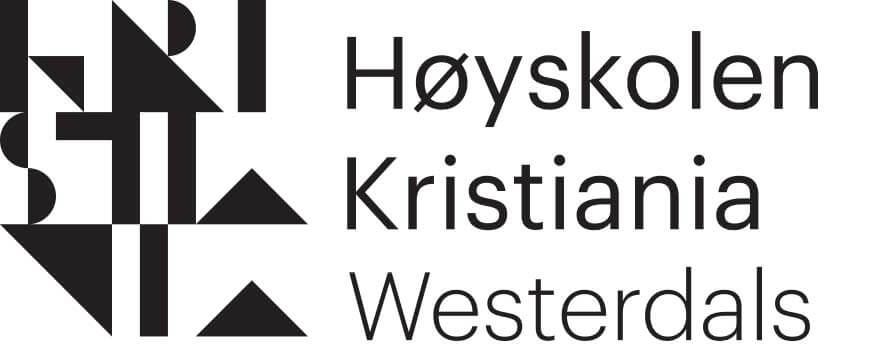 Participants will receive lectures, workshops and masterclasses, and work on their own original projects. The course culminates in a two-week residency, at the end of which projects will be pitched to a jury of broadcasters, including France Télévisions, RAI (Italy) and ZDF (Germany), who collectively form The Alliance.
Objectives
Acquire a common language amongst writers and producers on television serial dramaturgy
Master the principles of how the European and international television series ecosystems operate
Participate in writing workshops in order to master the creative process of collaborative writing
Ascertain the challenges of European television series financing from both a macro-and micro-economic point of view
Manage the artistic direction of a European television series project
Acquire the skills to pitch and sell a European television series to investors (co-producers, broadcasters, streaming platforms, etc)
Method
Masterclasses with creators, showrunners, scriptwriters, directors, and producers of TV series from Europe and beyond
Case studies of European series in the company of their creators
Theoretical and practical courses on the structure, financing and production of European series
Group work on future co-production projects
Assessment methods
Participants will present their projects to a jury during the last week of the programme.
The jury will comprise experienced television professionals (writers, producers, backers, etc.) and will assess the relevance, artistic value, European co-production potential and originality of the series projects, which participants will have developed throughout the training programme.
The jury will give feedback to each participant after the pitching session.
Calendar
22 March 2021: applications open
5 May 2021 : live info session
4 June 2021: applications deadline
15 June 2021: results of pre-selected applicants
21, 22, 23, & 24 June 2021: interviews
25 June 2021: final results
30 August – 1 September 2021: optional attendance at Series Mania Forum
6 September – 10 December 2021: course dates
Location: Lille, France
Language: English
Number of participants: 10 (5 writers & 5 producers)
Tuition fees: 3,500€ including taxes.
Financial aid available along with Series Mania Institute bursaries covering all tuition fees for a limited number of participants.
NB This does not include accommodation and travel costs.
AFDAS funding is available for French writers: please contact AFDAS directly at auteurs@afdas.com or the Series Mania Institute team at ghislaine.choupas-loobuyck@seriesmania.com. Your request for funding must be sent to AFDAS no later than 29 May 2021. Acceptance of funding from AFDAS is subject to your successful application for the Eureka Series training program.

If you have special circumstances, such as a disability, please let us know so that we can discuss your needs. Contact: ghislaine.choupas-loobuyck@seriesmania.com
Eligibility
Candidates must be aged 18 years or above and be citizens of one of the following countries: Austria, Belarus, Belgium, Bulgaria, Croatia, Republic of Cyprus, Czech Republic, Denmark, Estonia, Finland, France, Germany, Greece, Hungary, Iceland, Ireland, Italy, Latvia, Lithuania, Luxembourg, Malta, Moldova, Netherlands, Norway, Poland, Portugal, Romania, Russia, Slovakia, Slovenia, Spain, Sweden, Switzerland, Ukraine or the United Kingdom.
Candidates must have at least one credit (in writing or producing) either on a broadcast television series or an online drama or a short film or a feature film. This credit may either be professional or gained during or after training. Writer candidates may submit a sample script that has not necessarily been produced or broadcast.
Selected participants
Esther Bensadon (France / USA)
Simon P. R. Bewick (France)
Zuzanna Grajzer (Poland)
Julia Klier (Croatia)
Anna Mabille (France)
Razvan Macovei (Romania)
Ben Paynter (UK / Australia)
Lorine Plagnol (France)
Shyam Popat (UK)
David Robert (France)
For further information, please read the Rules and Regulations and email smi@seriesmania.com with any questions.
Information updated on July 20 2021.
Eureka Series – FAQs
Frequently asked questions about Eureka Series.
Discover