With its three days of presentation of programs, panels and networking, Series Mania Forum brings together series professionals in the heart of the city of Lille.
2023 Series Mania Forum's map
Opening hours : March 21 and 22 – from 8am to 7 pm.
March 23 – from 8am to 6 pm.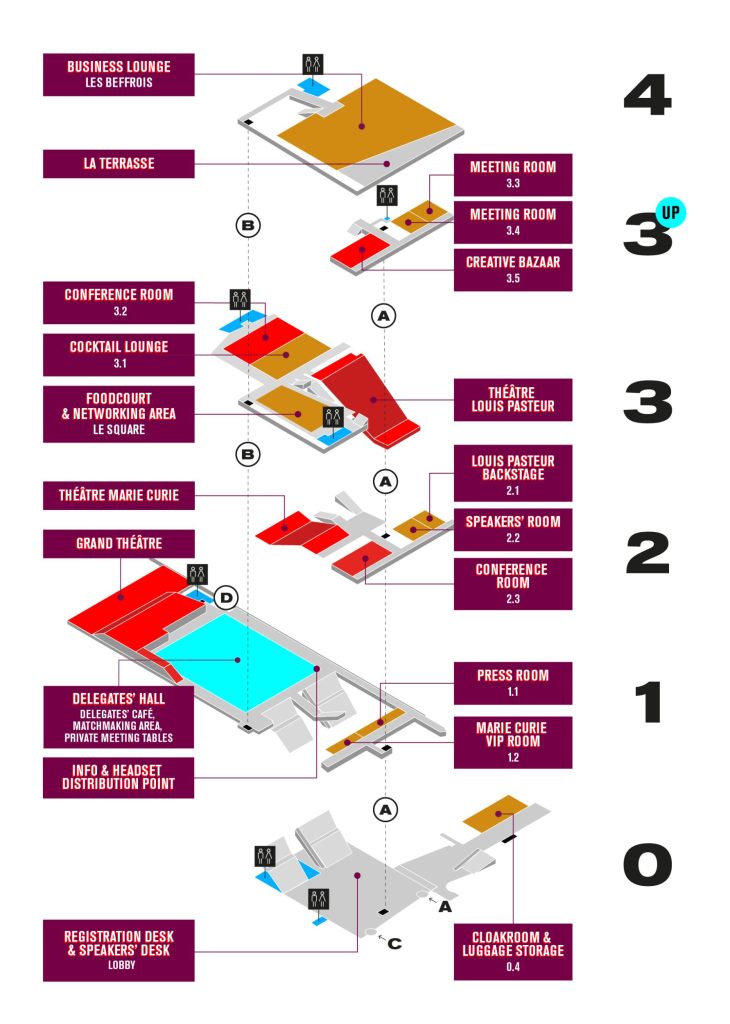 Bazaar St So
How to get there?
Located in the center of Lille, Bazaar St So, is a unique 5,000 m² creative space dedicated to the creative economy. The former train station turned creative space welcomes up to 110 companies daily, and is home to more than 250 permanent residents divided between workshops, shared offices and Coworking. Abundant, luminous and open, the Bazaar St So is a hybrid space dedicated to creative activities and socially conscious individuals. Together under one roof, a diversity of practices, skills and professions allows the development and mutual enrichment of its residents by promoting the emergence of innovative projects. These combined elements have made the Bazaar St So. a natural partner for the CREATIVE BAZAAR residencies, which will be present for the second consecutive year during Series Mania in Lille.
292 Rue Camille Guérin 59800 Lille
More details
Festival venues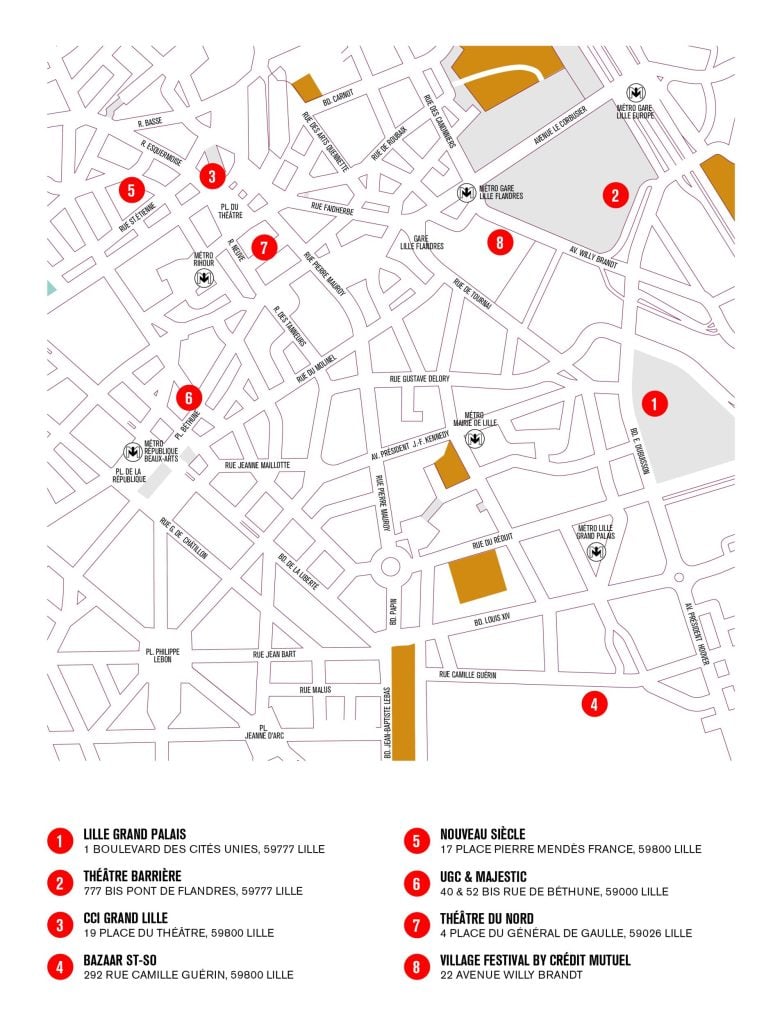 Traveling to Lille
Everything you need to know to plan your visit to Series Mania 2023 with peace of mind!
Discover