SHAPING THE FUTURE WITH THE AUDIOVISUAL SECTOR
A SUSTAINABLE AND IMAGINATIVE INDUSTRY
The agenda is available here.
Lille Dialogues is a high-level, international summit organized every year within Series Mania Forum. It brings together European policy makers and key industry leaders to exchange views on the major strategic, economic, and regulatory issues facing our sector.
A new edition is taking place on March 23, 2023, around the theme "Shaping the future with the audiovisual industry".
Reflecting on the upheavals that have affected our world in recent years, the day will aim to imagine a new tomorrow while inequalities continue to grow, and environmental and societal crises follow one another with increasing intensity. What better way than fiction to open new perspectives and give us hope?
Our industry has a dual responsibility: to change the way we produce content and to show that an alternative is possible. The programme will offer an opportunity to explore the possible levers for continuing to make us dream, while contributing to the construction of a more responsible, collaborative, and caring society: it will be forward-looking and, hopefully, bring optimism.
Lille Dialogues are organized in partnership with the Ministry of Culture, the CNC, and the European Commission. The 2023 edition is conceived in partnership with Imagine 2050.
PROGRAMMATION
OPENING SESSION – WHY WE MUST WIN THE BATTLE OF NARRATIVES
AUDIOVISUAL COMPANIES & SUSTAINABILITY: WHAT STRATEGIES TO AMPLIFY OUR ECHO?
KEYNOTE BETA GROUP – EUROPEAN STORIES MADE IN EUROPE With Moritz von Kruedener, Managing Director, Beta Group
KEYNOTE TF1 – BUILDING THE GROUP STRATEGY ON EDITORIAL AMBITION, NEW MODELS AND ENGAGEMENT With Rodolphe Belmer, CEO, TF1
SUSTAINABLE PRODUCTION: INSIGHTS FROM NETFLIX'S EUROPEAN TEAMS
WHICH TOOLS TO BETTER TAKE INTO ACCOUNT THE IMPACT OF OUR PRODUCTIONS?
KEYNOTE FRANCE TELEVISIONS – THE FUTURE AND AMBITION OF PUBLIC SERVICE BROADCASTING, AT THE HEART OF THE EUROPEAN CREATIVE PACT With Delphine Ernotte Cunci, CEO, France Télévisions
KEYNOTE SKY STUDIOS – BUILDING A THRIVING HOME FOR EUROPEAN CREATIVITY With Cécile Frot Coutaz, CEO, Sky Studios
KEYNOTE PRIME VIDEO – COMMENT DES PROGRAMMES HYPERLOCAUX SÉDUISENT LE PUBLIC TANT AU NIVEAU MONDIAL QUE LOCAL With James Farrell, Head of Local Originals, Prime Video
STORIES THAT CHANGE THE WORLD: HOW TO TELL DESIRABLE FUTURES?
KEYNOTE HBO Max – HOW DO HBO AND HBO MAX ARE DIVING INTO THE FUTURE With Casey Bloys, Chairman and CEO, HBO and HBO Max Content
DISCOVER THE SPEAKERS OF 2023 LILLE DIALOGUES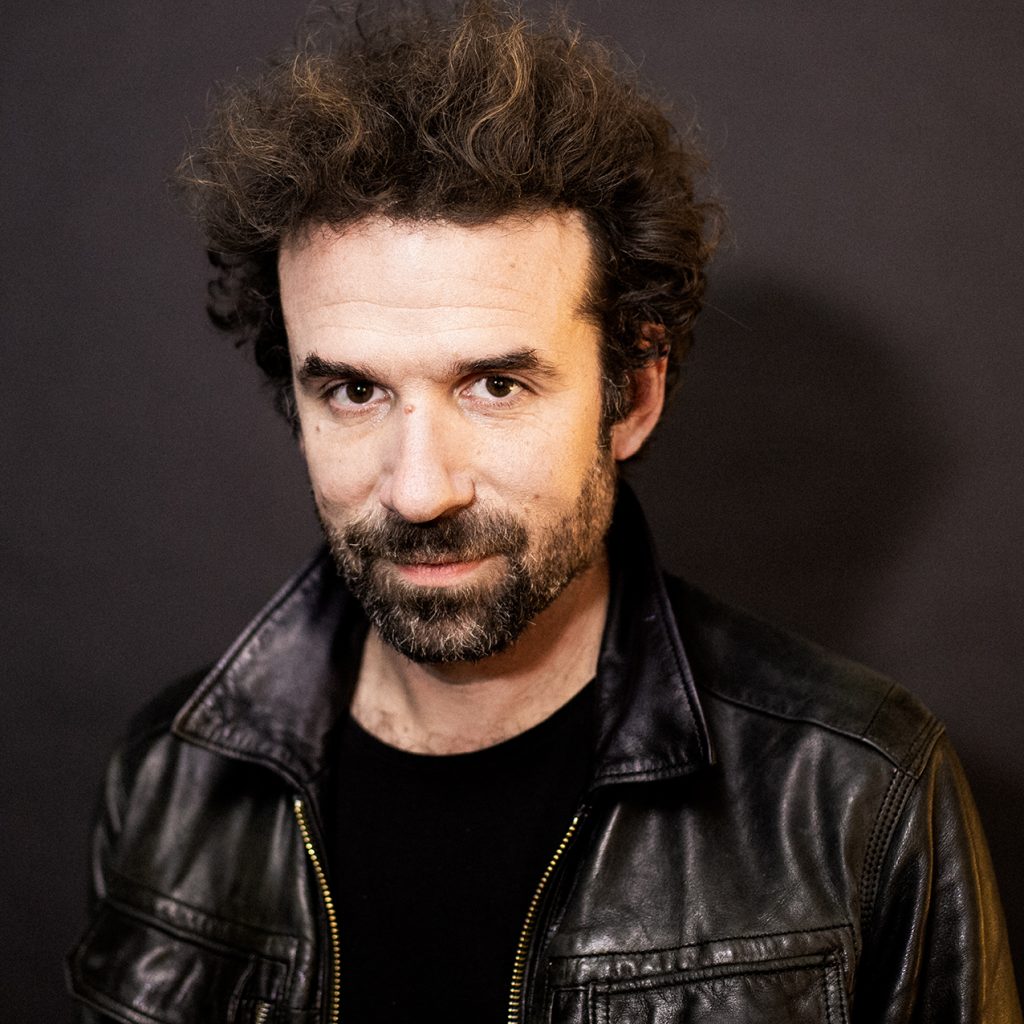 Cyril Dion (Ambassador)
Writer, director, poet and environmental activist
(France)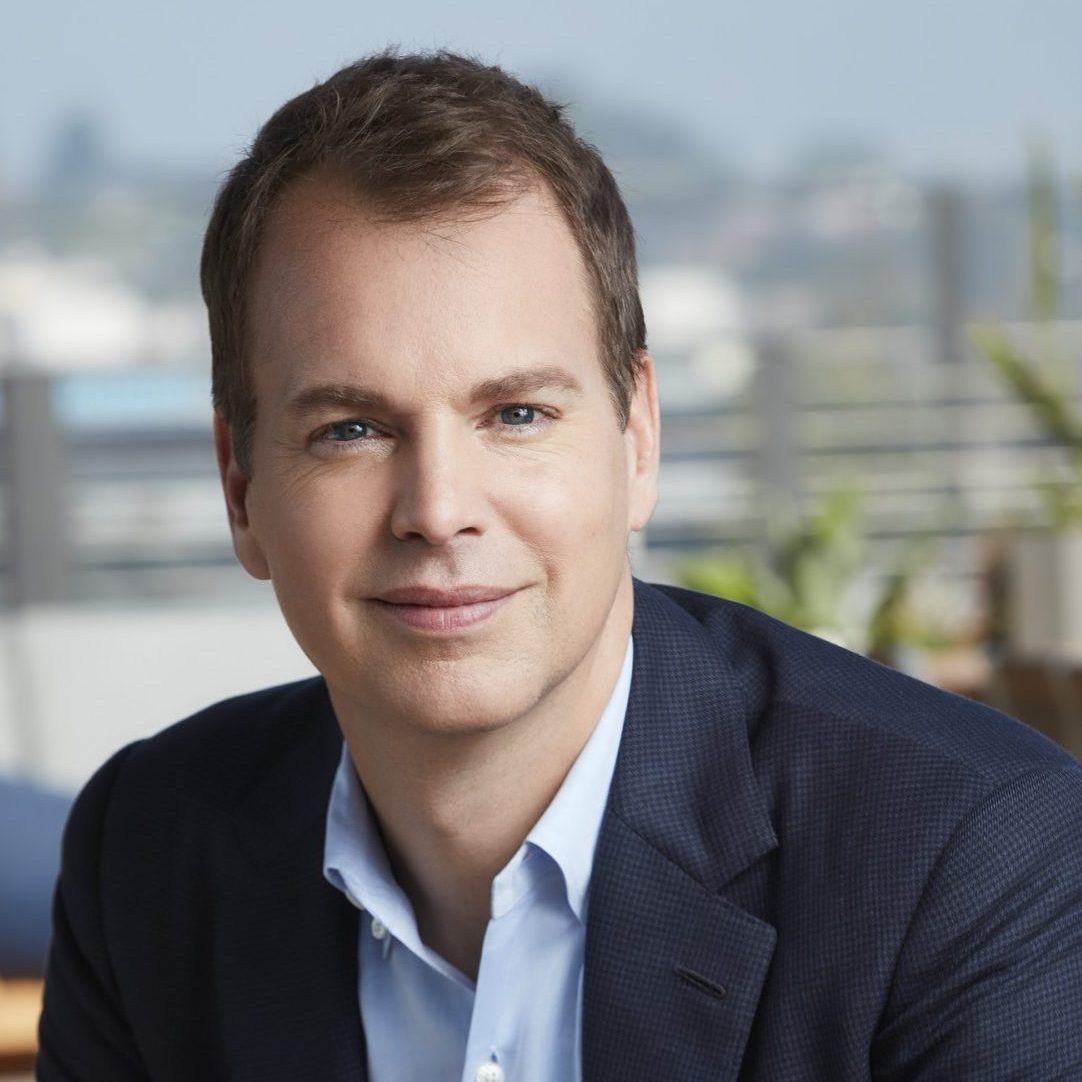 Casey Bloys
Chairman and CEO
HBO and HBO Max Content
(USA)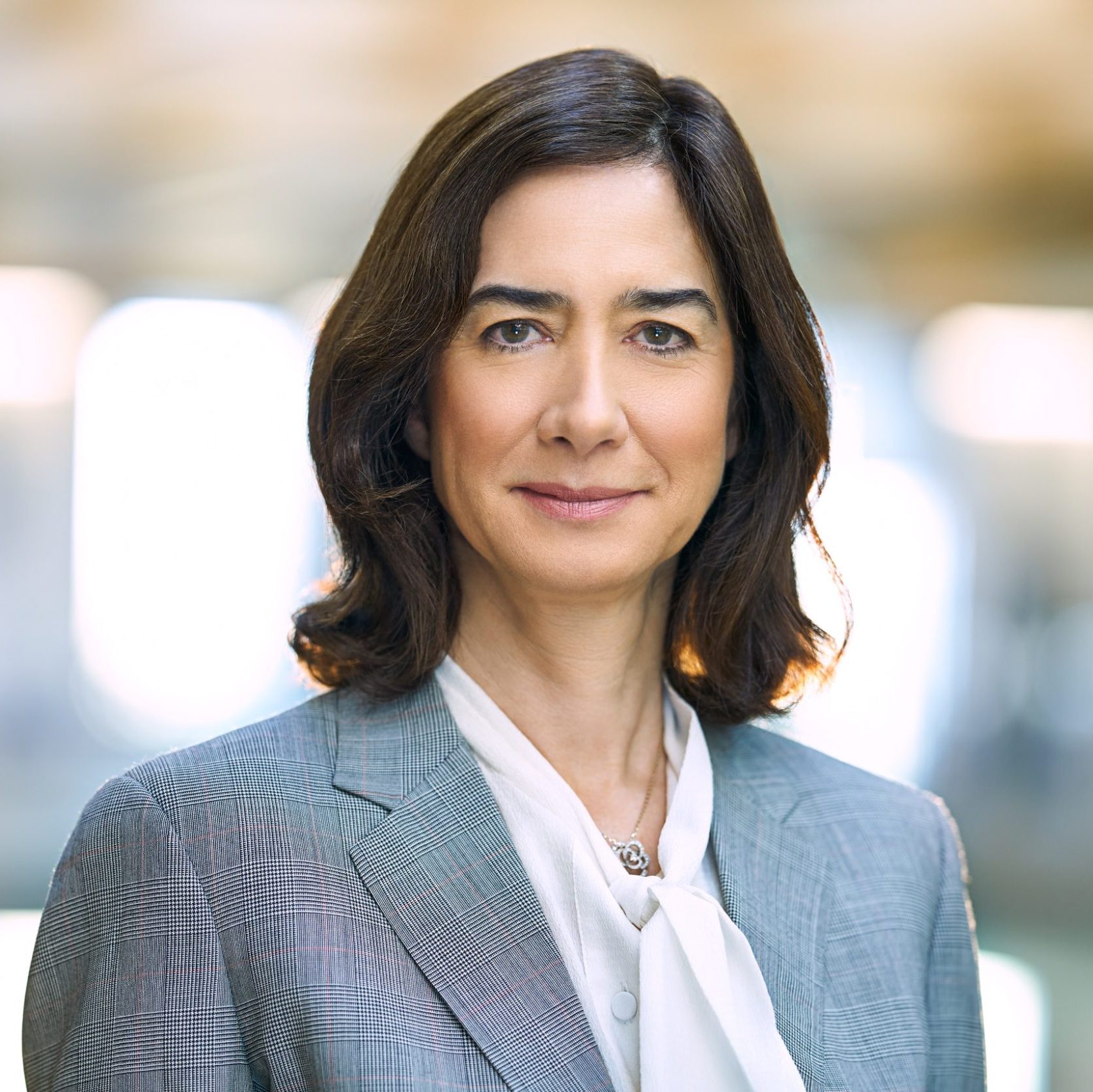 Cécile Frot-Coutaz
CEO, Sky Studios
(United Kingdom)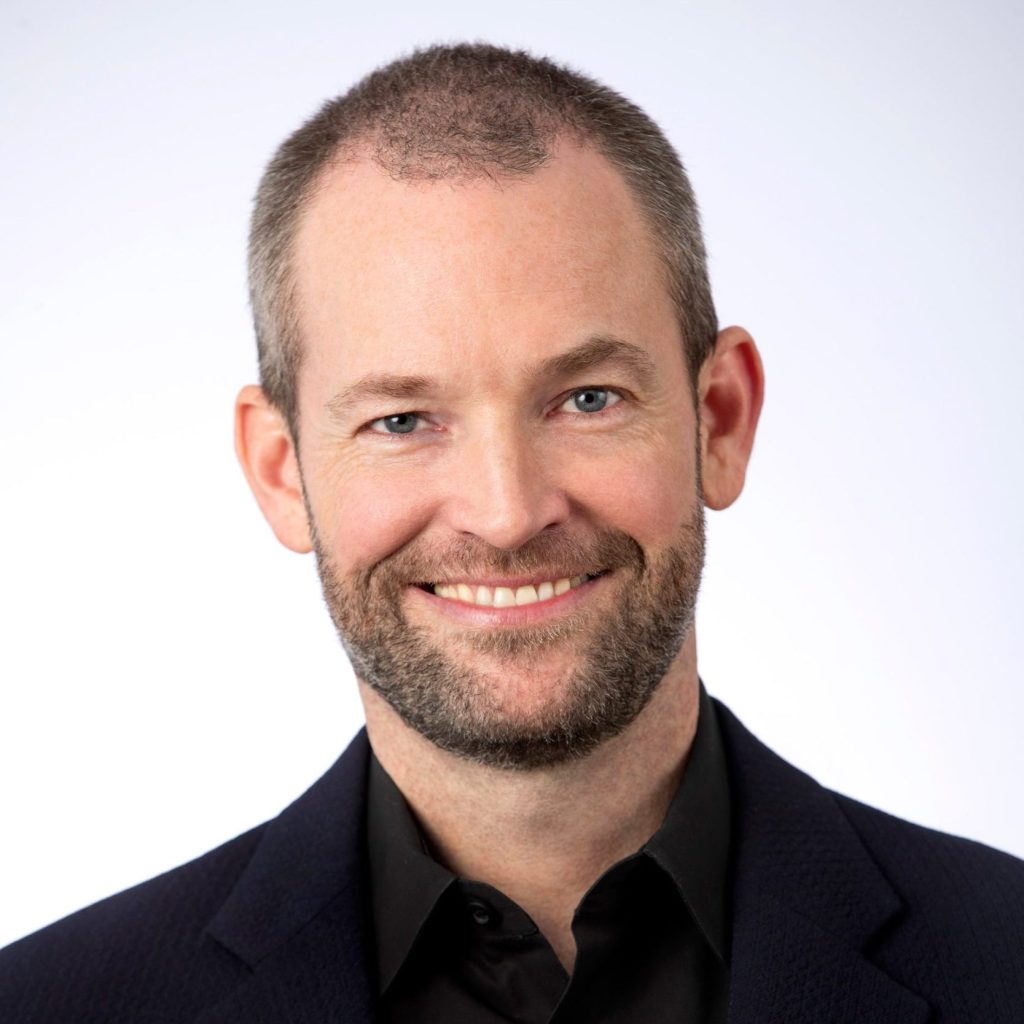 James Farrell
Head of Local Originals, Prime Video (United States)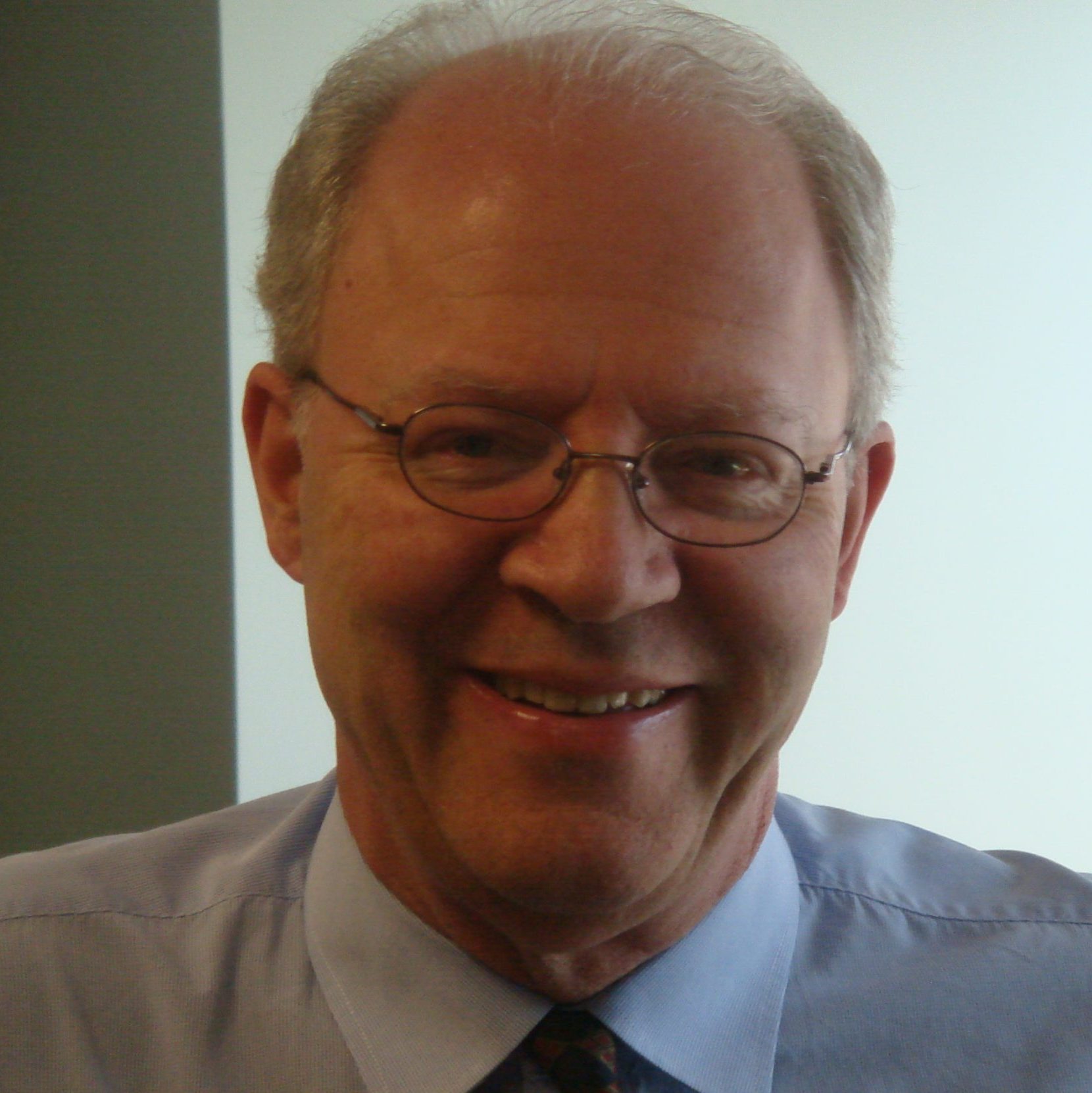 David Donoghue
Chairperson, Screen Producers Ireland
(Ireland)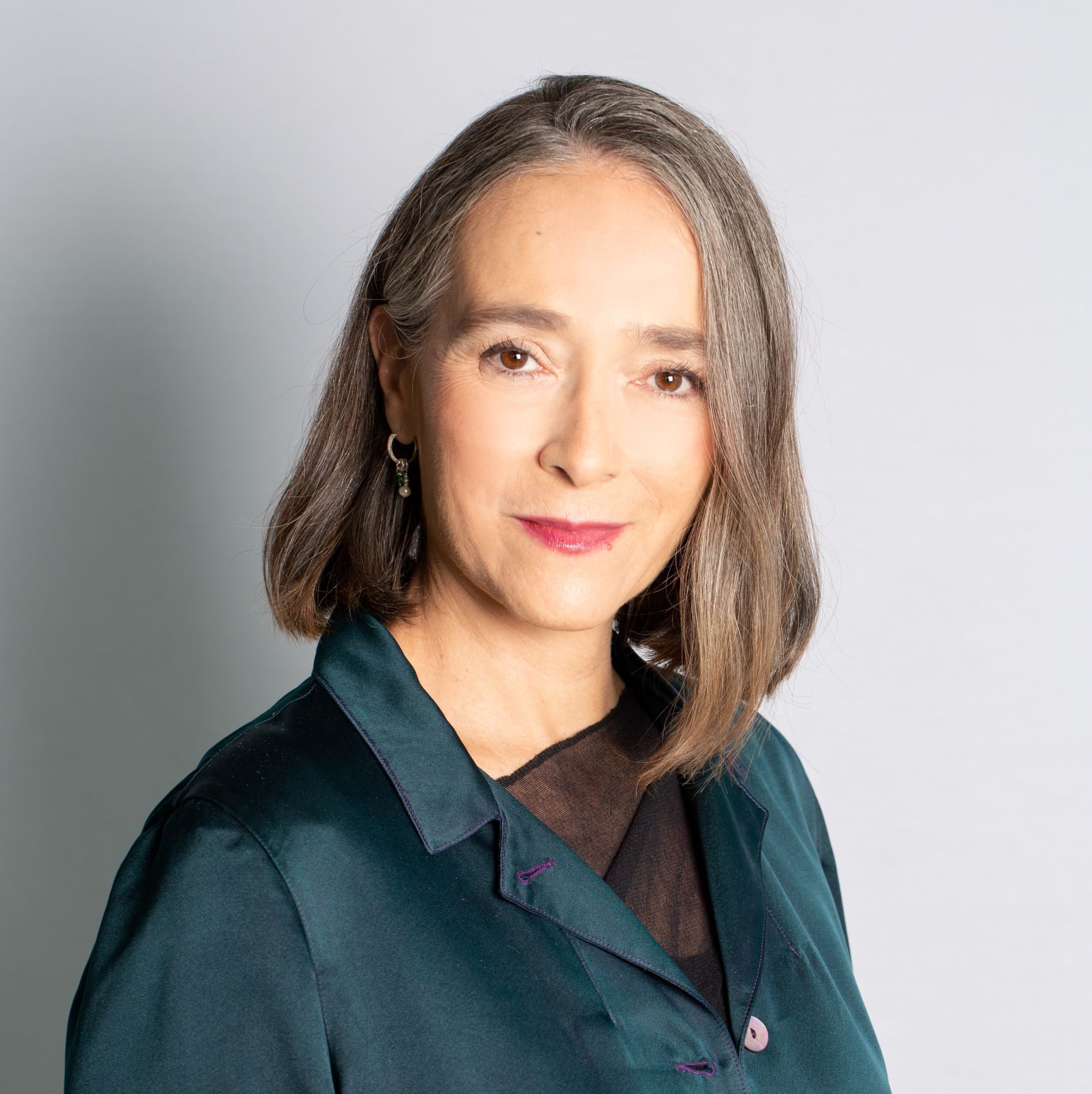 Delphine Ernotte Cunci
CEO, France Télévision
(France)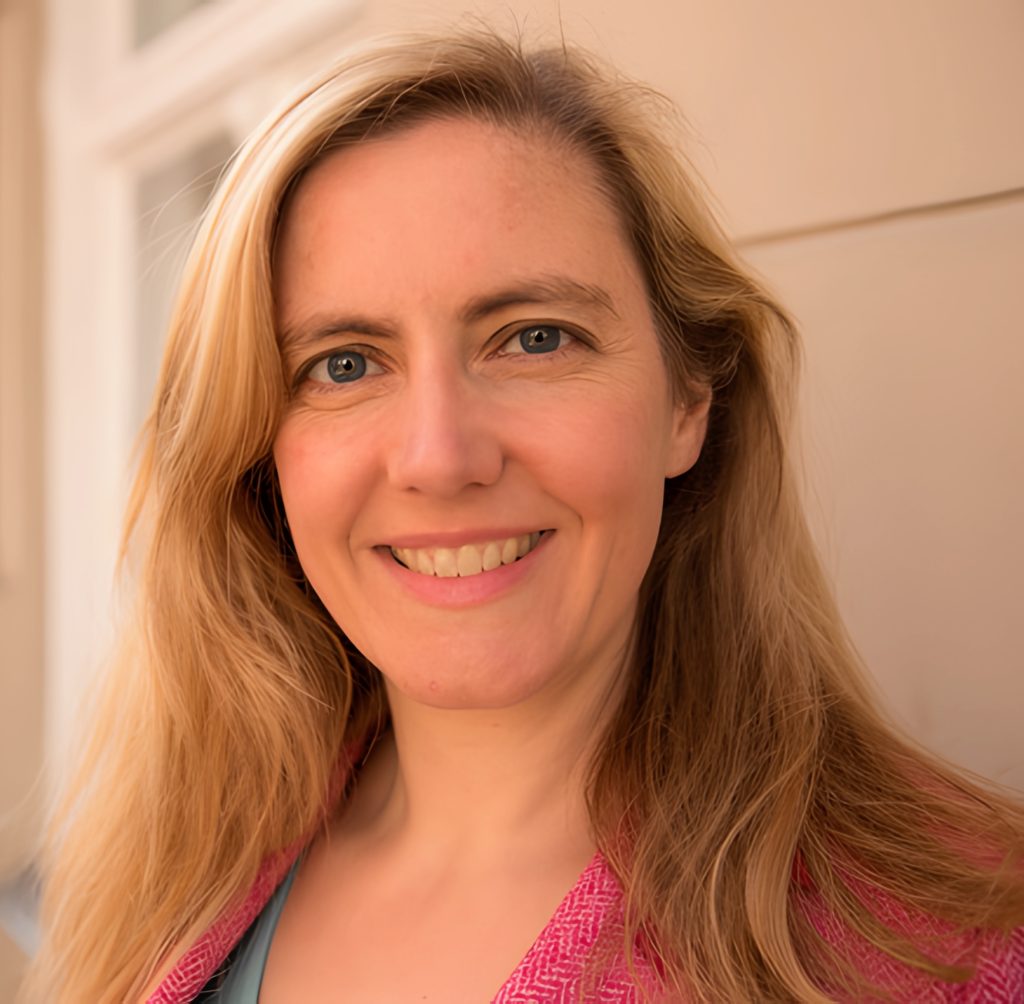 Donna Sharpe
Writer / Creator
(United Kingdom, Germany)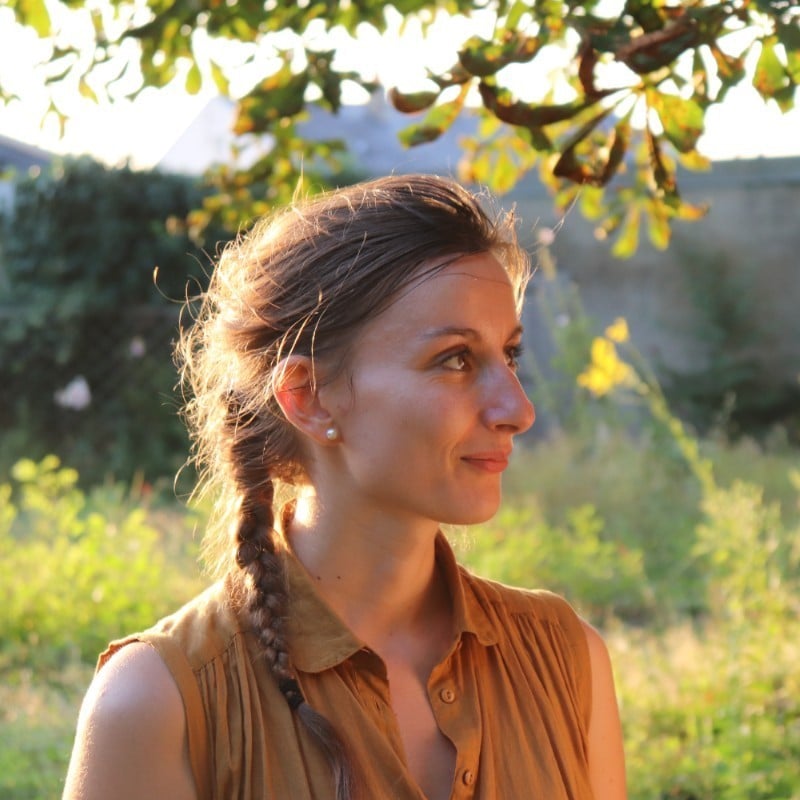 Emma Stokking
Imagine 2050 Lecturer and Public Affairs Project manager at The Shift Project
(France)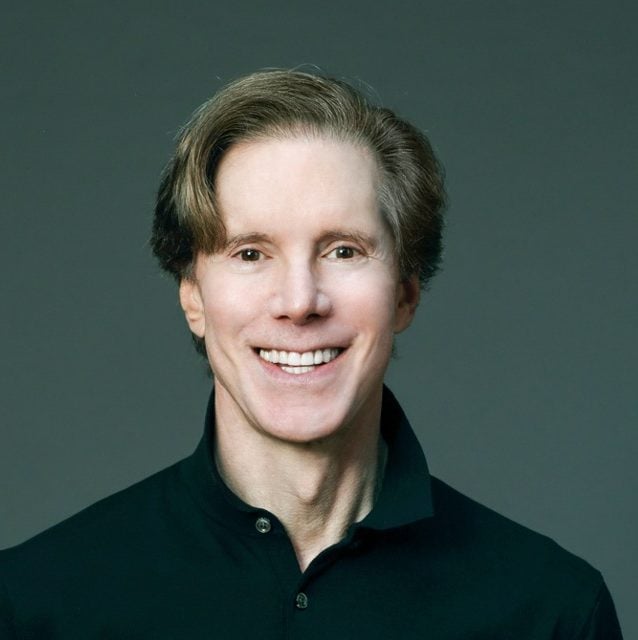 Frank Doelger
Executive Producer and Showrunner, Intaglio Films
(USA)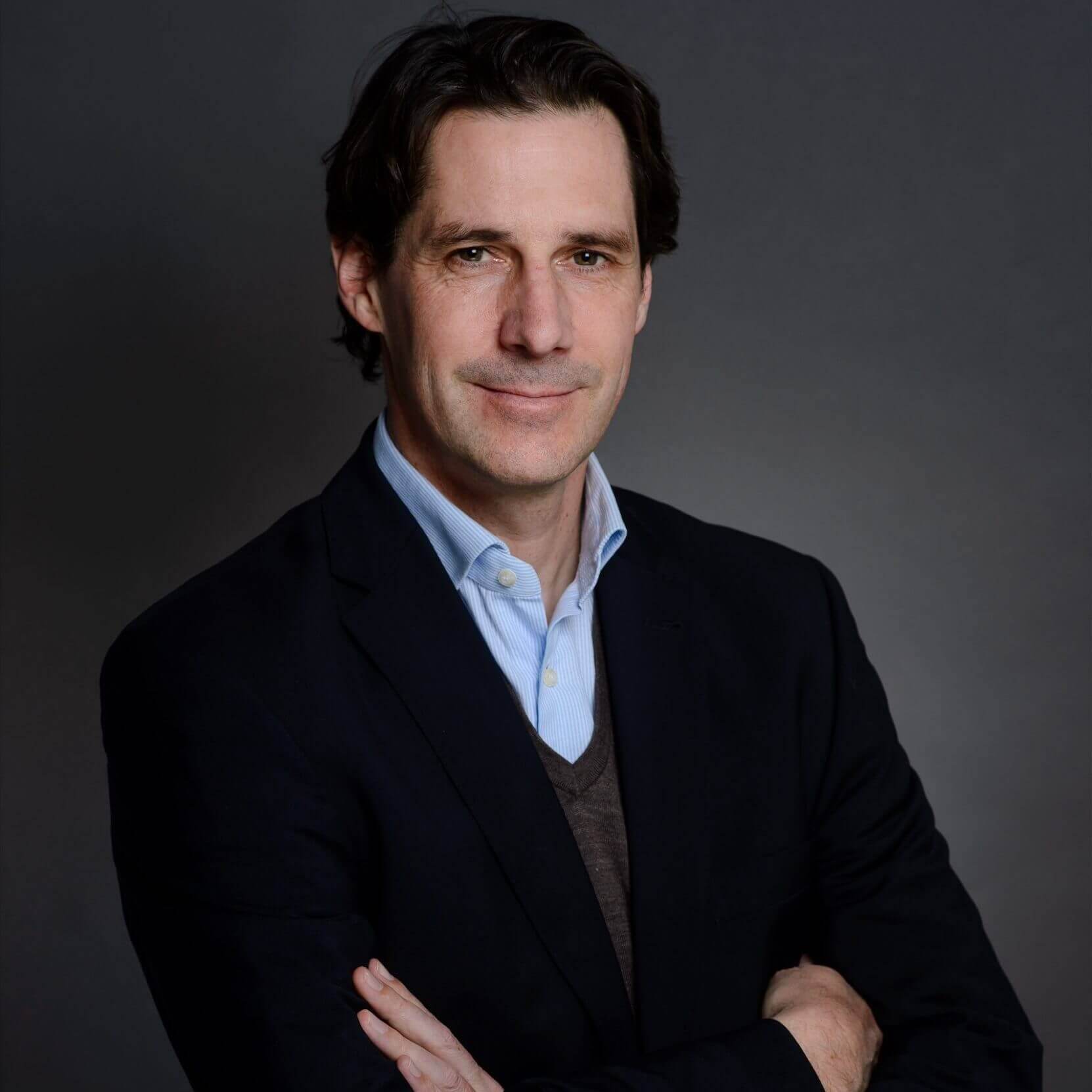 Moritz von Kruedener
Managing Director, BETA Group
(Germany)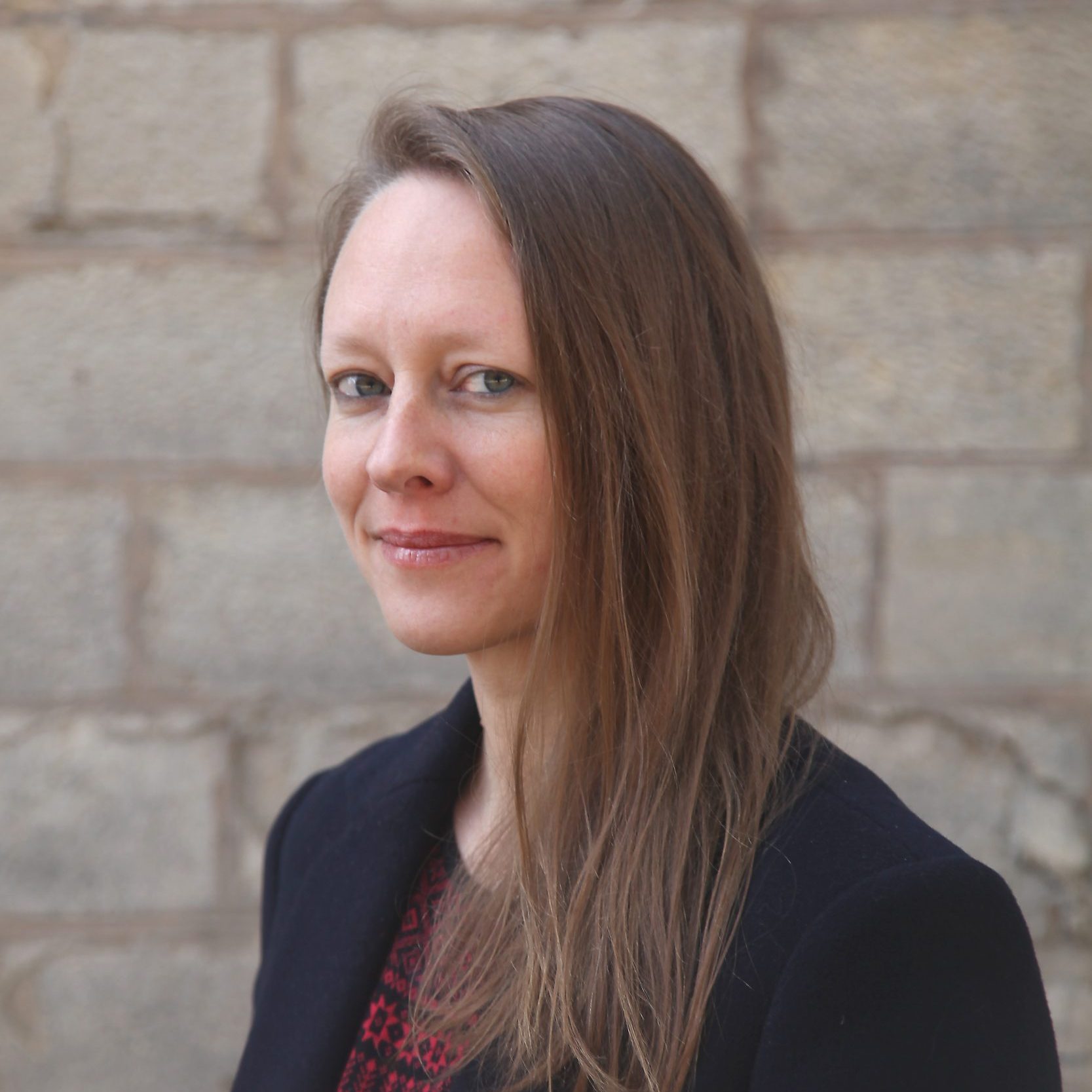 Magalie Payen
Founder of On Est Prêt and President of Imagine 2050
(France)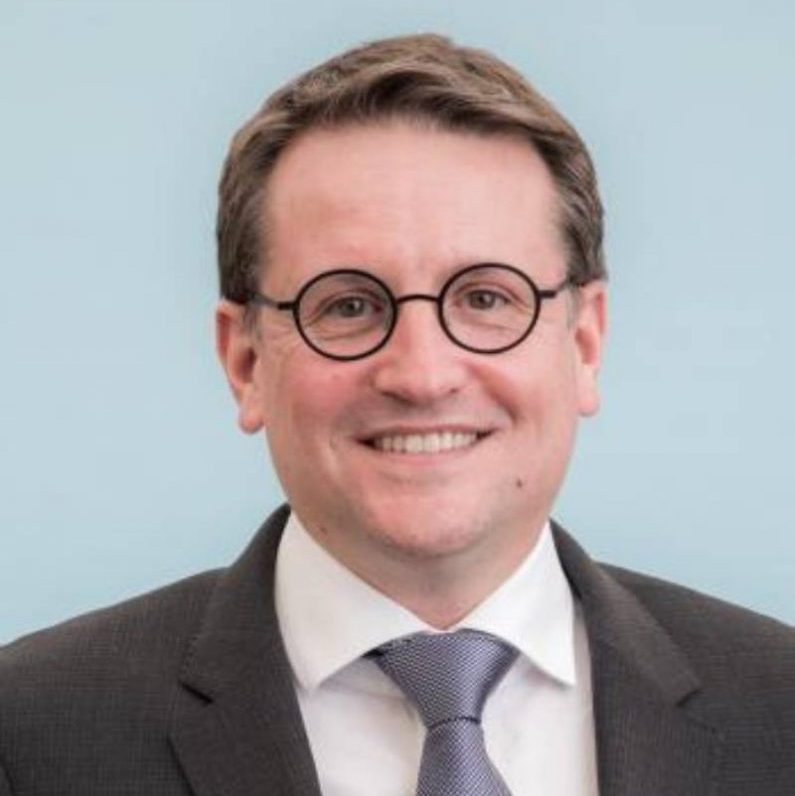 Rodolphe Belmer
CEO , TF1
(France)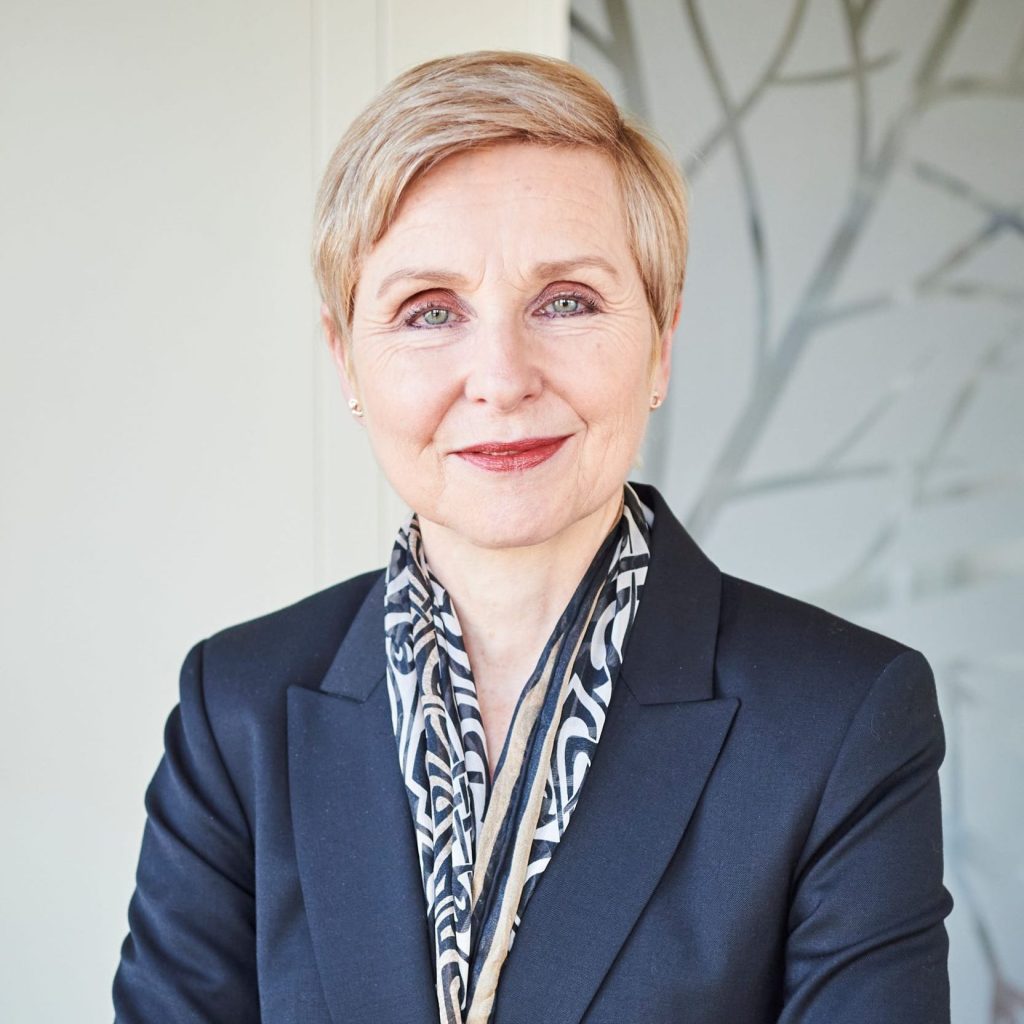 Susan Newman-Baudais
Executive Director, Eurimages (France)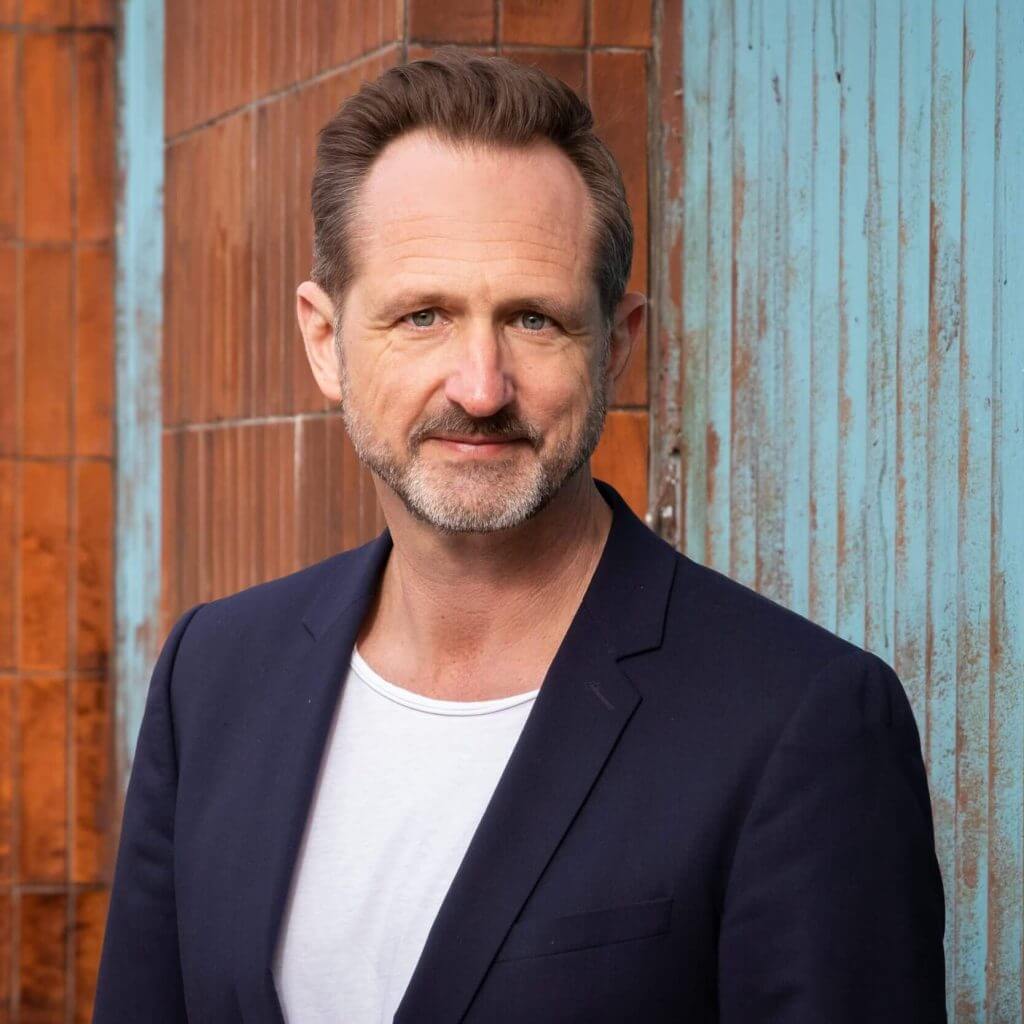 Marcus Ammon
Managing Director Content, Bavaria Fiction (Germany)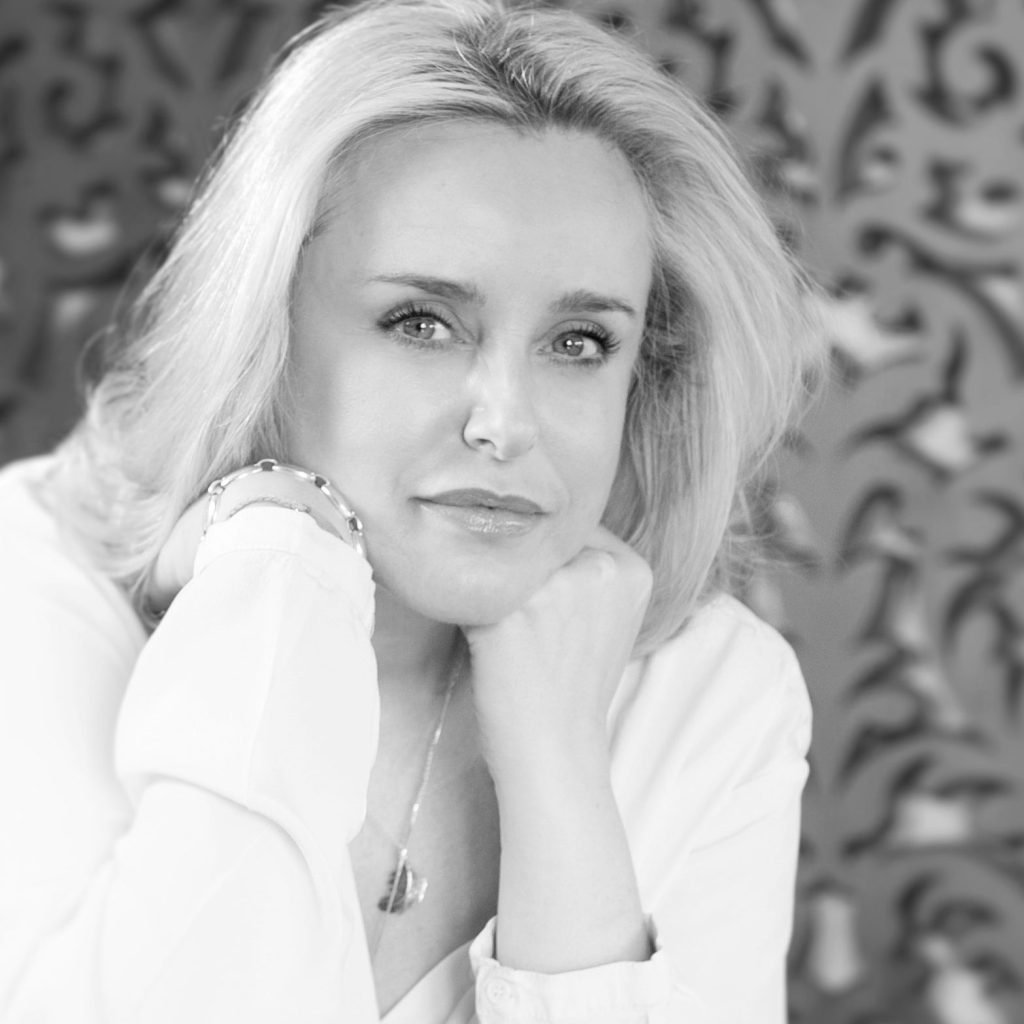 Lisa Perrin
Managing Director International Production, ITV Studios (United Kingdom)
Derek Wax
Managing Director, Wild Mercury Productions (United Kingdom)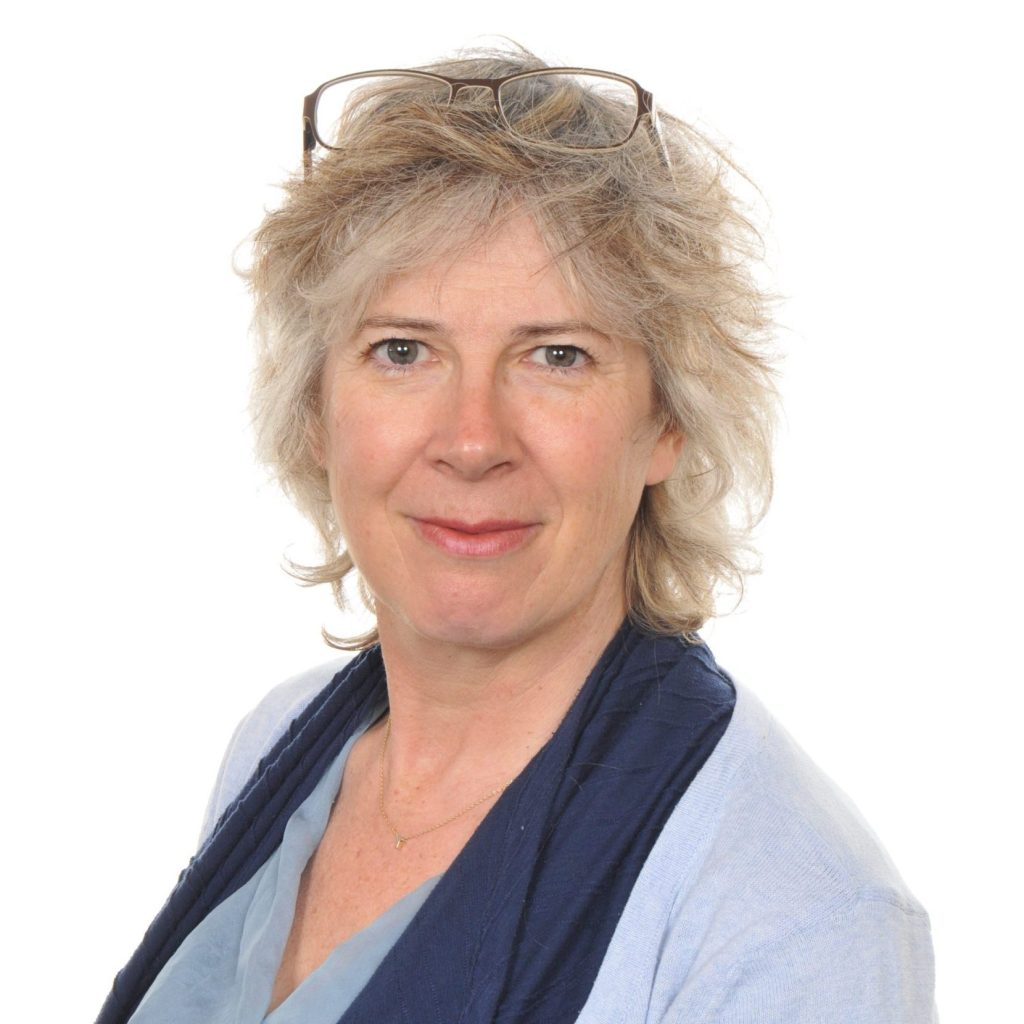 Dr. Tilly Collins
Deputy Director, Centre for Environmental Policy – Imperial College London (United Kingdom)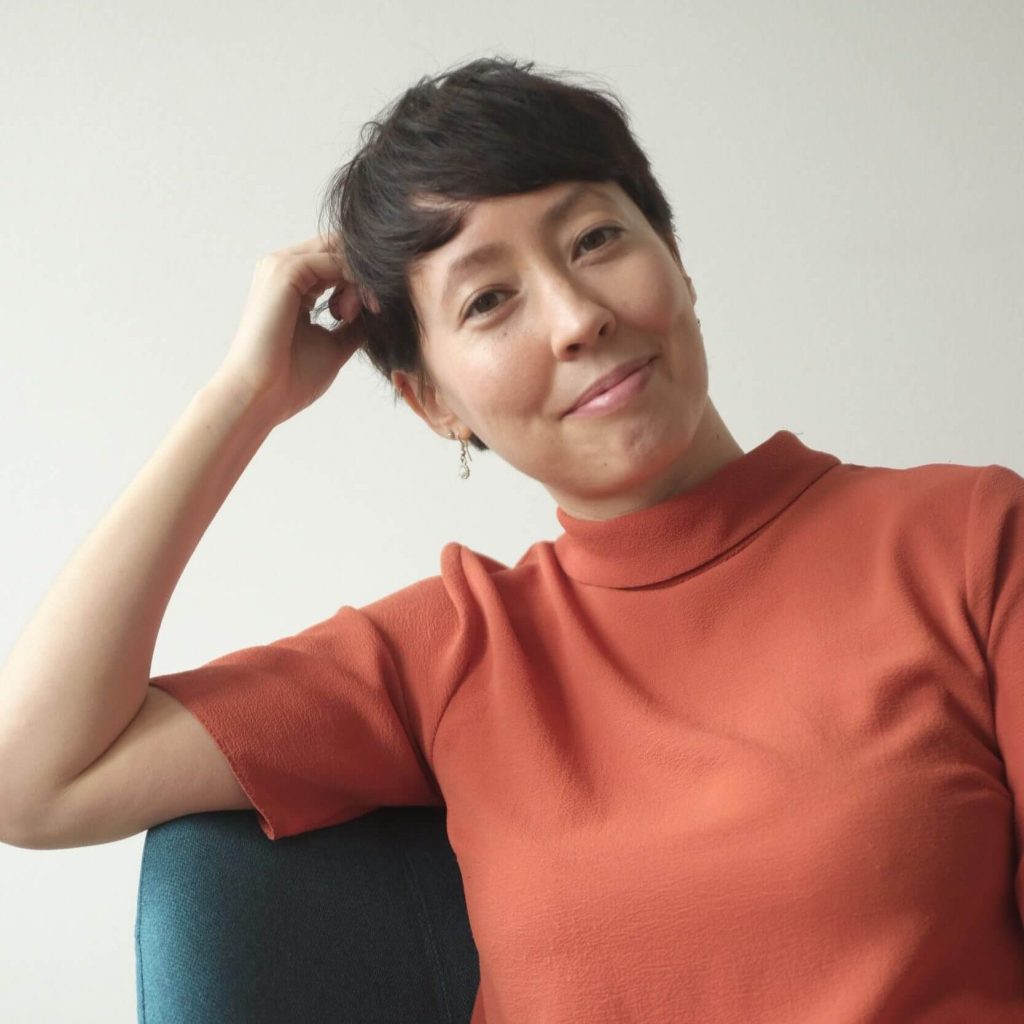 Stefanie Ren
Head writer & Screenwriter (Germany)