The Drama Series Co-Writing Residency between Israel and France is a program initiated by the CNC (Centre National du Cinéma et de l'Image animée), France and the GMFF (Gesher Multicultural Film Fund), Israel, in cooperation with the Israeli Scriptwriters Guild, The Israeli Producers Association and the French Embassy in Israel. Séries Mania is one of the main partners of the project.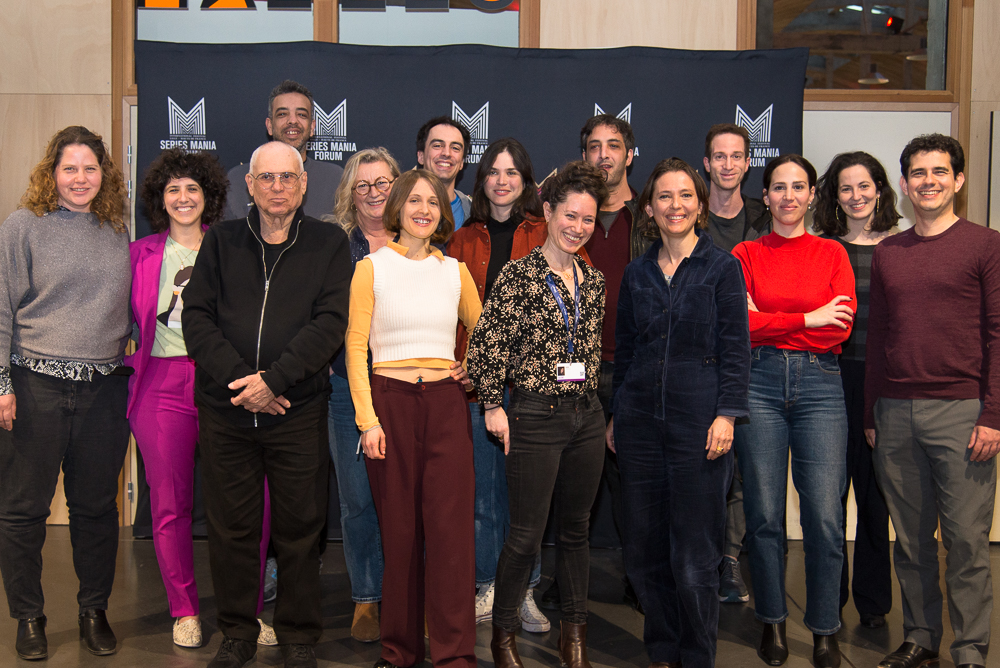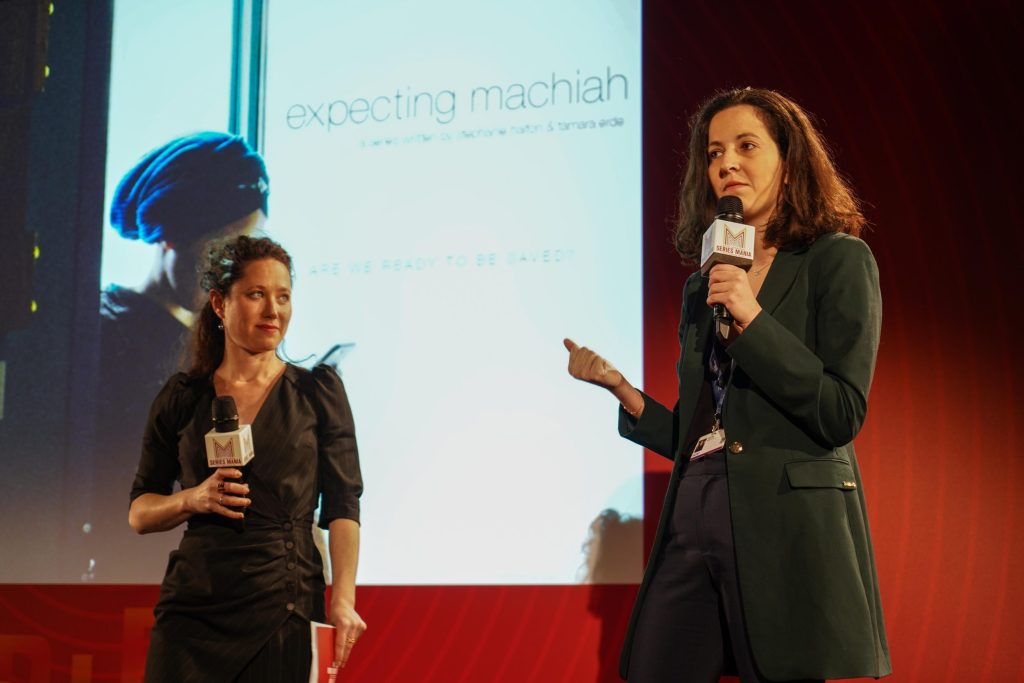 THE RESIDENCY

The Drama Series Co-Writing Residency between Israel and France launched its third call for applications in November 2021.

6 projects have been selected to take part in the residency. Each project is carried out by a team composed by at least two screenwriters, one from Israel and one from France.

The 15 selected participants also take part in three workshops: a virtual workshop in January, an intensive virtual follow-up in February, and one in-person workshop in March at the Creative Bazaar in Lille. During all this period, the selected teams co-write the full bible of a fiction series and be trained by experienced tutors with whom they have a regular contact online (emails, skype….).
They have the opportunity to meet the tutors during the workshops.

At the end of the process, the projects will be presented to potential international financial partners (producers, broadcasters, platforms…) during a dedicated pitching event that will take place during the Series Mania Forum (March 22-24, 2022, in Lille, France).
The 2022 tutors
Marine FRANCOU, France, Screenwriter, Head Writer and Showrunner (Engrenage, Un Village Français)
Avner BERNHEIMER, Israel, Screenwriter, Showrunner and Author (Yossi & Jagger, Shakshouka)
2022 Official selection
Log in to SERIES MANIA DIGITAL now and discover the selected projects: synopsis, bibles, credit lists, writer's statements, biographies, and more!
Log in
Headlining projects