Festival
SERIES MANIA Festival
LILLE, HAUTS-DE-FRANCE /// MARCH 22 > 30, 2019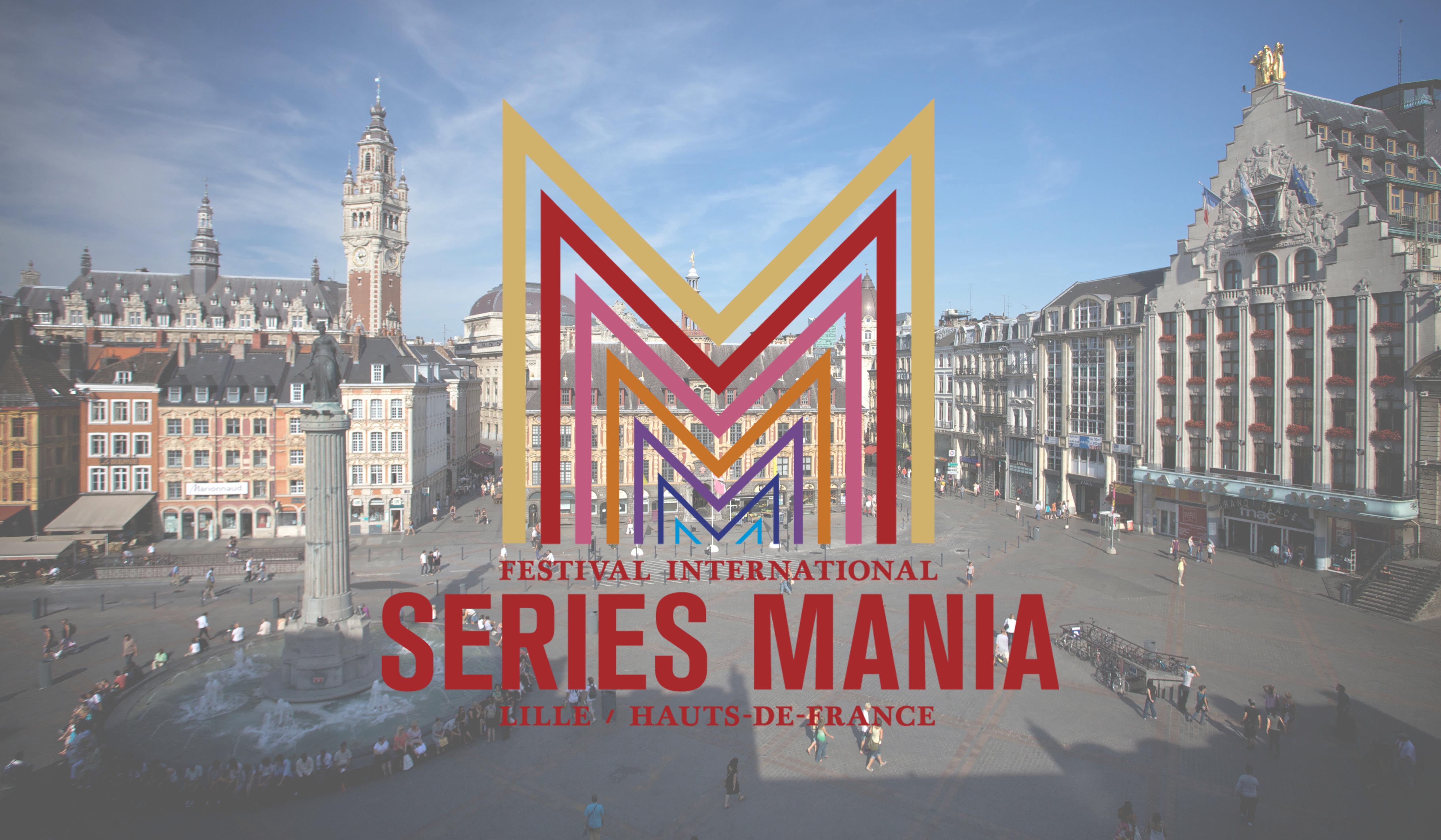 Since its creation in 2010, SERIES MANIA has grown and expanded its reputation in France and internationally. With more than 55,000 spectators and 2,000 registered participants in 2018, the festival, wich is exclusively dedicated to series, has imposed its brand and became a not-to-miss public and professional event. Today, SERIES MANIA is a unique springboard for the latest shows from all around the world. An event where stars and creators come to meet the audience.
SERIES MANIA in Lille!
Lille and its Region are young, lively, and culturally active and the city is renewed for the enthusiasm of its public. Lille and its region are delighted to host SERIES MANIA. The Hauts-de-France Region has an ambitious cultural agenda and it strongly support the audiovisual sector. Culture lives and vibrates everywhere. In this effervescence - wich also embraces the neighboring countries - SERIES MANIA will welcome a wide and diverse audience.