This year, we are doing everything we can to ensure your stay is safe, so that we can all celebrate together series from all around the world.
Until we meet in Lille and online from August 26th to September 2nd, please find out about our sanitary measures.
See you soon for this new edition!
SANITARY PASS
In compliance with the authority's recommendations, there will be a systematic control of the sanitary pass for all people over 18 years old, on all the locations of the festival: screening rooms, open-air sessions and Village Festival by Crédit Mutuel.
The sanitary pass requires you to show on screen (via the TousAntiCovid app) or on paper, a proof of non-contamination to Covid-19. It can be one of these three documents:
A certificate of vaccination, provided the vaccination is fully completed
A negative RT-PCR or antigenic test done less than 72 hours before the control
A certificate of COVID-19 recovery: a positive RT-PCR test done at least 11 days before and at most 6 months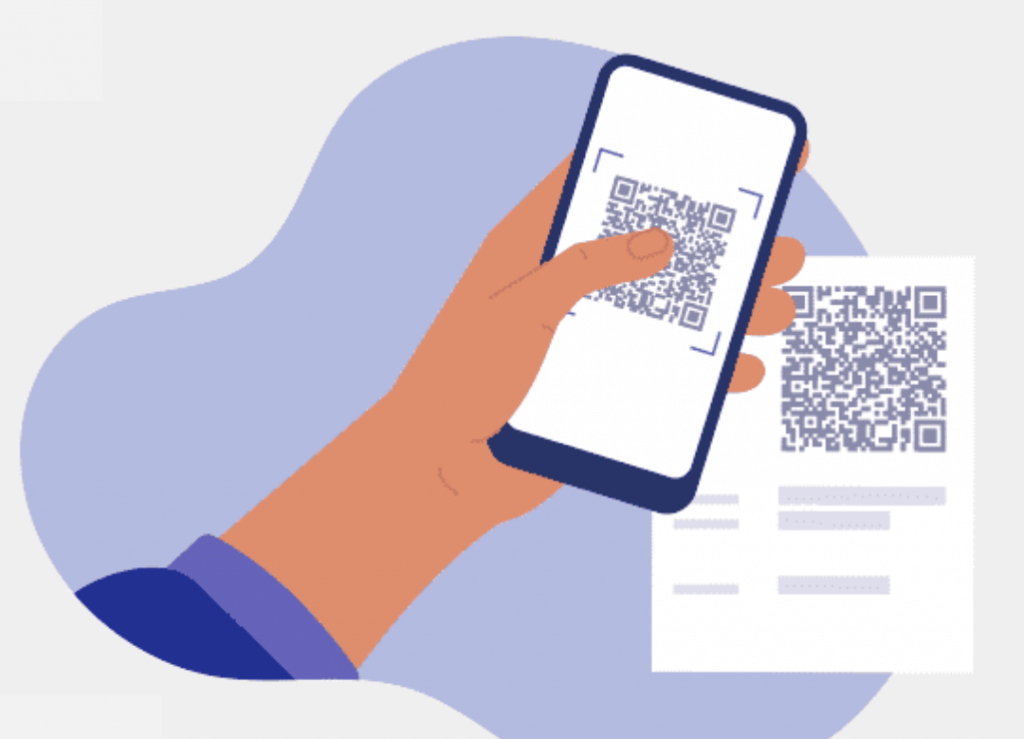 SANITARY MEASURES
IN THE SCREENING ROOMS AND AT THE VILLAGE FESTIVAL BY CRÉDIT MUTUEL
Respect of barrier gestures: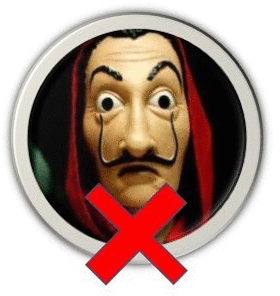 Wear a face mask all the time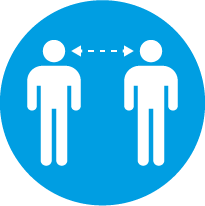 Respect of distancing measures: 1m when wearing a mask, 2m without a mask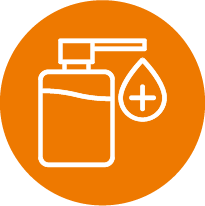 Hand sanitizer will be provided and surfaces will be cleaned regularly
Adaptation of walking lines
Staff on site:
Electronic ticket office
Mediation teams will be available to inform, direct, handle waiting lines and ease circulation
COVID point of contact on location

Series Mania Testing centres
In order to guarantee everyone's safety and to facilitate your visit to the festival, Séries Mania sets up COVID testing centres primarily intended for the public, throughout the duration of the festival.
A team of highly motivated testers are waiting for you to carry out antigenic tests, guaranteeing a result in 15 minutes. The tests are free for French people, on presentation of the vital card and the entry ticket to Series Mania.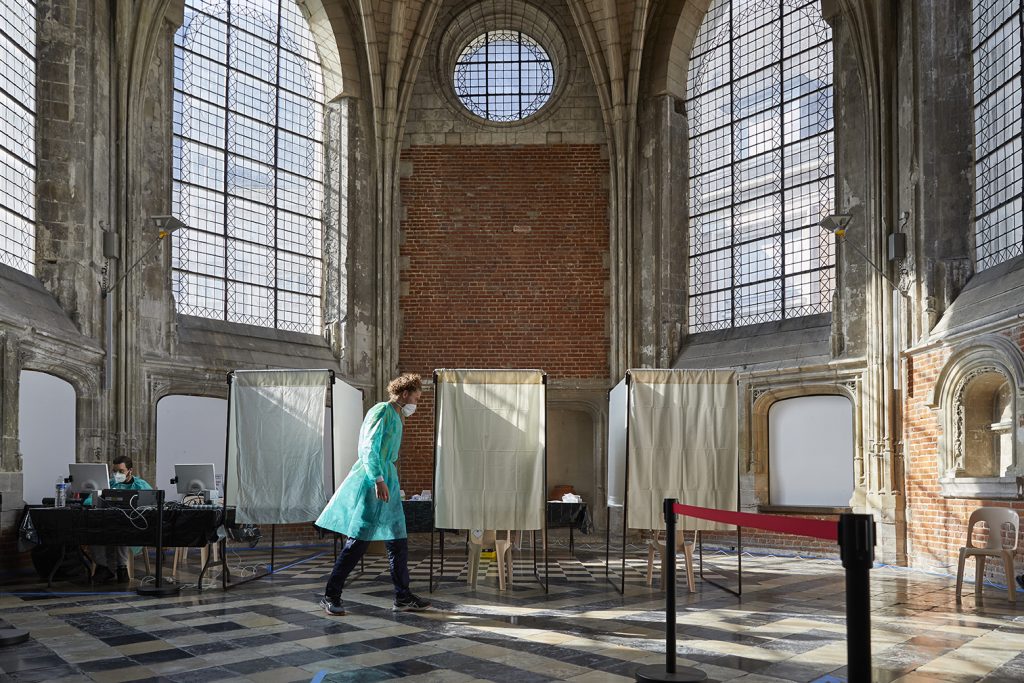 Centre n°1 : PALAIS RIHOUR (SALLE DU CONCLAVE)
Adress : Place Rihour, 59800 Lille
From August 26 to September 2
Hours: 9 a.m. to 9 p.m.
For guests, volunteers and / or team members who need to renew their Health Pass, public to renew their Health Pass
Centre n°2 : NOUVEAU SIÈCLE (OUTSIDE)
Adress : Place Mendès France, 59800 Lille
From August 26 to September 2
Hours :
August 26 from 5 p.m. to 7 p.m.
August 27 from 7 p.m. to 8:30 p.m.
August 28 from 10 a.m. to 10 p.m.
August 29 from 3 p.m. to 8:30 p.m.
August 30 from 7 p.m. to 8:30 p.m.
August 31 from 7 p.m. to 8:30 p.m.
Sept. 1 from 6 p.m. to 8:30 p.m.
Sept. 2 from 6 p.m. to 8 p.m.
UGC Ciné-Cité Lille :
To find out the UGC Ciné-Cité Lille protocol, click here.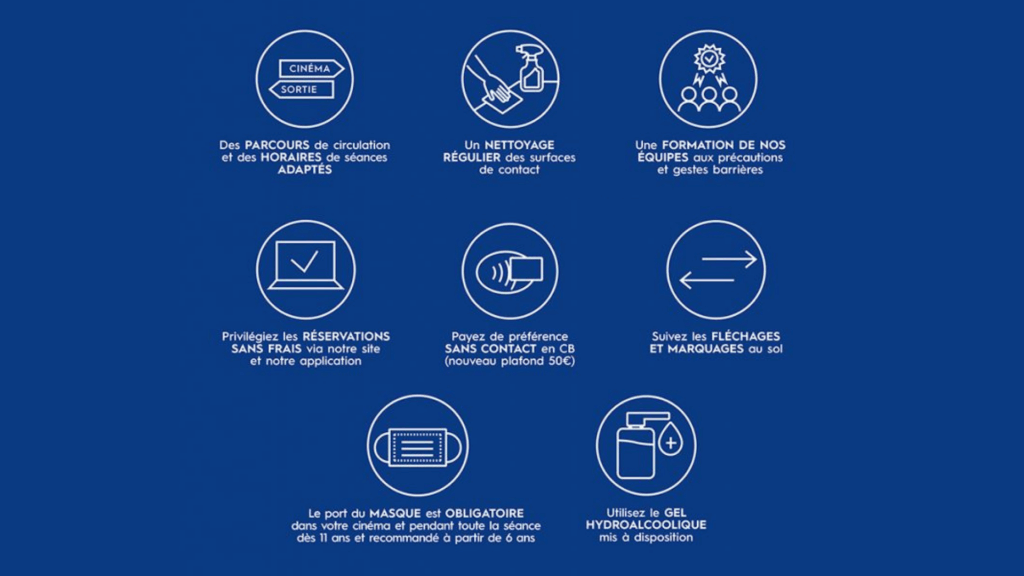 Contact
For any question about the sanitary protocol